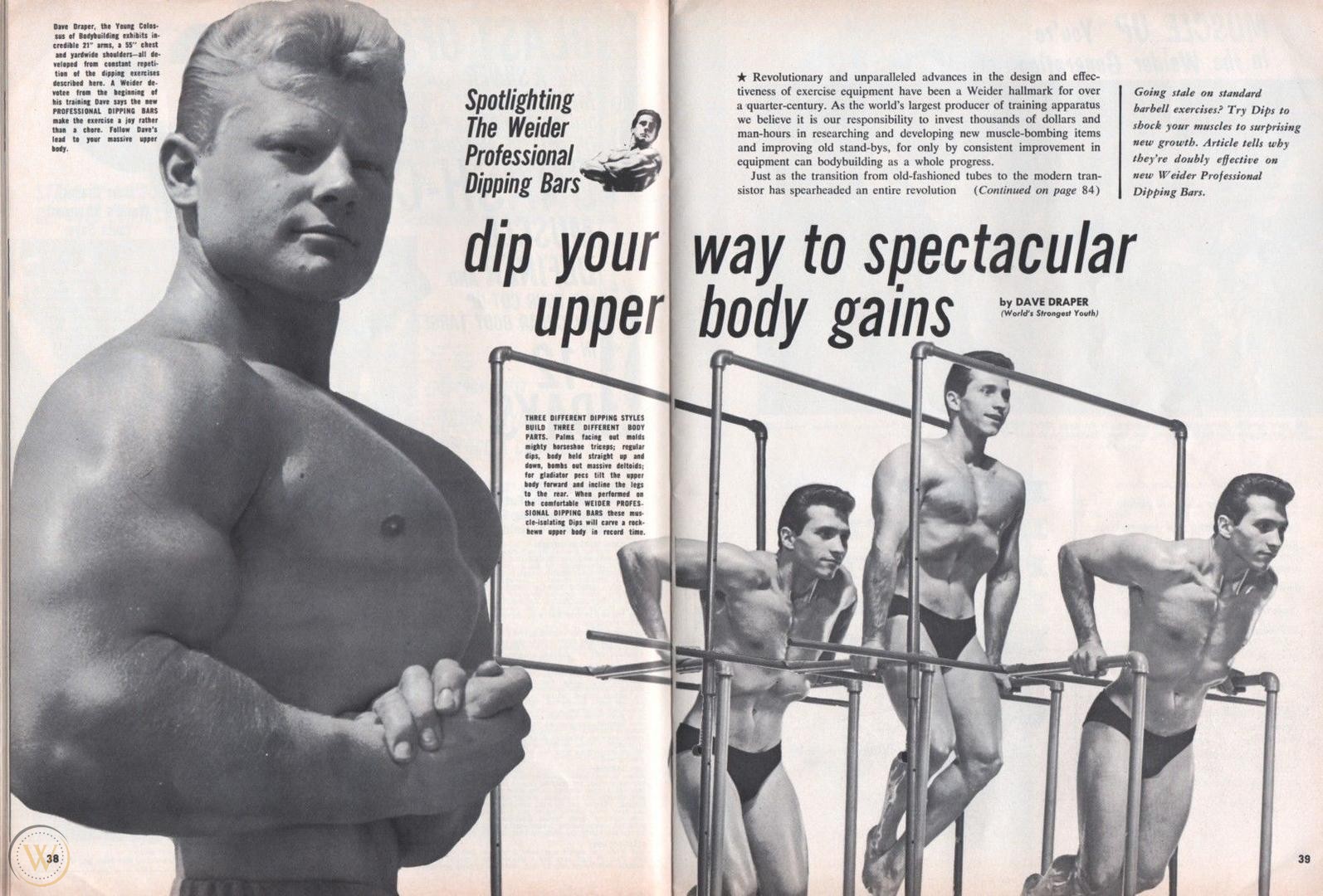 STRONG Life Podcast ep 288: Minimalist Training | Less Training, More Strength & Health.
Coming off a rough 2 weeks of sickness, I discuss my new training plan with a minimalist approach along with the changes to my vitamin regime, nutrition and all around minimalist mindset.
I had plans on implementing this minimalist training cycle before I got sick, but circumstances have made this the smartest and healthiest option.
I'll be training 2 x week for the next 2 - 3 weeks. Then, I will bump training to 3 x week for 3 or 4 weeks. After that, I will likely bump up the volume and frequency. If you're short on time or simply need a change, listen to this episode as I discuss the power behind maximizing your results through a minimalist training approach.
Brought to you by SORINEX - The Leaders in Strength Training Equipment.

Things coming soon are......

- Deadcember PR Party + Wade's Army Fundraiser at The Underground Strength Gym on December 23. ALL are welcome. The Deadlift PR Party will likely begin at 5 PM. If you want to attend, get ready and standby for start time details!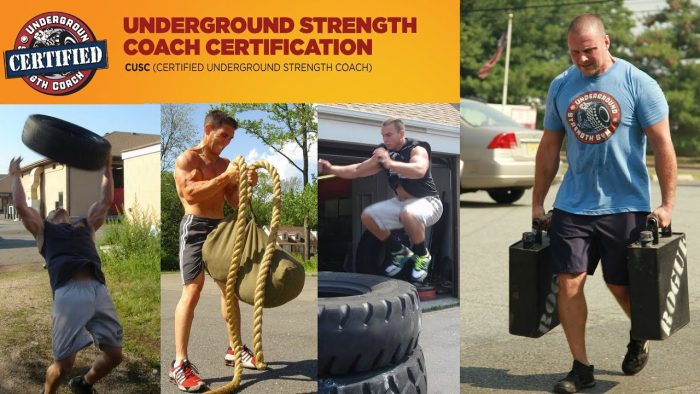 The Underground Strength Coach Cert has been updated and now you can get Certified from anywhere in the world. No travel needed. There is an added practical exam that will test your skills and knowledge. Now is your time to get The USC Cert. These are the training methods that have been implemented with FBI, Naval Special Warfare, D1 Universities and thousands upon thousands of athletes through the past 20 years.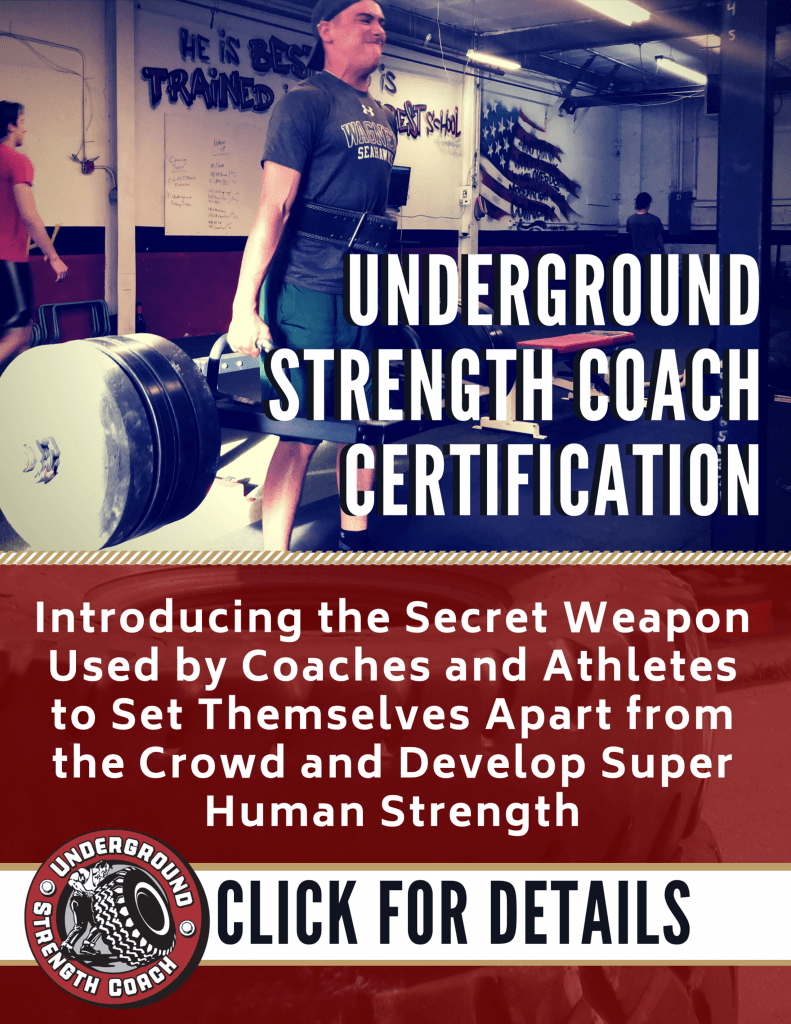 (Visited 492 times, 5 visits today)