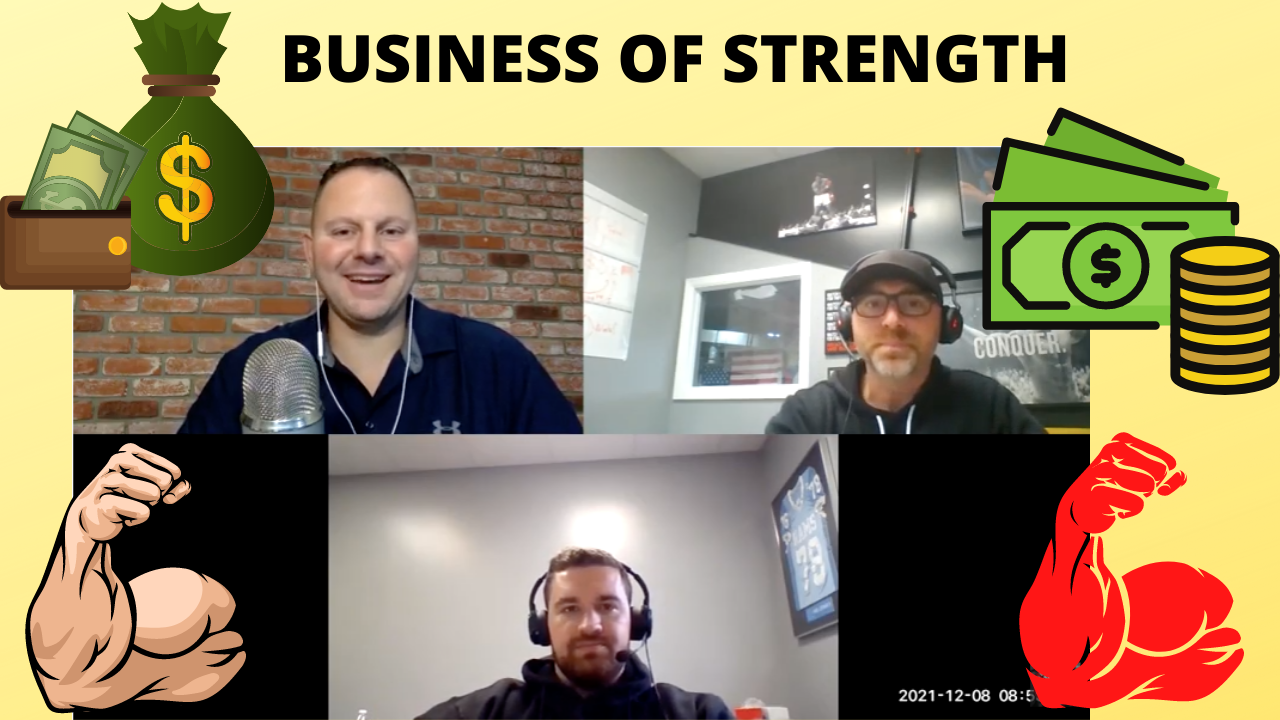 STRONG Life Podcast ep 291: The Business of Strength & Growing Your Strength & Conditioning Business with Dan Goodman & Joe Riggio from Varsity House Gym.

In this episode, we discuss the mistakes we've made in our early years & how we've made adjustments for more freedom, more fun and more money.
Dan & Joe used to be on the ground floor coaching 60 hours a week. Now, they are ONLY coaching on the floor when they want to. They have freedom from their business with multiple locations while also owning their building and property. NO Landlord!
This episode digs deep into the common mistakes that Coaches make which lead to burn out, financial problems, relationships stress and other headaches.
It is heartbreaking to speak with coaches who are burnt out, struggling financially and also struggling with relationships and family life.
This is a POWERFUL episode for every serious Coach who is seeking growth and more freedom.
SAVE THE DATE: January 29th at Varsity House Gym, we will be holding a 'Business of Strength' Seminar -

Details HERE.
Updates will come through my newsletter HERE so make sure you're subscribed AND reading our emails.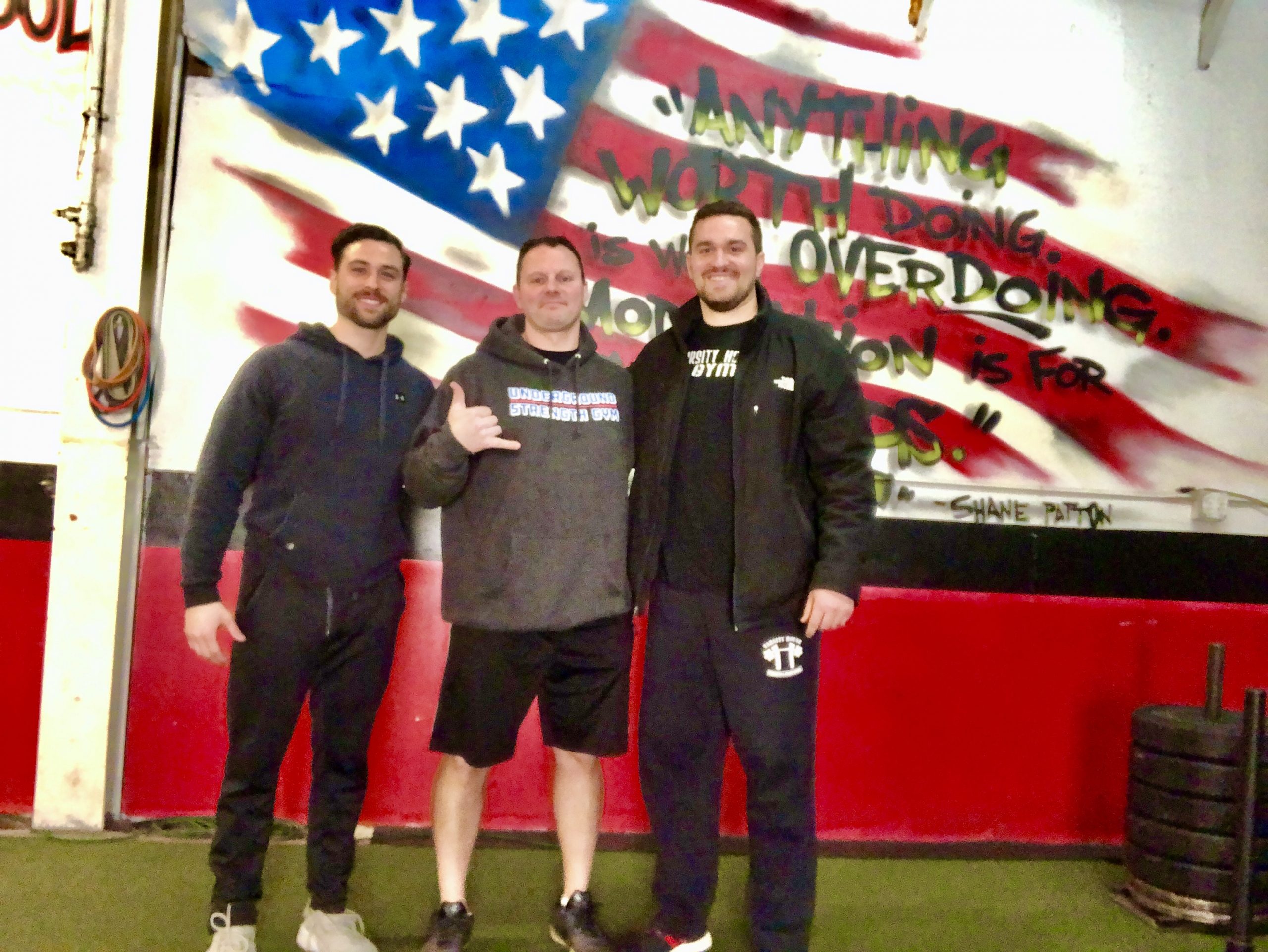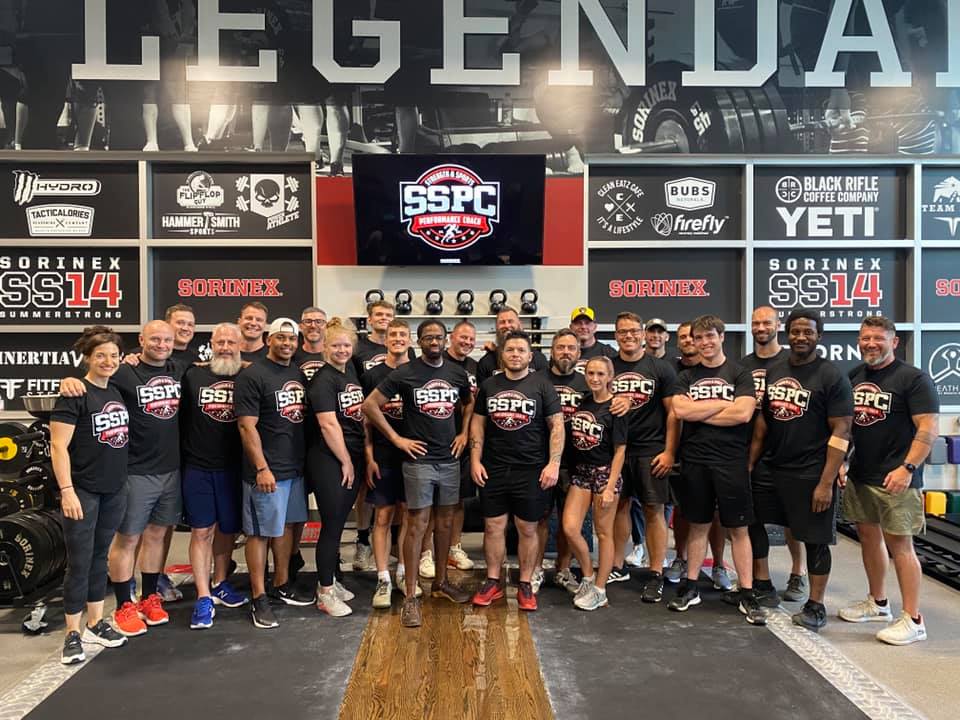 Business of Strength Seminar - Jan. 29, 2022


Details HERE
More Freedom
More FUN
More FREE Time
Less Headaches
More Profit
More Impact & Changing More Lives for Your Members and In Your Community!
(Visited 270 times, 4 visits today)