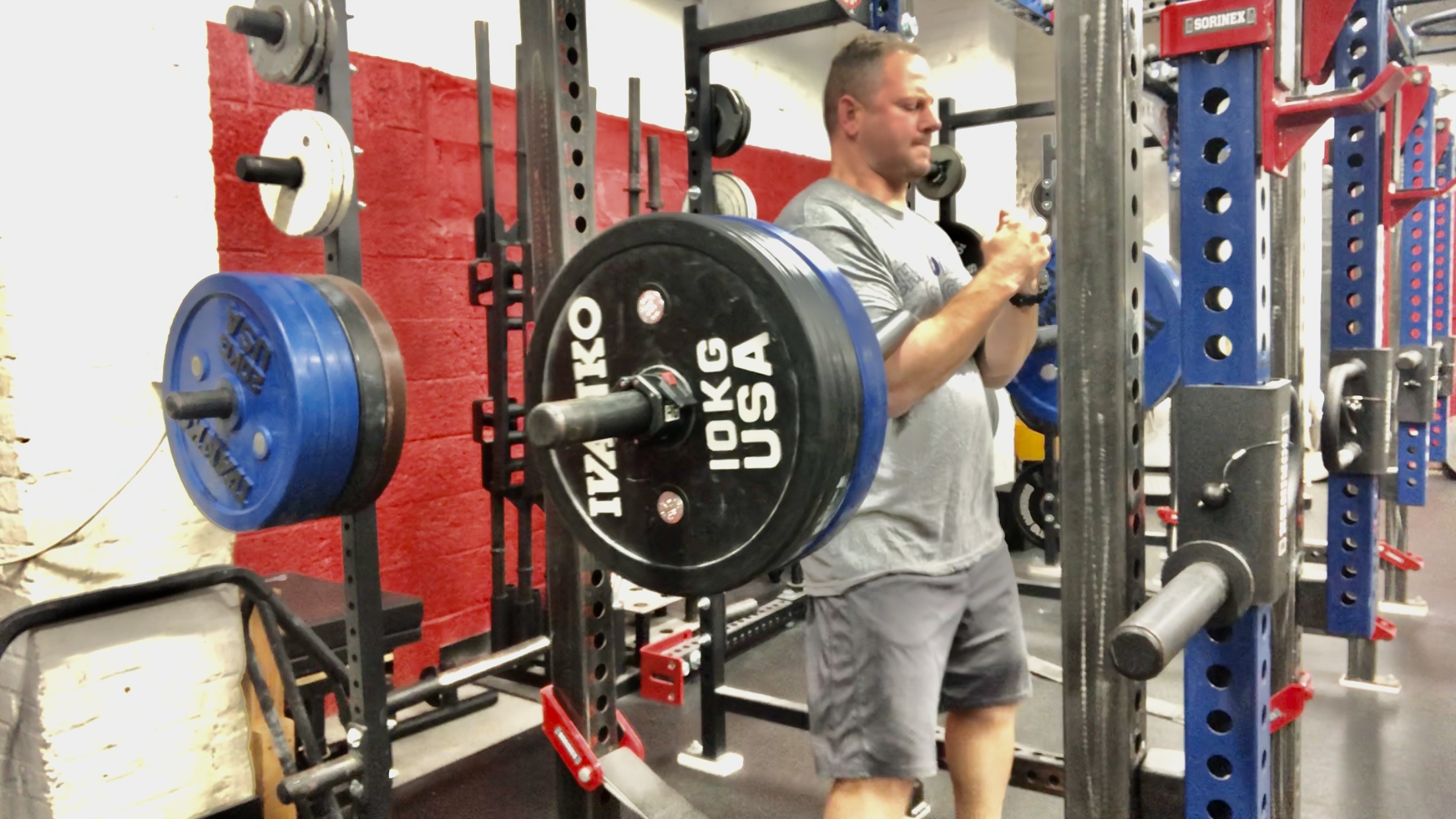 STRONG Life Podcast ep 293
This is a solo episode where I discuss the following topics:
- My reason for bringing back more kettlebells, stones and grip training into my workouts
- My minimalist training program update & what's next in my training plan
- Health update after Covid
- Inspiration from other Coaches & why it's GOOD to share respect for others vs bashing others & bringing negativity (something many Coaches struggle with)
- The 3 factors that influence your outcome in sports and life
- Upcoming events coming up
Brought to you by Sorinex - The Leaders in Strength Training Equipment
Listen & Enjoy below!
SPECIAL OFFER: Sign up for 1 Year of The

Underground Strength Academy

and get 1 Year as a FREE BONUS

 ** Special Offer Ends on New Year's Eve **


Resources Mentioned in this episode:
Business of Strength Seminar: Jan. 29th at Varsity House Gym
View this post on Instagram

DURING THE MONTH OF JANUARY....
I will be uploading 1 - 2 new pieces of content each week to The Underground Strength Academy. These content pieces will actually be "throwbacks" as The Academy has been going since February 2005!
Many do not go back and search or research older videos, ebooks, training courses, videos that were once DVDs, seminars, etc. So I will bring them back to the front page for all members.
Until New Year's Eve, you can sign up for 1 year and I will add a BONUS year. You can Sign Up Here.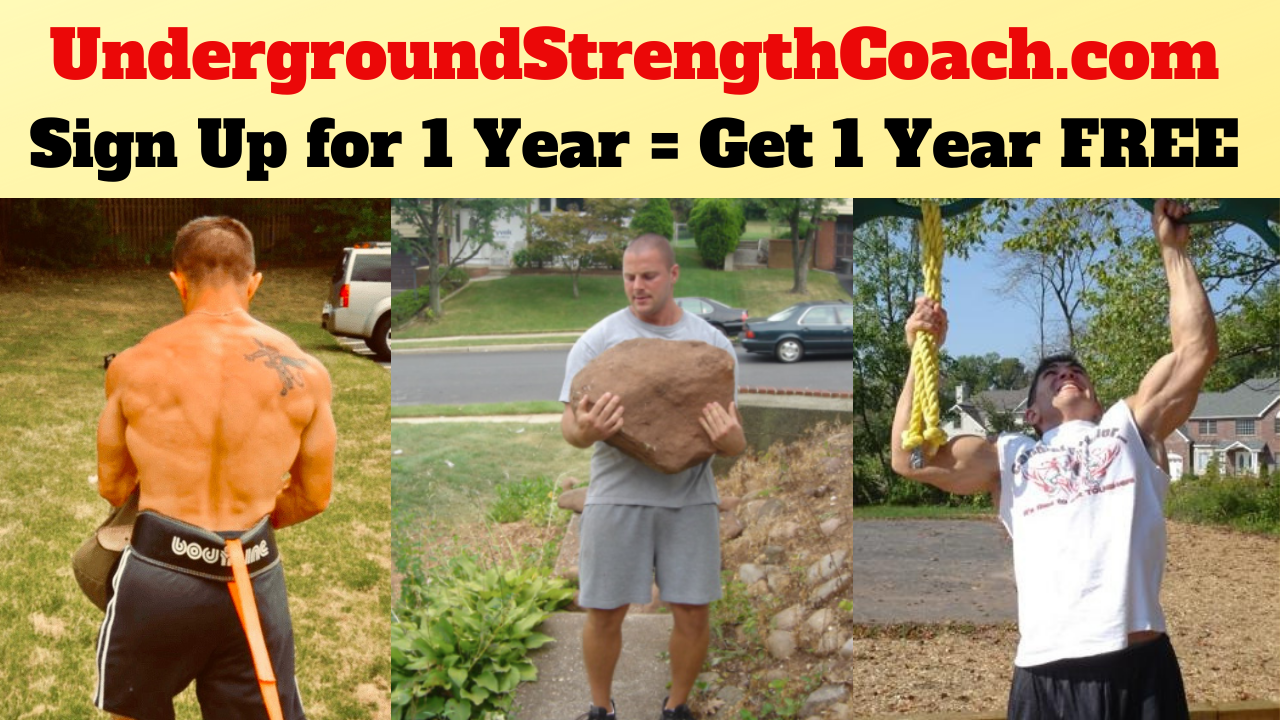 (Visited 496 times, 1 visits today)