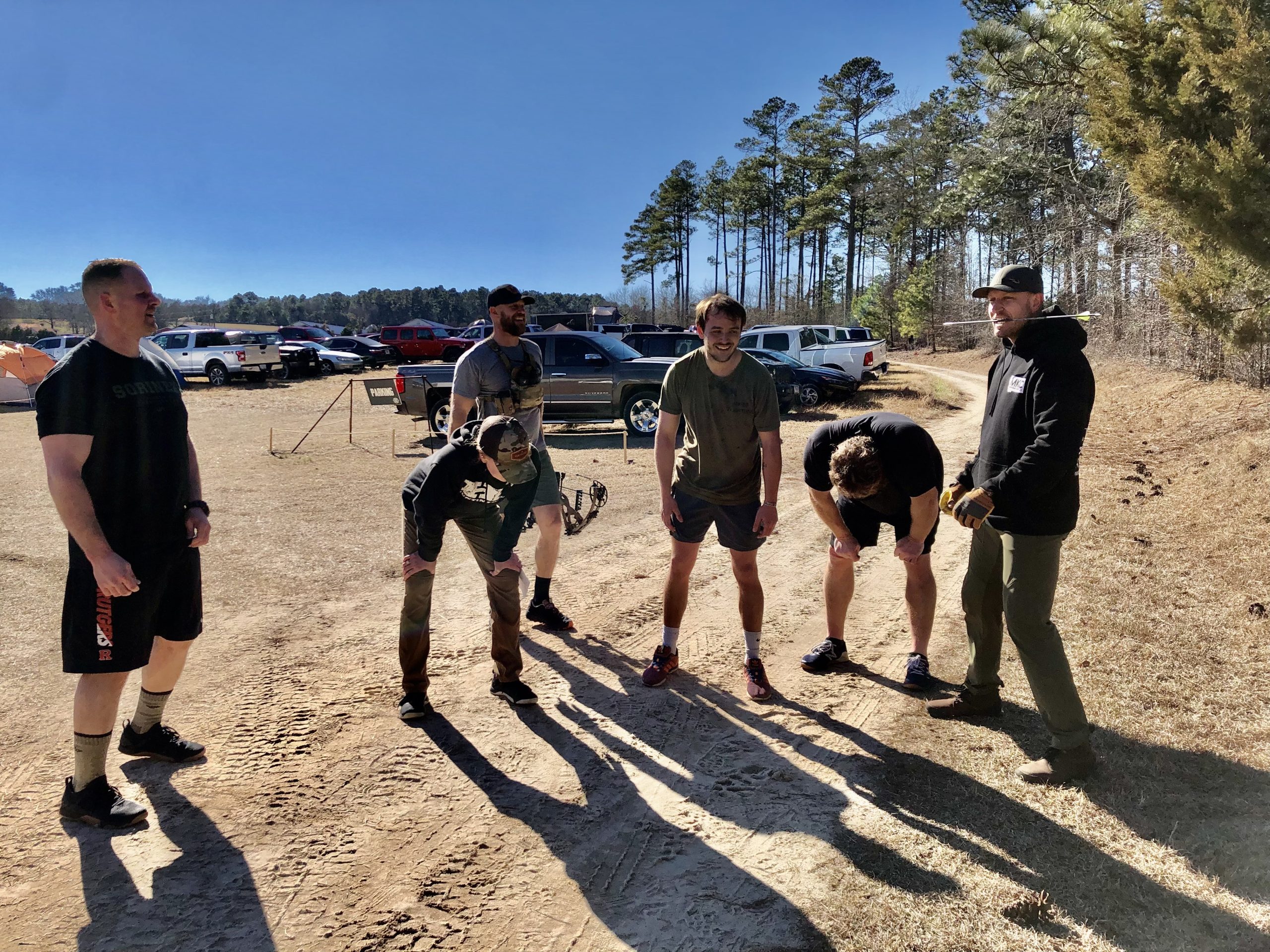 STRONG Life Podcast ep 297 brought to you by:
This was a Life Changing experience for me, something I had been looking forward to experiencing since last year when Bert Sorin invited me.
This was a solo episode and I recorded from my car as I had a good 12 hours of driving yesterday. So for you sound nerds, you've been warned. Regardless, the stories and my shared experiences in this solo episode will give you insight to my lessons learned at Sorinex's Winter Strong 4.
I had to share my feelings on this experience before I got home when everything was fresh on my mind.
Please enjoy the show and see the resources mentioned below to take your training AND Life to the next level!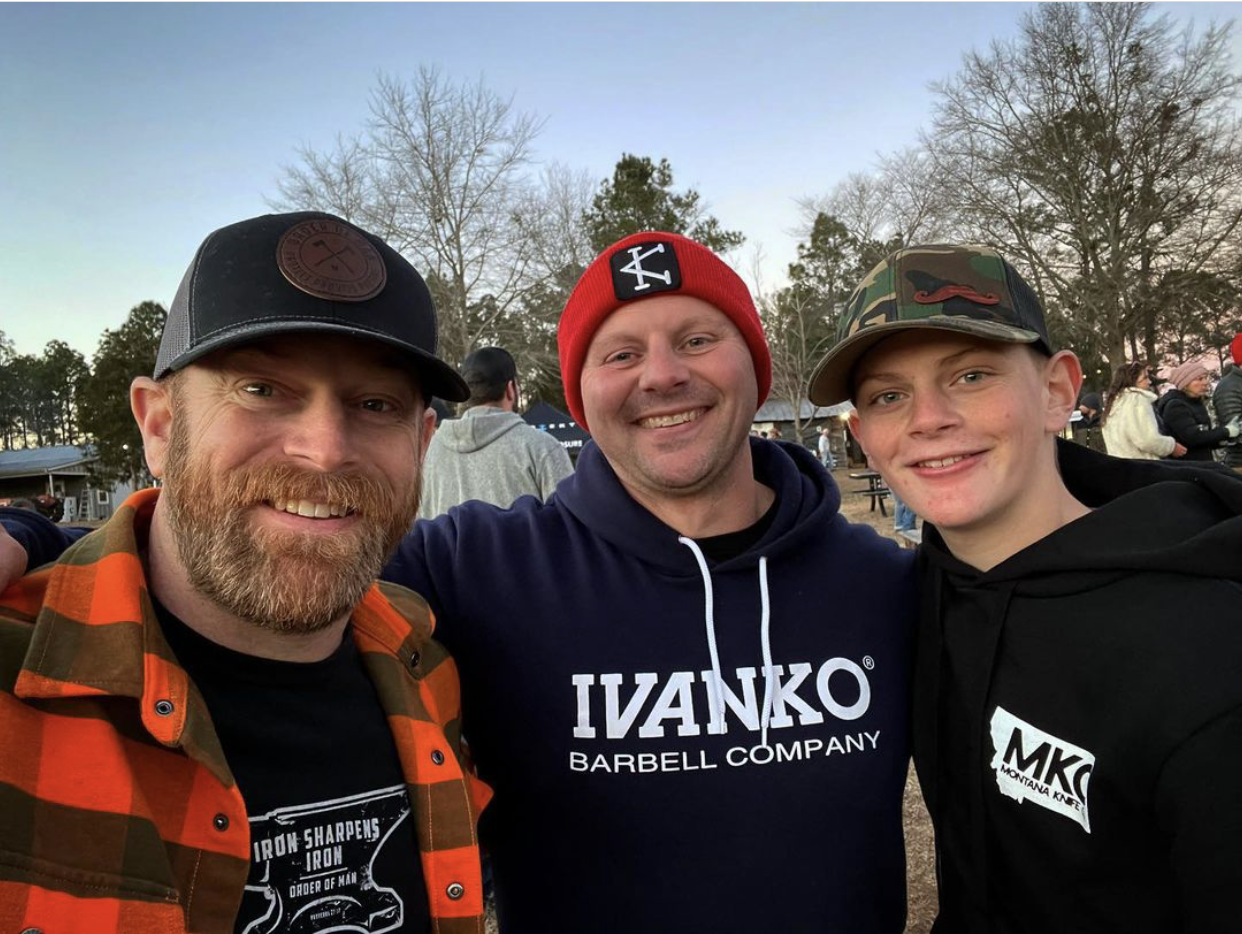 I made it a point to not have my phone on me.
I left it in my car the entire 2 days minus a few minutes here and there to check up on the family.
Any photos or videos I have were shared to me and taken by someone else.
I think this is something missing in today's world. We are overly connected. We are rarely in one place, ALL in. I met so many new friends at Winter Strong, almost all of them were serious hunters. There was a very different vibrance to these people.
This experience was very uncomfortable for me. From being at the event and not knowing more than 12 people, to the group race we went through with my injuries from the past, man, it was a life changing experience.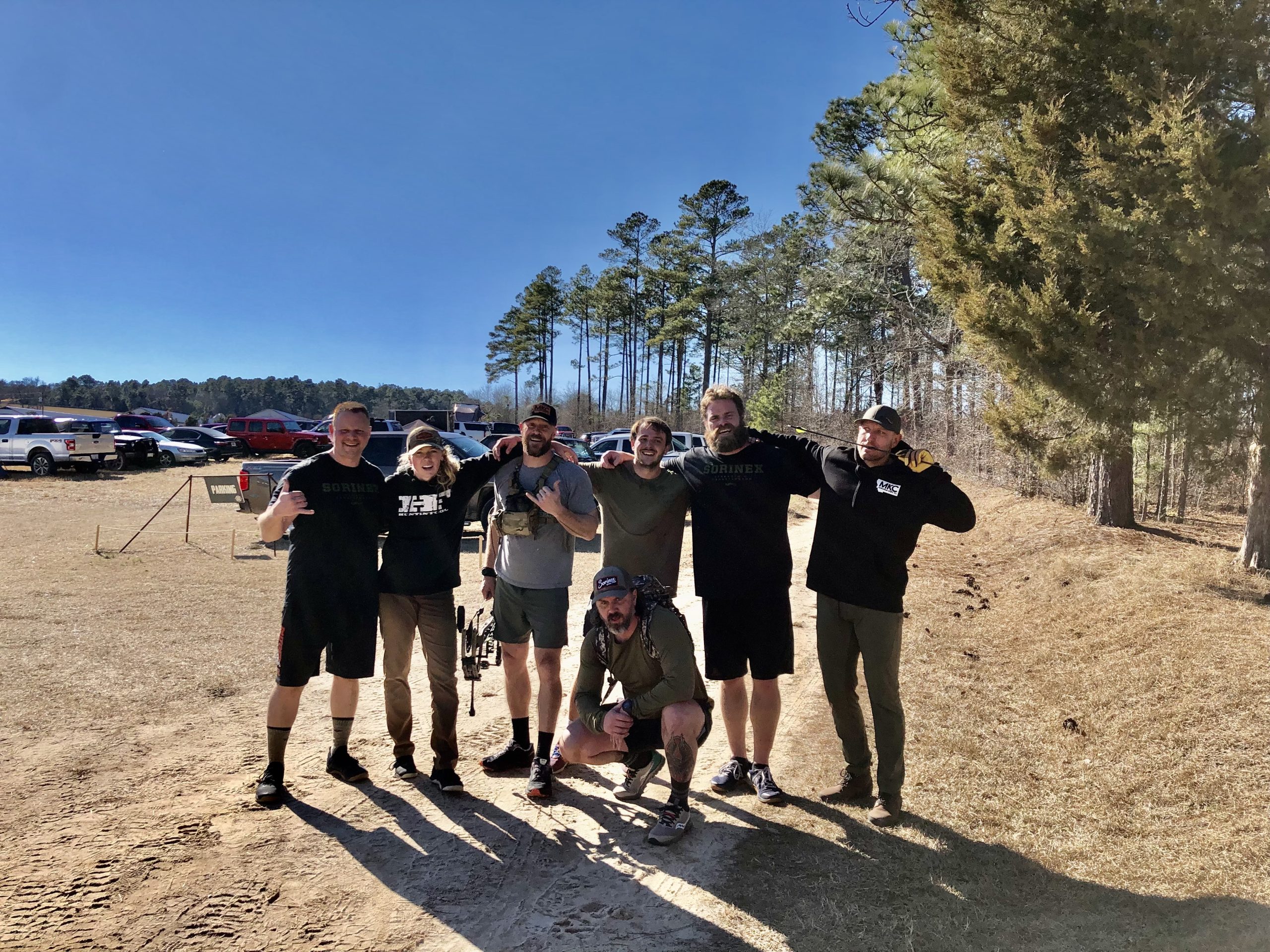 RESOURCES: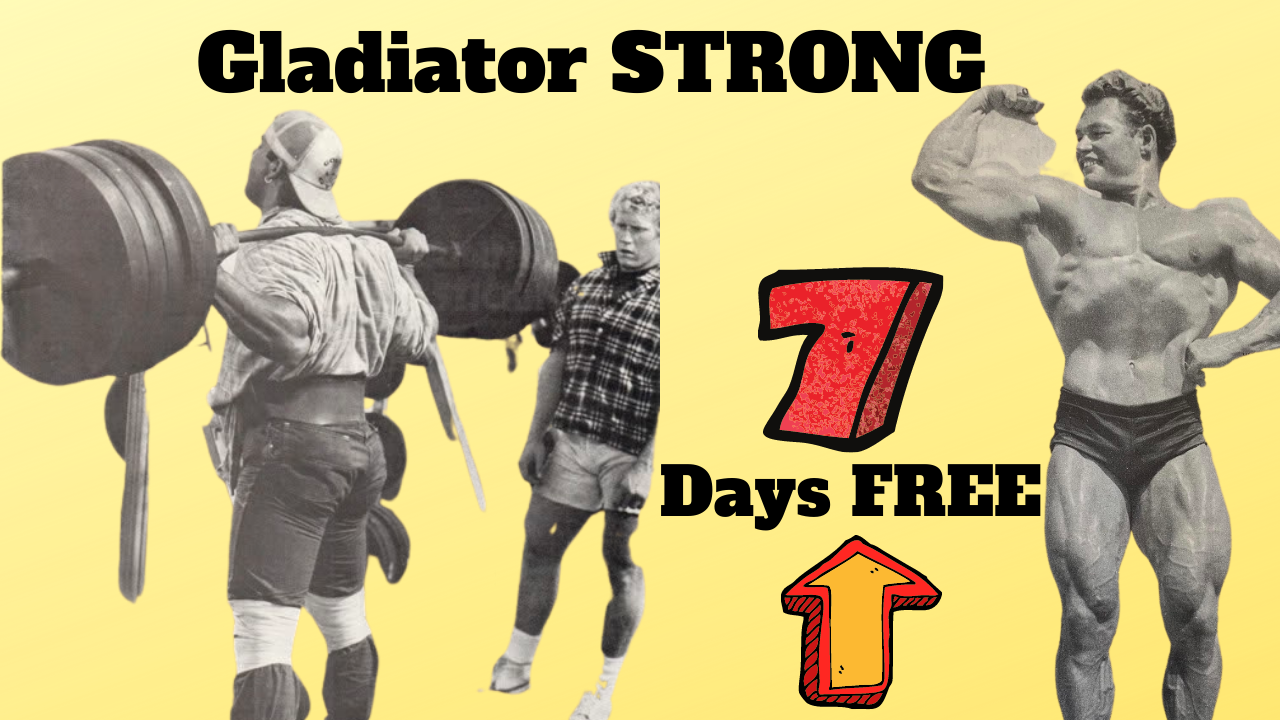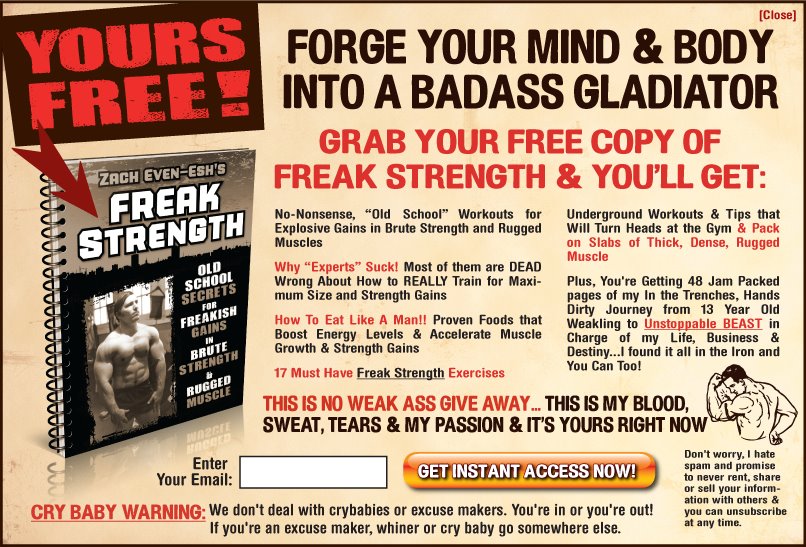 (Visited 1,057 times, 12 visits today)