STRONG Life Podcast ep 298 with Michael Easter
Brought to you by https://Sorinex.com
This was a GREAT conversation with Michael as we talk about a topic that I was immersed in since I began wrestling at age 13; and that is the topic of doing hard sh-t!
Prepare to be inspired to take your life to new heights as you rethink all the comforts we have so readily available in our lives.
BIG thanks to all who support the show by reviewing the show, investing in my training courses / products and getting on my newsletter.
Connect with Michael:
https://www.instagram.com/michael_easter/
The Comfort Crisis Book on Amazon - Details HERE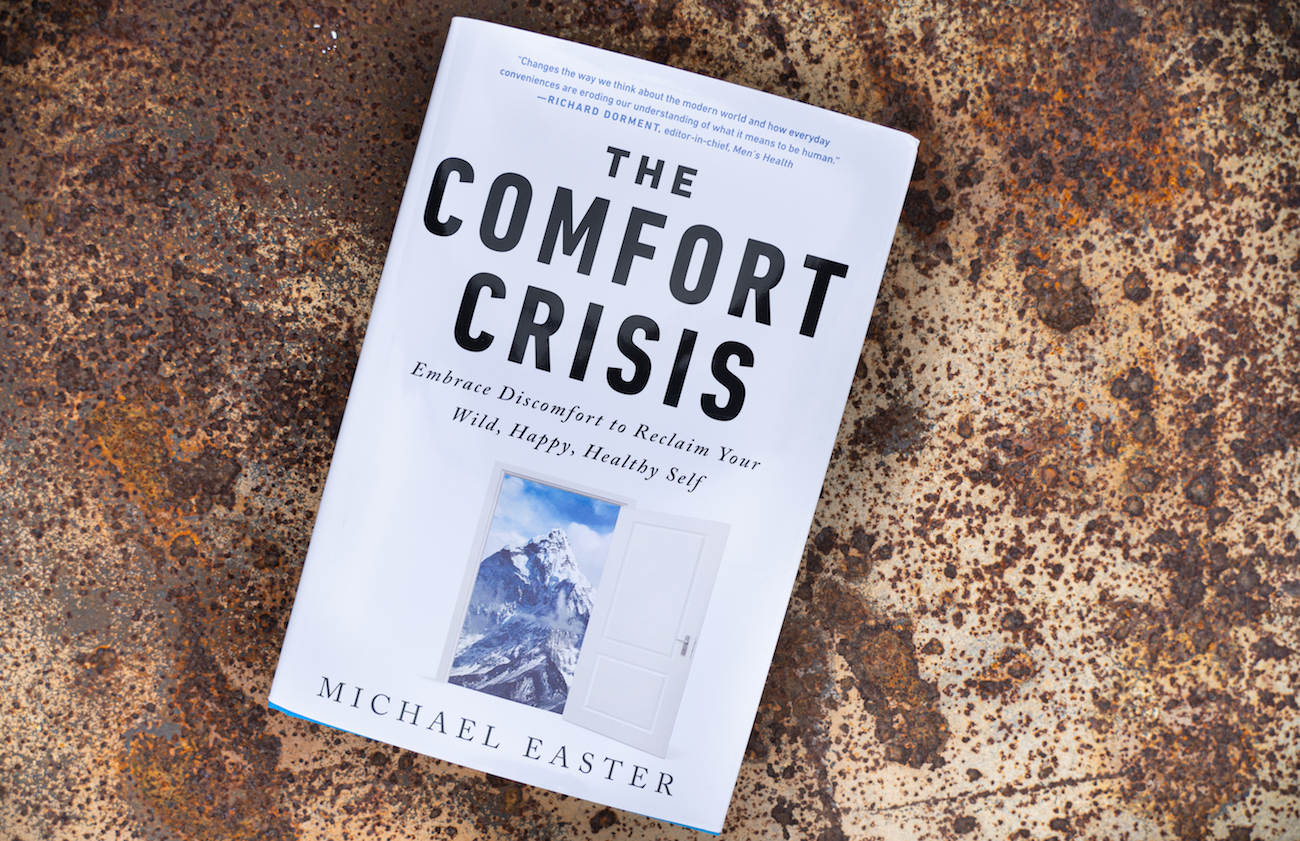 Connect with Zach:
http://ZachStrength.com - FREE TRAINING COURSES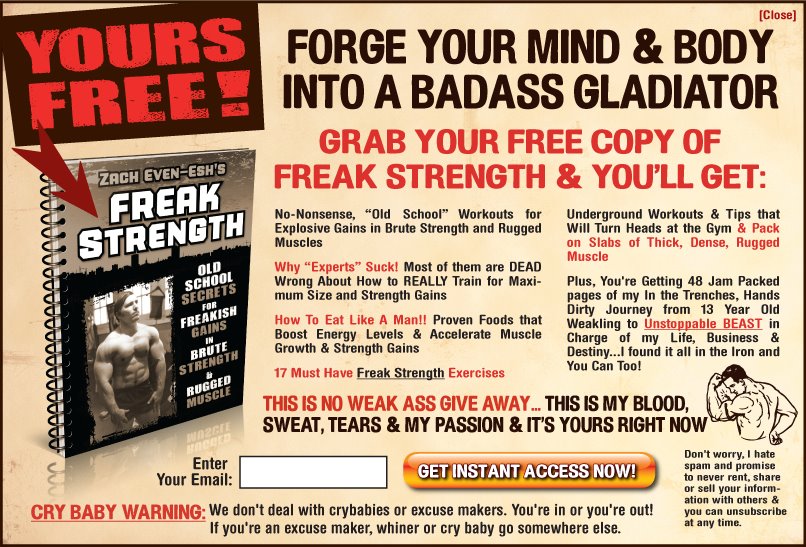 (Visited 458 times, 10 visits today)