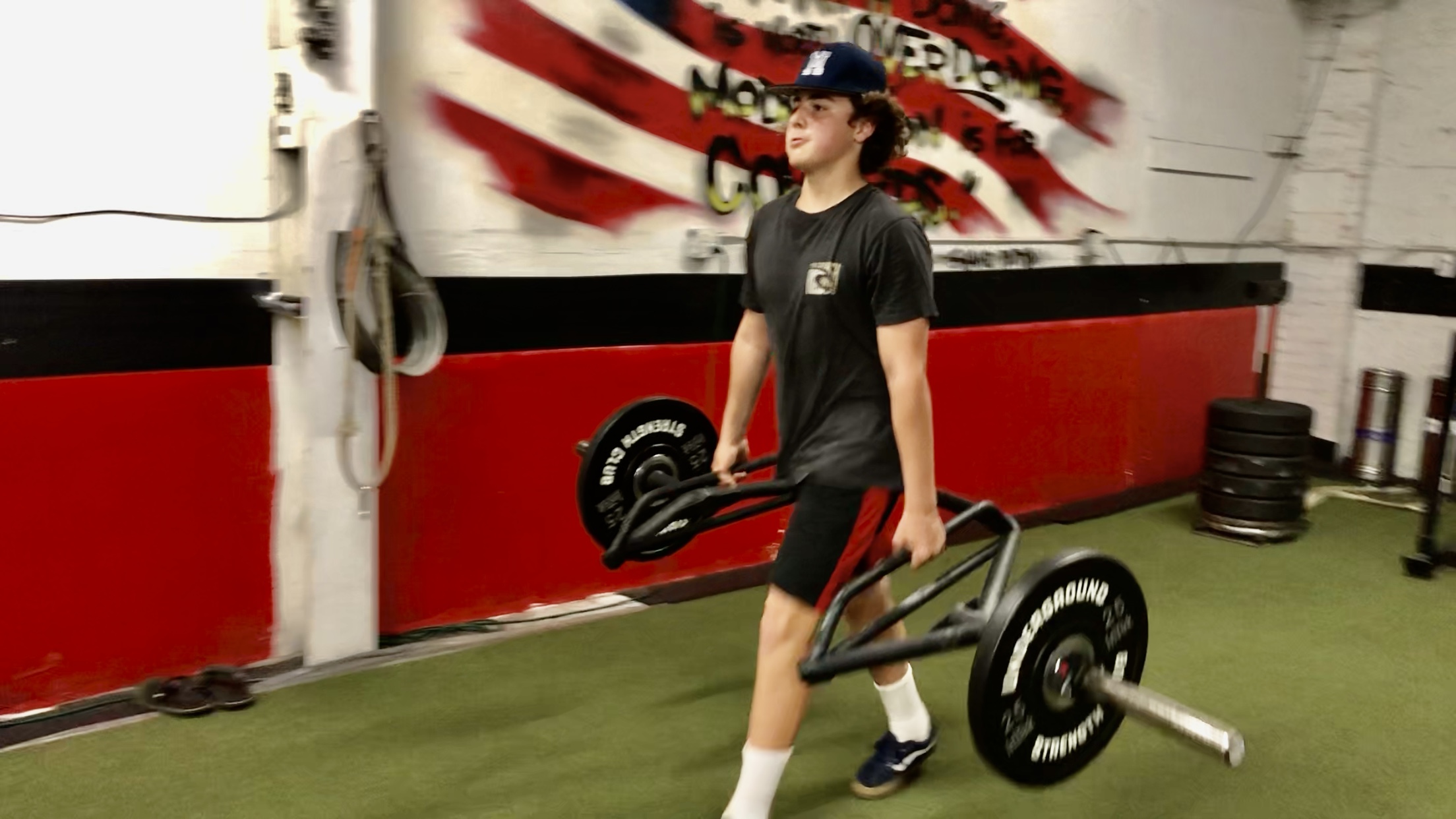 STRONG Life Podcast ep 308!
In this solo episode, I dig into a variety of topics listed below:
- Counting on Yourself First & Foremost in Business AND Life
- Why RESULTS tell the Truth. Some people TALK about it but if the Results are not there, Then the plan of attack must change.
- Talent vs Work Ethic. At what Age does talent start to fade and work ethic takes over?
- The intricacies of coaching high school athletes both physically and mentally.
- Program Design in the high school setting

- Why you must implement the early days style of Underground Strength Training with athletes to develop both the physical and mental aspects of the athlete
- The story behind the time I did 50 sets of Squats
- The origins of "Wacky Wednesday" at The Underground Strength Gym & how this style of training is crucial for building tough, strong athletes
- The problem with people being overly sensitive and denying accountability and responsibility.
- BOOK Updates. What is my new book and what is going with The Encyclopedia of Underground Strength?
Enjoy the show!

Resources Mentioned in this Episode:
(Visited 310 times, 4 visits today)