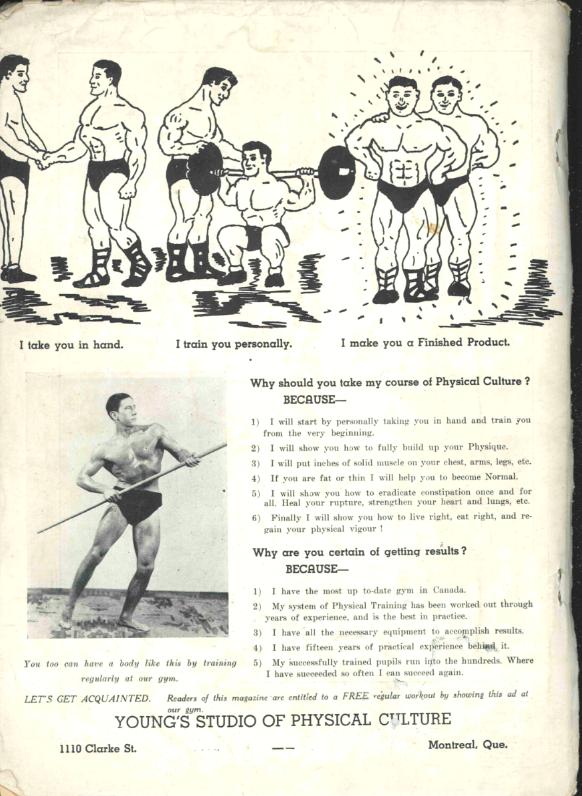 STRONG Life Podcast ep 309.
Brought to you by..... YOU!
BIG thanks to all who support the show.
How exactly do you support the show?
You invest in any of my courses, training programs or coaching options and that keeps me going!
Thank you, from the HEART!
Right Here:
http://ZachStrength.com - FREE Training Courses
https://zacheven-esh.com/store/ - Training Courses, Products & Strength Education
https://UndergroundStrengthCoach.com
In this episode I discuss the following:
- Why I am taking a break from Instagram & still don't use YouTube
- How after 3 years, I am finally able to run again!
- Nutrition Changes that have increased my strength & decreased my pain / inflammation
- Lessons learned from Indian Wrestling, Physical Culture & Karl Gotch
- Special Strength Training for wrestlers, athletes of all types, and for those training for LIFE (Military, Police, First Responders, etc)
- MORE lessons learned from Louie Simmons, especially the implementation of "Special Srength Training"

- How I began training wrestlers in the early 2000s using Special Strength Training methods
- Common mistakes I see athletes making when they wrongly assume they are training "Westside"
- Updates to The Underground Strength Academy
Video from September 2008. Warming up with Indian Clubs & Calisthenics
Again, BIG thanks to all for supporting the show and leaving 5 star reviews!

---
Stay connected with me for updates and more at http://ZachStrength.com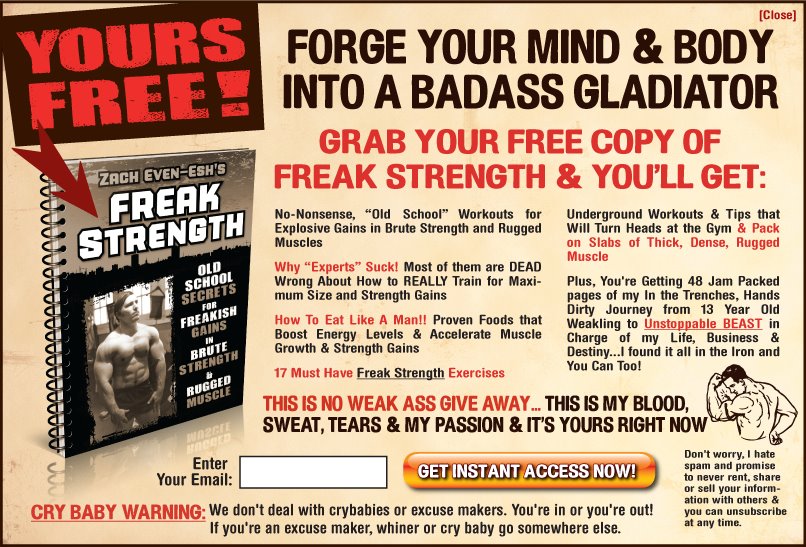 (Visited 603 times, 4 visits today)