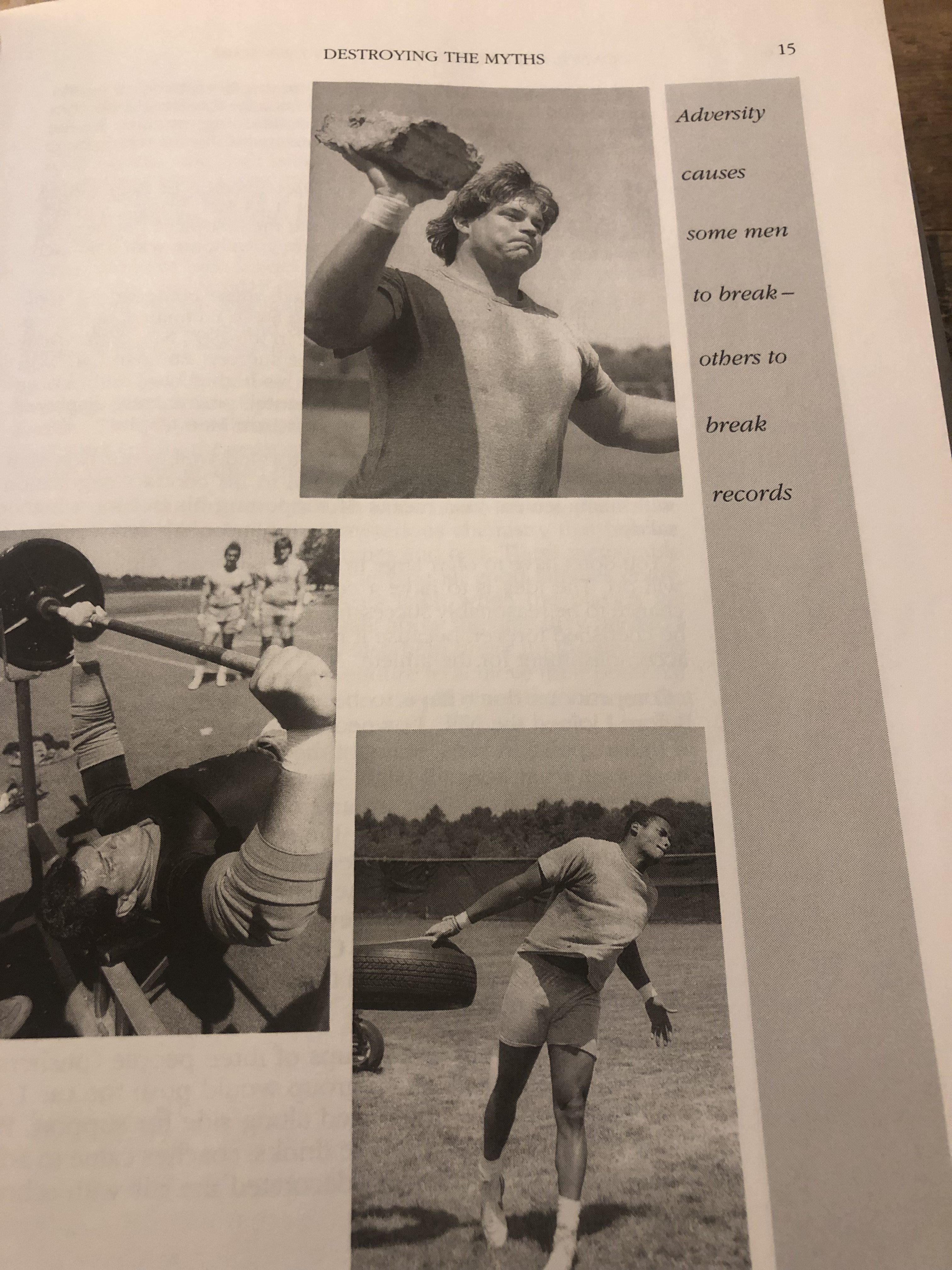 STRONG Life Podcast ep 316.
This QnA was awesome as I finished up ALL the questions from our previous episode.
Brought to you by http://ZachStrength.com - Sign Up for Your FREE Training Courses & a Discount Code for our Products which are listed at the Link below:
https://zacheven-esh.com/store/
I cover the following topics in this episode:

- Old School vs New School Training Methods for Football
- Teaching athletes the difference between pain / soreness & truly being injured
- What is the MOST Important thing I do for athletes
- When training athletes, do I emphasize more about The STRONG Life or dominating / winning in Sports
- How to maintain consistency in the face of adversity
- What has been the biggest game changer that I have done with athletes the past year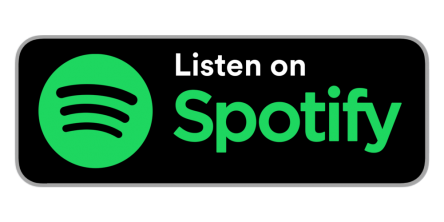 Dig in and enjoy.
Thank you for leaving a 5 Star Review and Sharing, it helps us spread the word.
Check out ALL of my Training Programs on Train Heroic HERE

(Visited 226 times, 2 visits today)