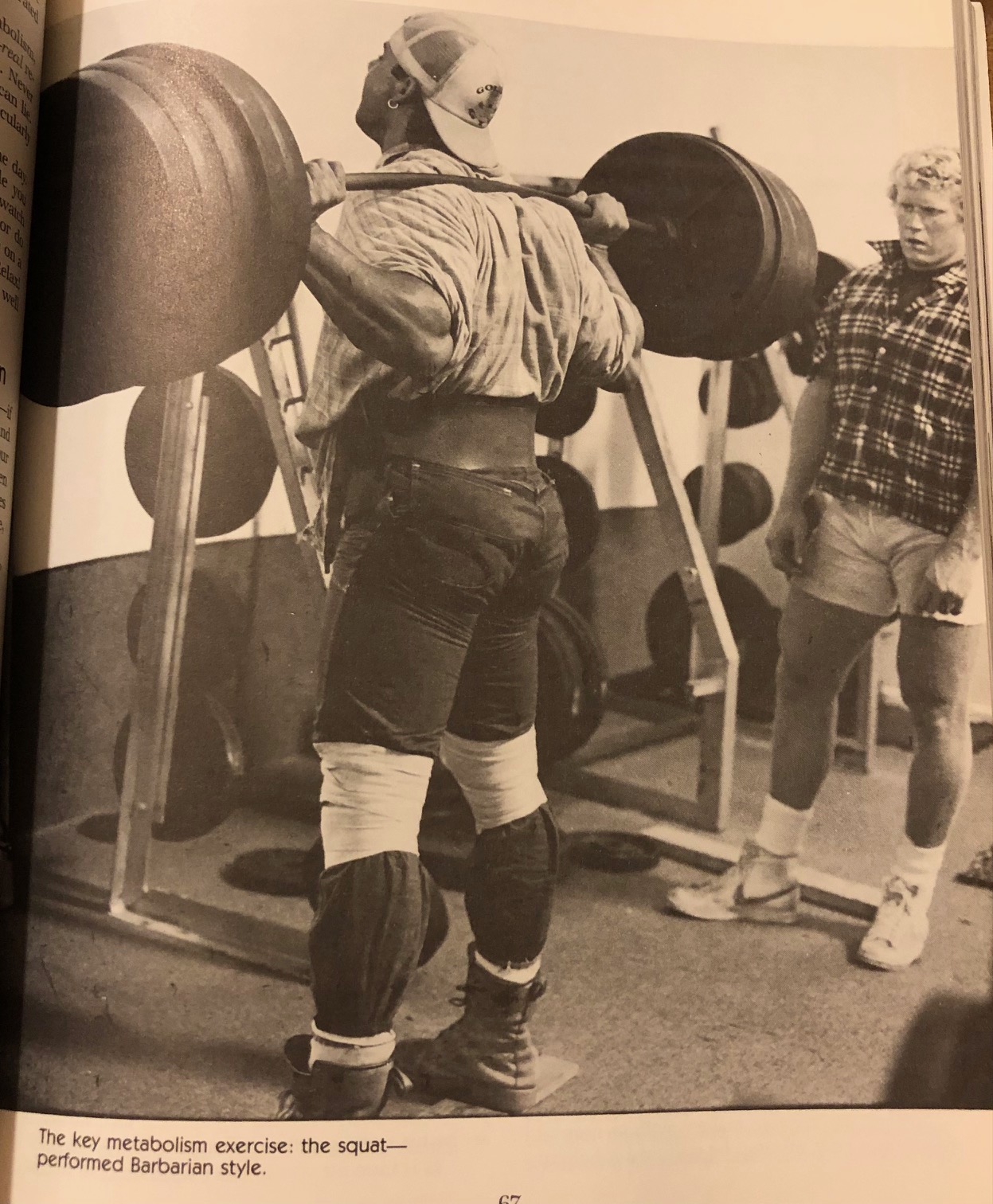 STRONG Life Podcast ep 317
Deep Squats, Deep Thoughts & Intense Lessons Learned from the Gym.

** WARNING: This episode is NOT WFS.**
There is Intense language in this episode, you have been warned!
In this episode I share & discuss the following topics and stories:
The lessons I learned back in 1994 when my Coach told me I was NOT squatting deep enough
The lessons I learned in the early 90s when I asked training partners and other gym members for a spot.
How these 2 lessons / experiences have completely changed my life and why today's attitude towards learning and being coached can either completely change someone's life or not
Again, this episode is intense and with adult language.
Do NOT listen if you're around kids or if you are easily offended!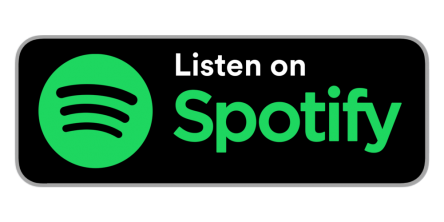 BIG ANNOUNCEMENT + Resources Below:
http://ZachStrength.com - The BIG Anniversary sale has begun! Get on the newsletter HERE for the special discount codes to save BIG on The USC Cert and Training Courses.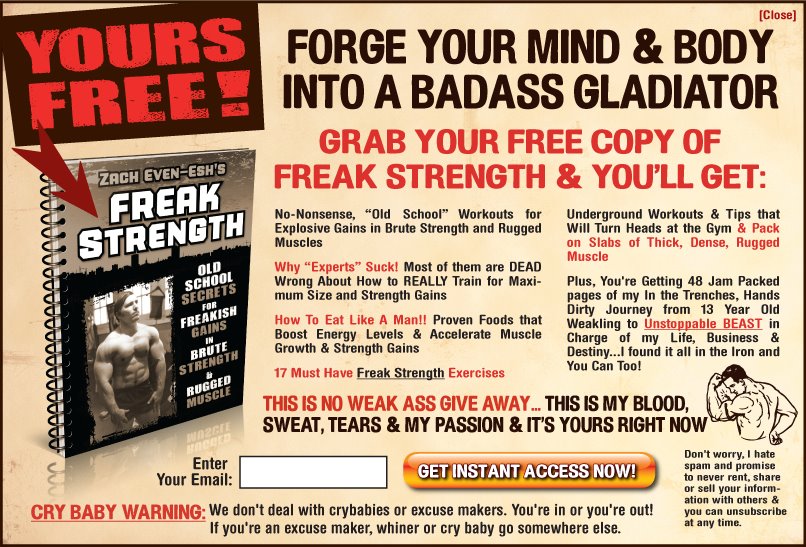 (Visited 340 times, 2 visits today)