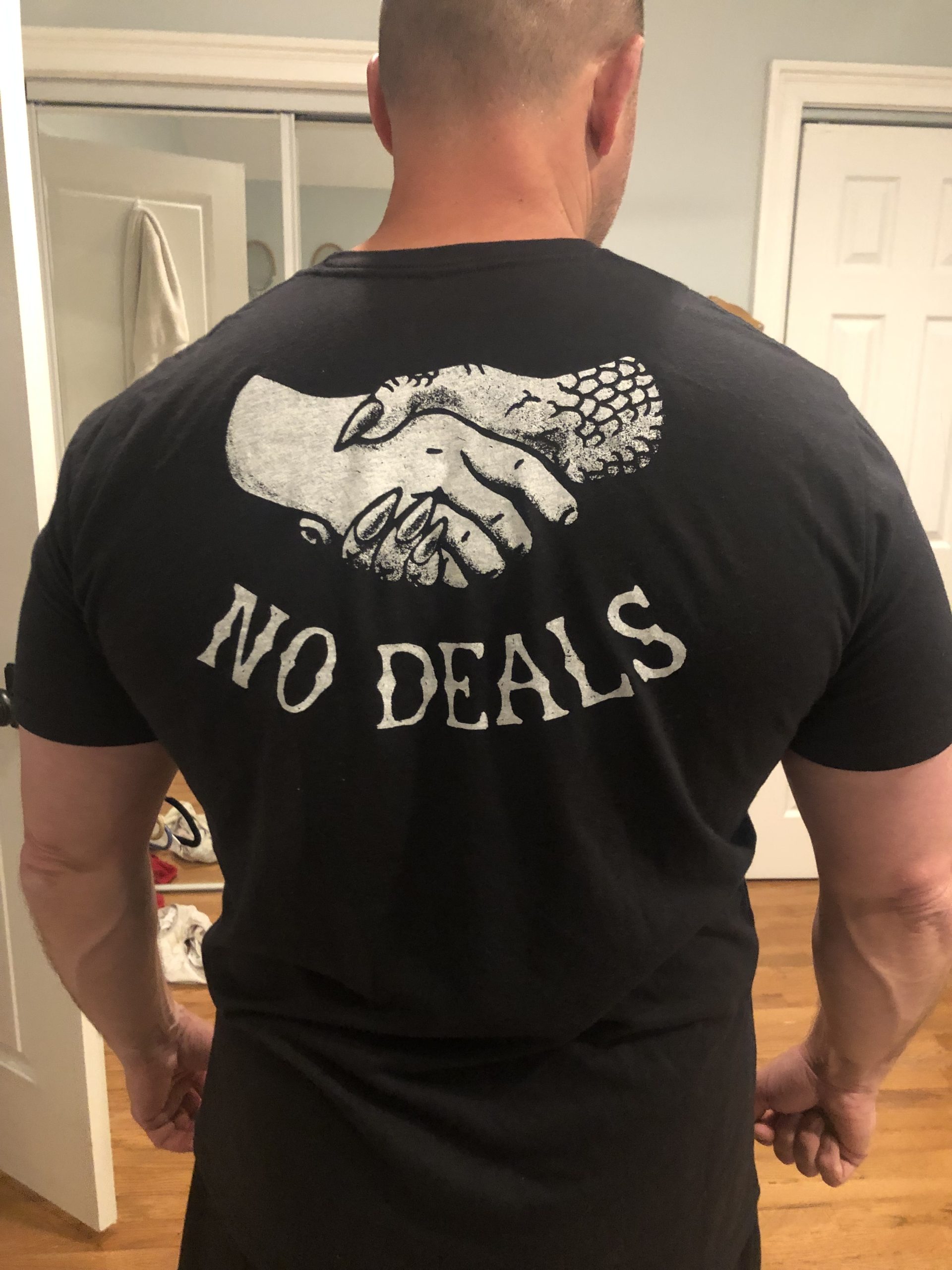 STRONG Life Podcast ep 320
Honor & Integrity among Strength Coaches & Athletes, Training Outdoors like the Early Days of The Underground Strength Gym & Updates.

In this episode brought to you by http://ZachStrength.com , Zach discusses the following topics:
- What happened to Honor, Loyalty & Integrity from Coaches & Athletes?
- What does Live The Code 365 mean to Zach?
- The Many Coaches who have influenced Zach in his methods are discussed and given credit to.
- How I'm training high school athletes outdoors while our weight room is under construction for the next 6 weeks or more!
- You'll also hear detailed examples of our recent training sessions and how I believe this style of training is crucial for athletic success.

BIG thanks to ALL who have left GREAT 5 star reviews. I am Grateful!
Resources Mentioned in this Episode:
Summer STRONG - 6 Week Training Plan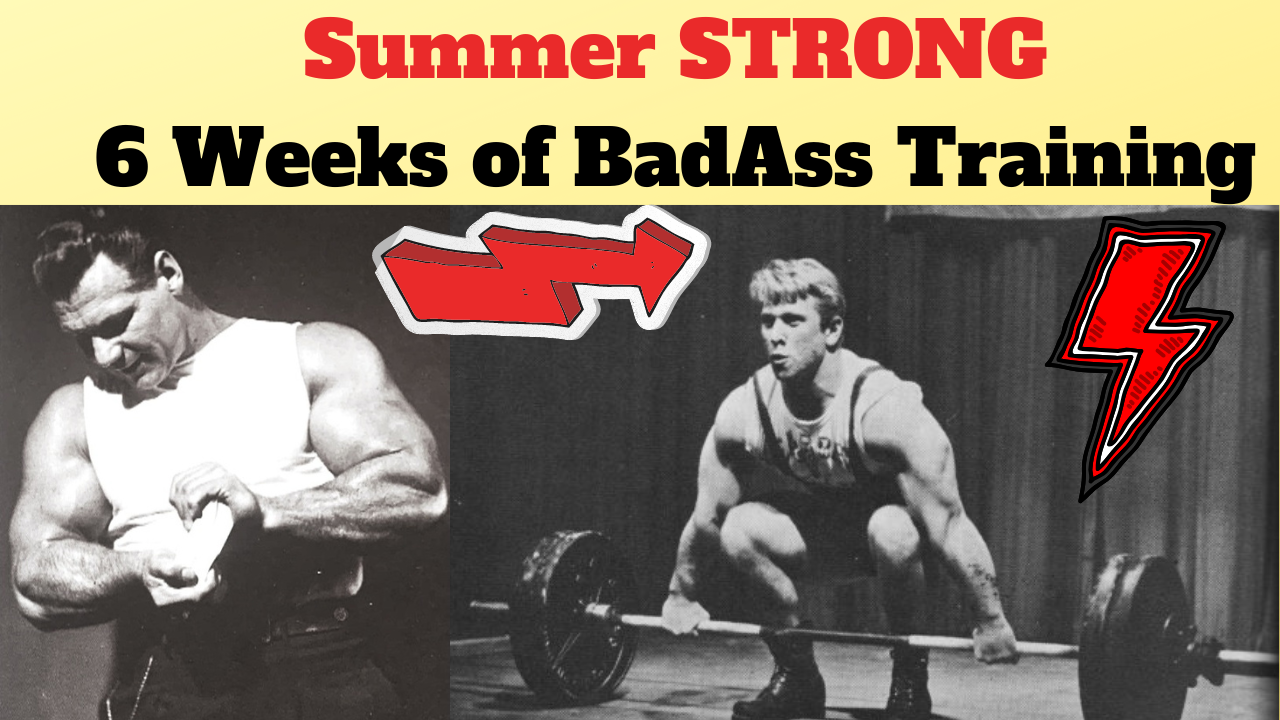 Zach's FREE Training Course + Newsletter
(Visited 342 times, 2 visits today)