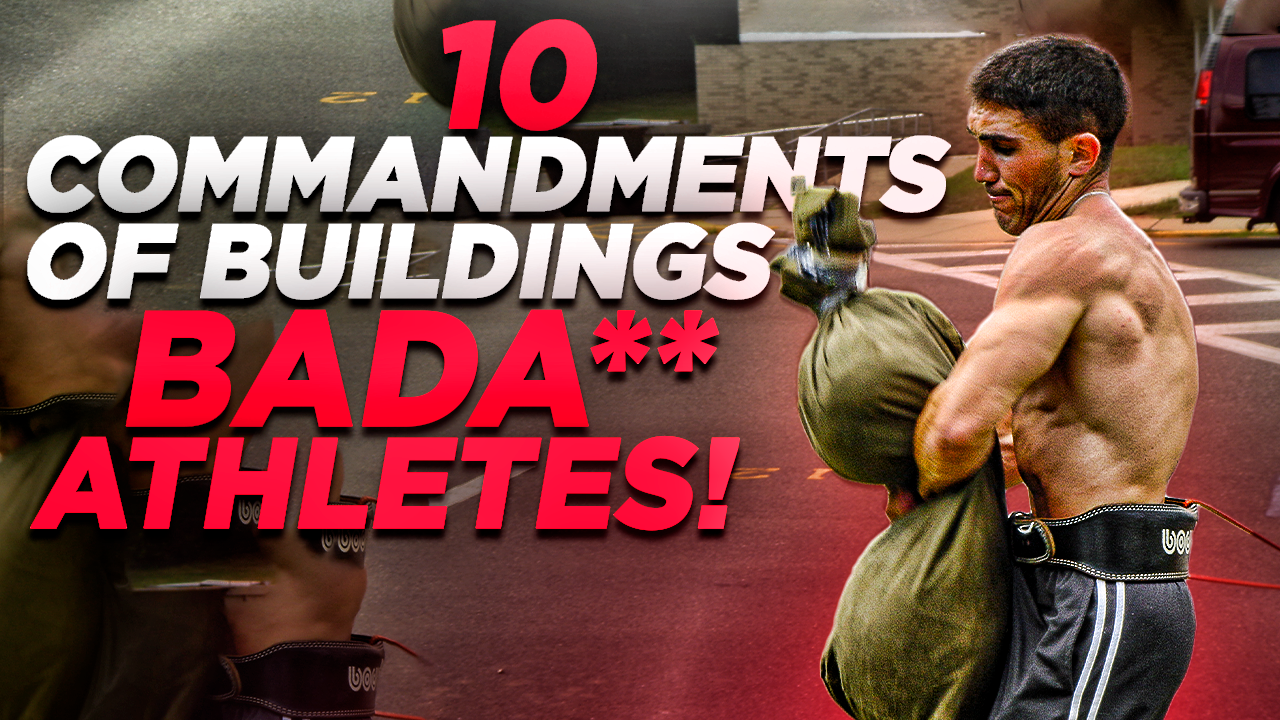 STRONG Life Podcast Ep 323
The 10 Commandments of Building BadA** Athletes!
Brought to you by The SSPC Cert (Registration is Open NOW)
The Strength & Sports Performance Coach Certification (SSPC).
Listen, this episode is a serious throat punch. The fads and gimmicks, the frauds and fakes MUST get destroyed by the truth.
If you're a Coach of ANY type, an athlete or parent of athletes, dig in, listed and get your learn ON!
LISTEN ON APPLE PODCASTS HERE

LISTEN ON SPOTIFY HERE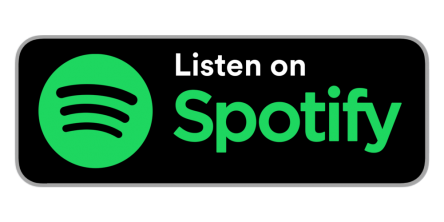 If you have any "Commandments" to add to this Top 10 list, please do so in the comments below. 
STOP struggling as a Coach and learn how to build BEAST athletes and a business that kicks a**. All details on The SSPC Cert are HERE. 
(Visited 315 times, 6 visits today)