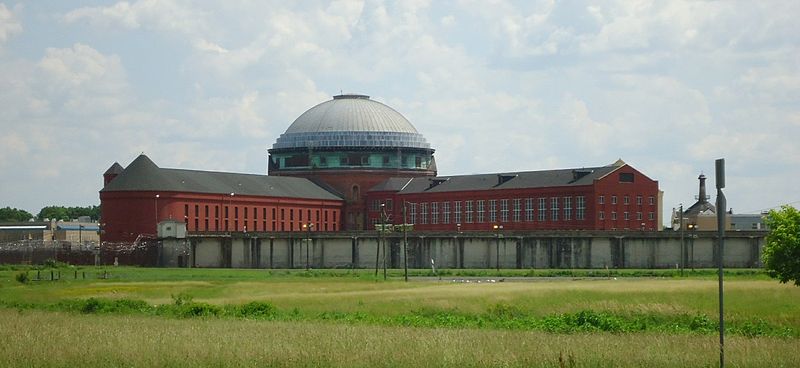 STRONG Life Podcast ep 324
In 2006 I was able to connect with a LT who worked at East Jersey Prison, aka Rahway State Prison.
This is the prison where the move Lock Up was filmed with Sylvester Stallone.
I was connected with the LT from a friend and we hopped on the phone (landline back then!) to discuss my hopes of being able to visit the prison and chat with some inmates about their training programs while in prison.
He said he could absolutely set it up, as he was in charge of the group called "The Lifers".
I spent a good few hours in the prison talking with inmates about their training programs and their day to day.
I wanted to share those lessons and recall what I experienced back in the Winter of 2006. It has been a while so I shared as clearly as I could recall.
Lessons in Life & Lifing, here we go!

You can also find us on Spotify and anywhere else podcasts are found. 
Listen on Spotify HERE.
Got questions or comments about this podcast episode? Drop them below and I'll answer. 
If you enjoyed the show, please leave a 5 Star Review.
BIG thanks to all who review, share and support the show.
Resources Mentioned in this Episode:
https://UndergroundStrengthCoach.com - Since 2005, You'll find Videos, Training Courses, Seminars on Film, Old Training DVDs, Classic Reprints of Articles from the 70s and prior, behind the scenes videos from The Underground Strength Gym & Much More!
(Visited 314 times, 5 visits today)