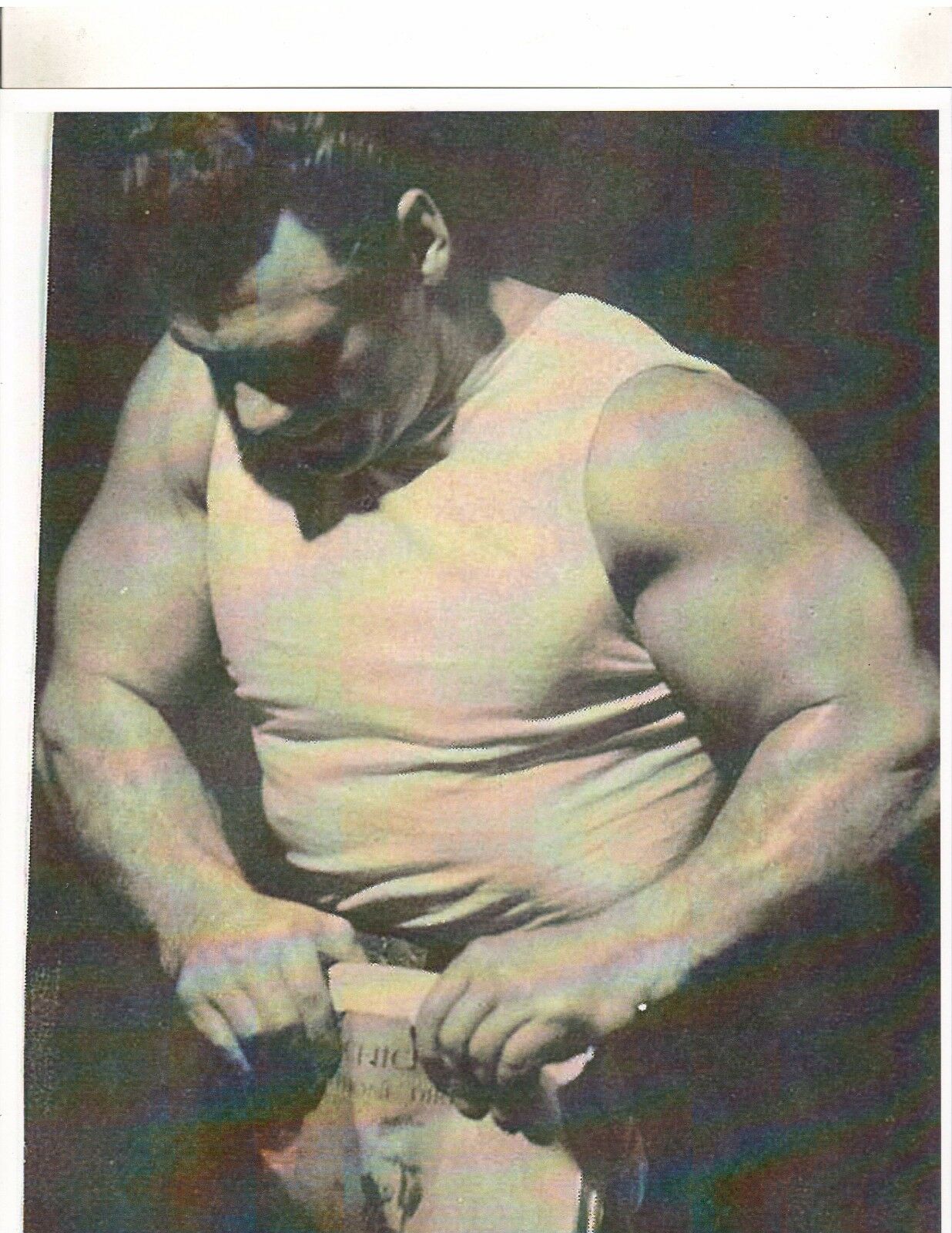 STRONG Life Podcast ep 337
Brought to you by https://ZachStrength.com 
In this QnA I cover the following topics:
- What are hypertrophy clusters and how are the variations different from the 70s leading up to today?
- How can we use hypertrophy clusters for building muscle?
- How to program design for a marathon while still continuing strength work. I also give recovery tips for runners.
- How to prepare for spec ops selection.
- Lessons learned from my daily push up challenge.
- Training HIT style & lessons learned from Mike Mentzer, Dorian Yates, Blood & Guts as well as the training mistakes I made back then compared to now.
- Who was / is my favorite bodybuilder from the pre Arnold era?
- How to lose 25 lbs and increase pull ups?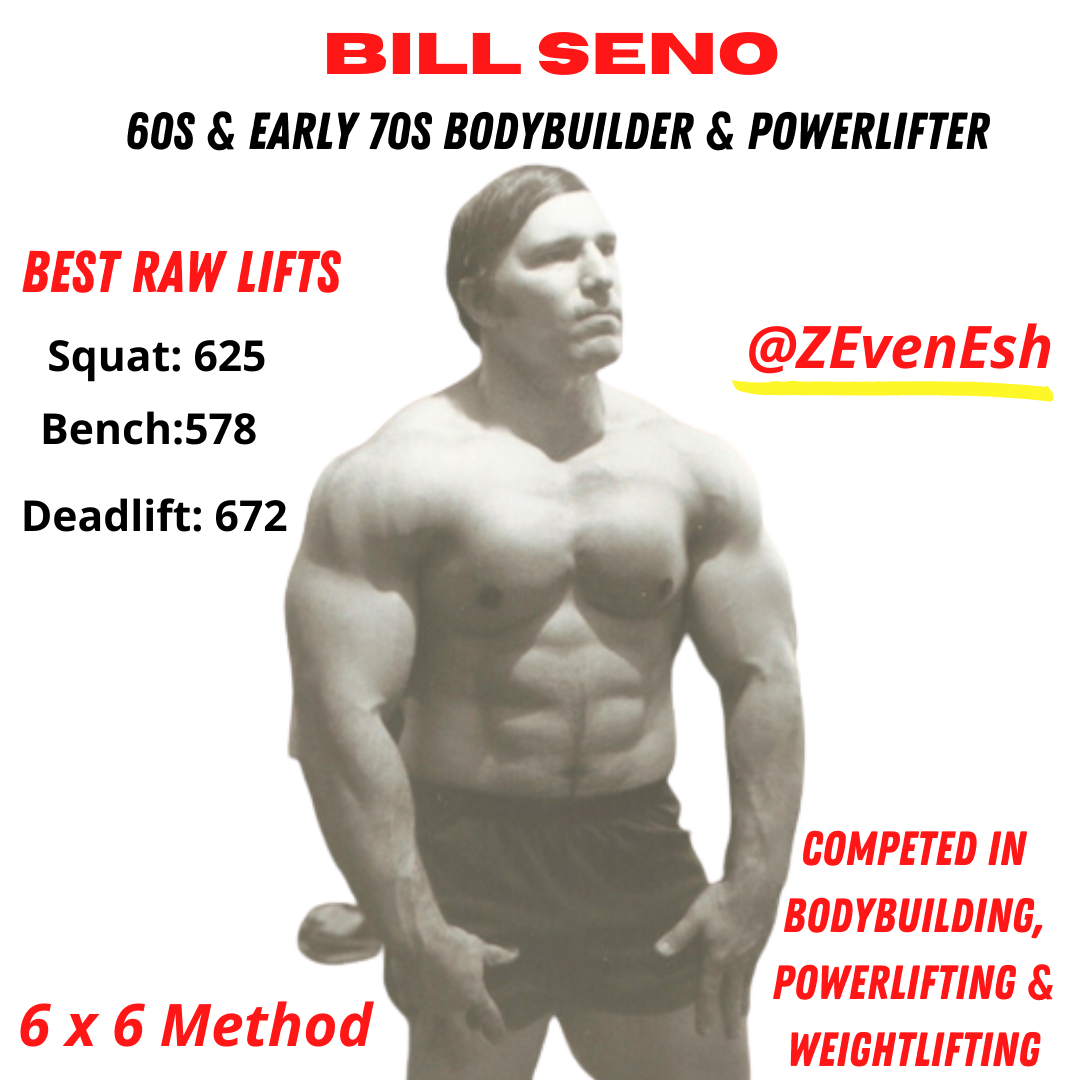 Listen on:
Resources Mentioned in this episode:
http://SSPCoach.com - SSPC Cert
http://UndergroundStrengthCert.com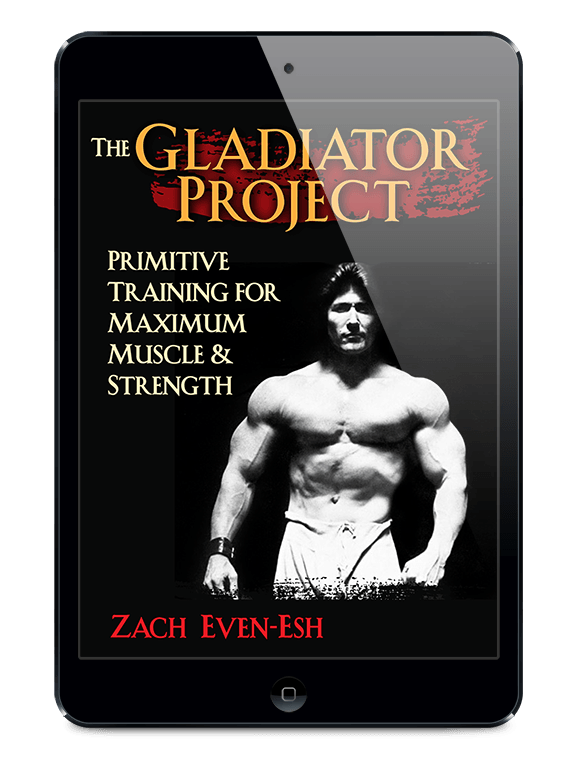 Endless Training Courses inside https://UndergroundStrengthCoach.com
BIG thanks for supporting the show through our store, sharing this podcast and leaving a 5 star review. 
Until the next time, keep attacking life!
Live The Code 365,
Z
(Visited 281 times, 8 visits today)