STRONG Life Podcast ep 339
Brought to you by http://ZachStrength.com 
As a guest on Dr. Sean Pastuch's Active Life Podcast, this was a powerful episode and a must listen by Coaches and Parents!
In this podcast we discuss the deeper meaning of coaching and my thoughts on the coaching profession as a whole, which often times, lacks professionalism. 
I believe that when Coaches begin to acquire this deeper meaning to their coaching, the excitement and excellence you bring to the athletes will improve ten fold.
Listen below:
If you're a Strength Coach who has to resort to putting down others & talking down on people, you embarrass this profession.

Do your job, zip your lips & be a professional. Set an example of strength, not weakness.

— Zach Even - Esh (@ZEvenEsh) October 22, 2022
 Connect with Zach:
https://UndergroundStrengthCoach.com 
BIG thanks to all who leave reviews and invest in my training courses and business courses. See the links below for our training and business courses.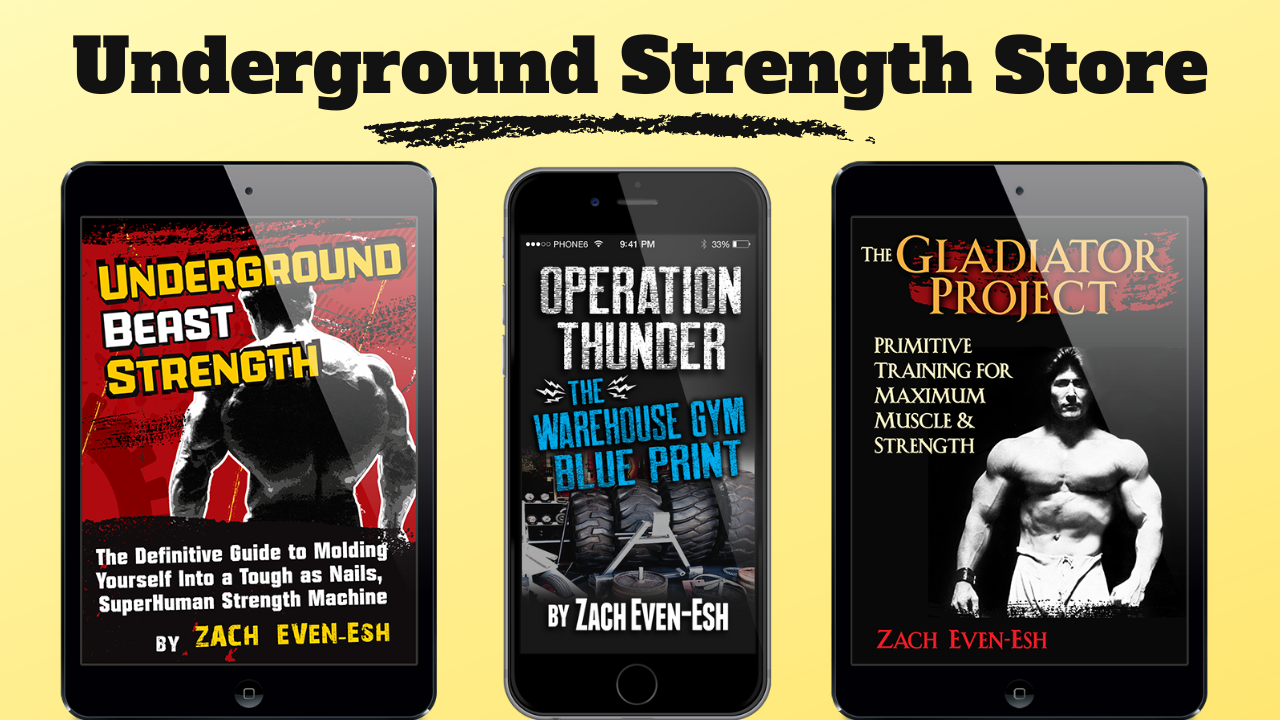 See our Links below for our programs featured on

TrainHeroic HERE.

(Visited 71 times, 10 visits today)