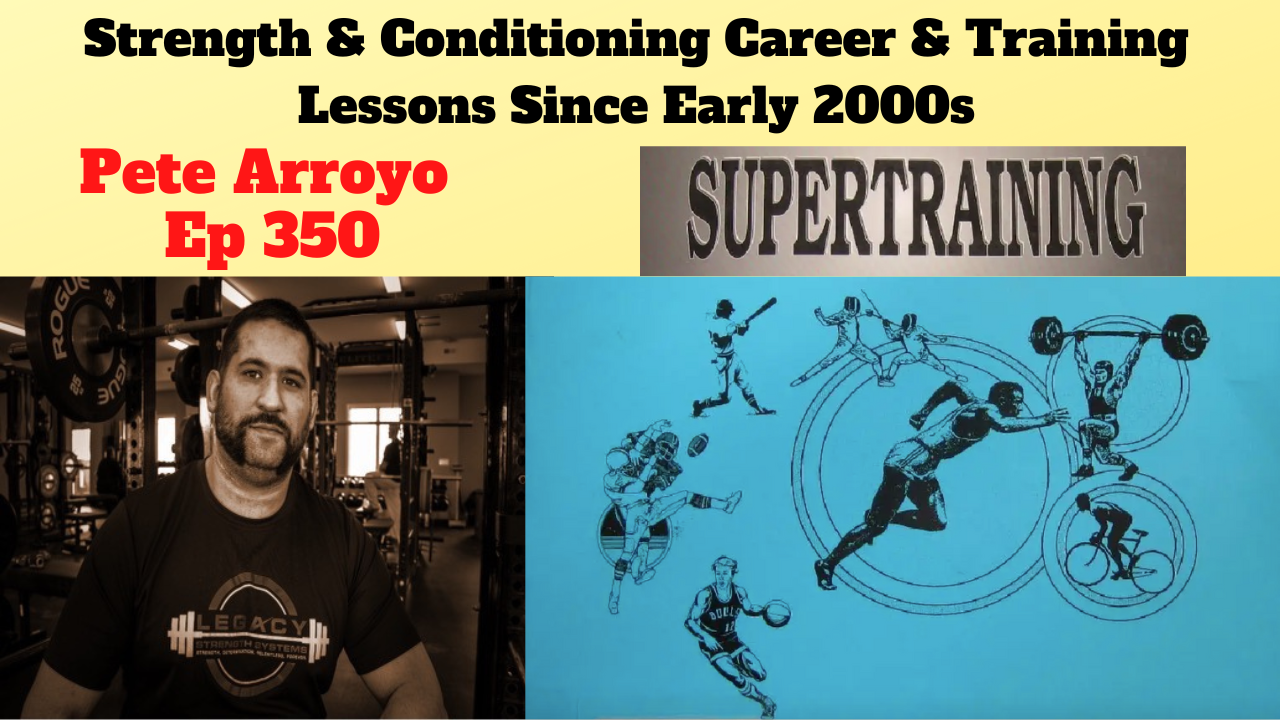 STRONG Life Podcast ep 350 
Brought to you by http://ZachStrength.com - Get the BEST FREE Strength Training Courses
In this episode, Strength Coach Pete Arroyo takes us through his timeline as a Strength & Conditioning Coach, starting from the early days of the forums on websites such as Dr. Mel Siff's SuperTraining forum and Deep Squatter forum as well.
Pete takes us through some awesome experiences as he gets his first Strength & Conditioning job in one of the earliest sports performance facilities around.
Just some of the topics we cover in this episode with Pete Arroyo are:
How did Pete get his first Strength & Conditioning job

Where was Pete learning in the early days of the internet

The who's who of Strength and Sport Coaches as well as lifters that Pete wound up learning from

The med ball complex that Lance Vermeil had Pete go through to build up his GPP in order to learn Weightlifting

Training swimmers and wrestlers
This is an inspiring conversation with Pete on how he immersed himself in the field of Strength & Conditioning and grew from there.
Listen below and please enjoy!
BONUS: The Romanian Weightlifter that Made Me Cry!
You can Connect with Pete Arroyo below:
Books on Amazon: https://amzn.to/3Zamwt1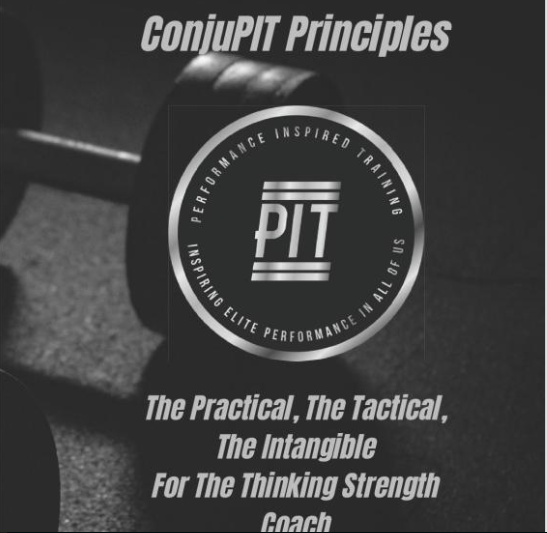 Recommended Resources from Zach: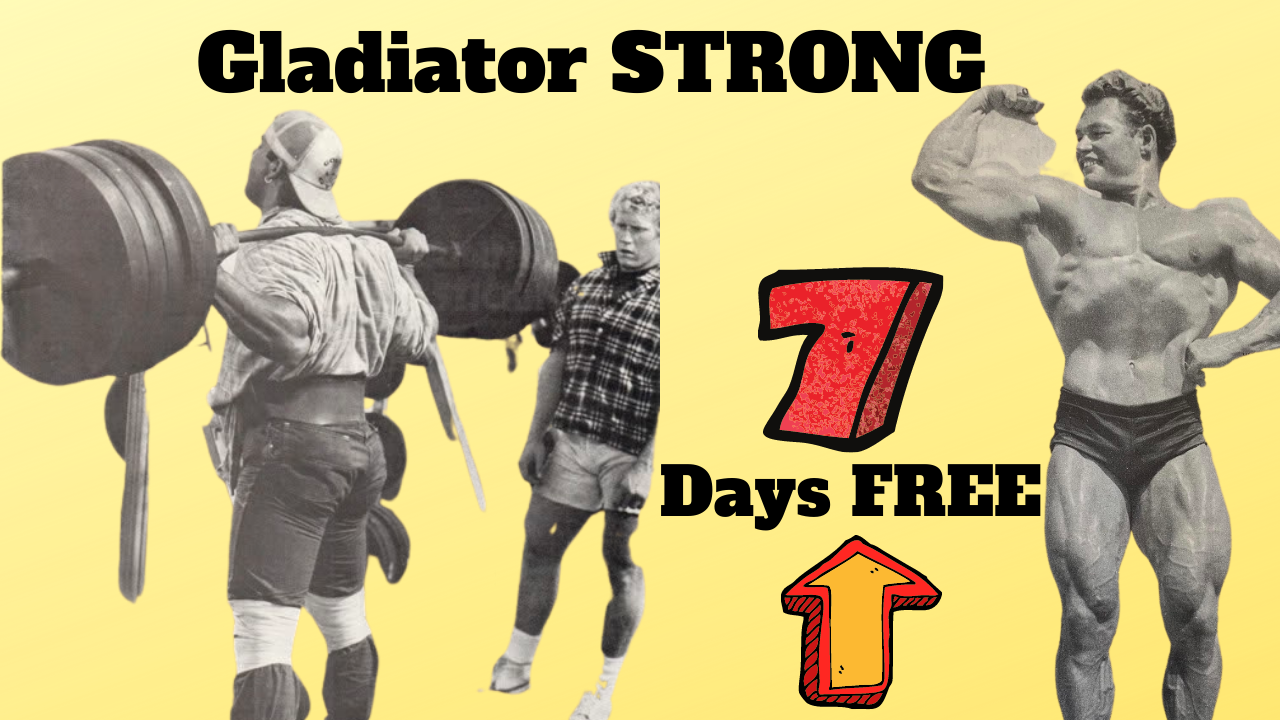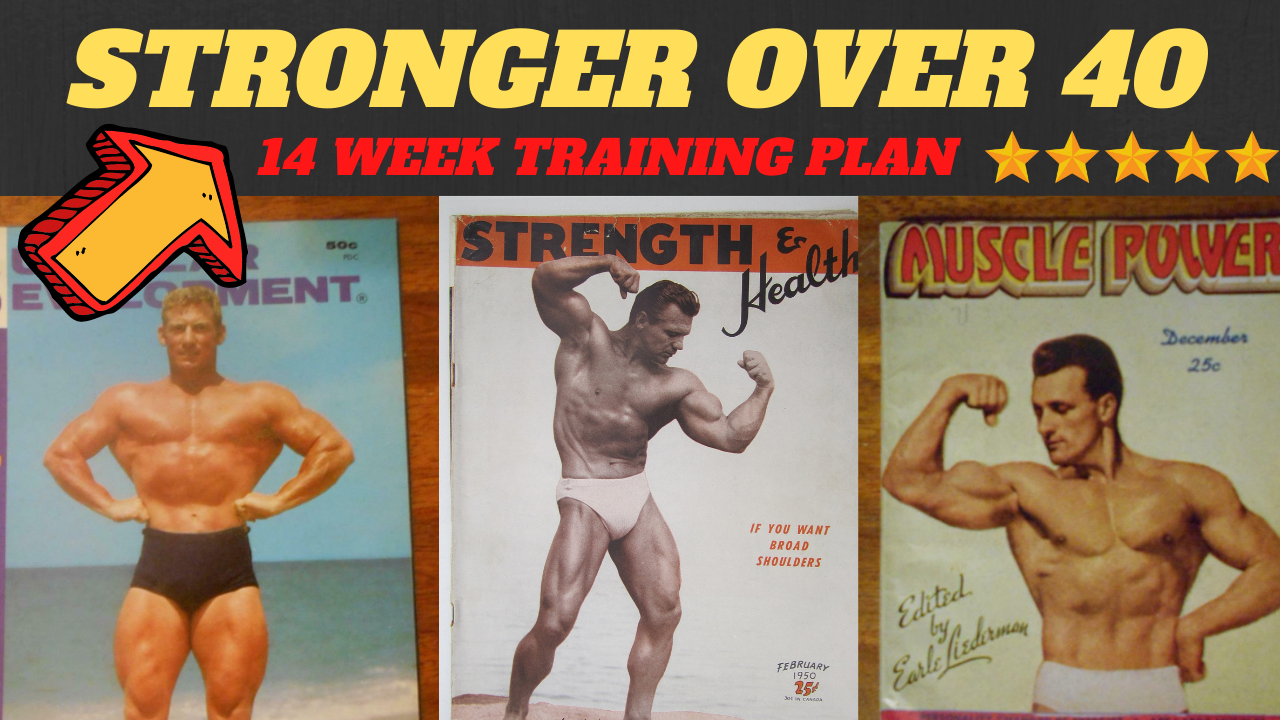 (Visited 376 times, 6 visits today)