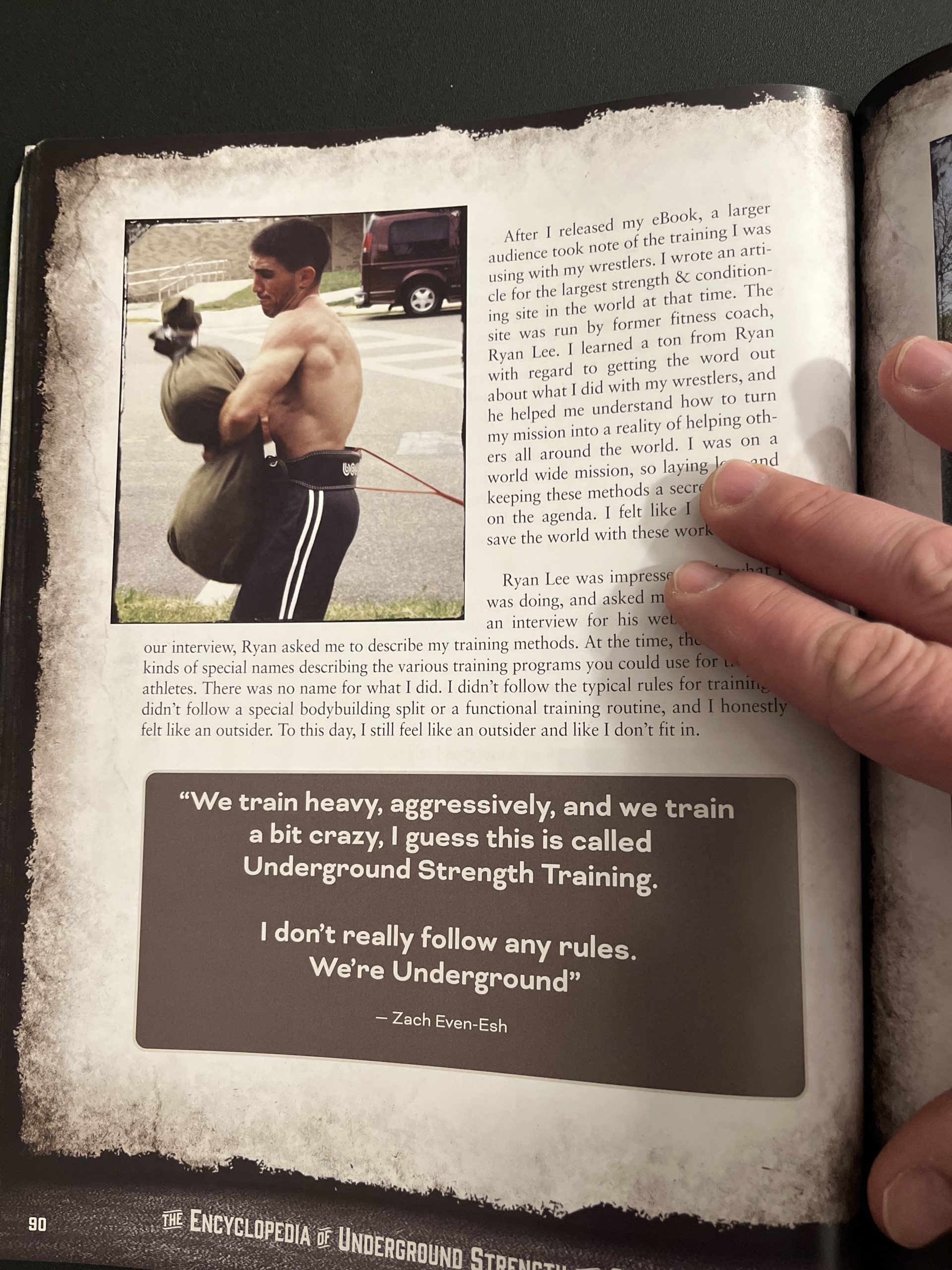 STRONG Life Podcast ep 352 
Brought to you by http://ZachStrength.com
* WARNING * This episode is EXPLICIT *
The easily offended & the weak minded have been Warned!
Topics covered in this STRONG Life Podcast:
- Upcoming Events:
The NJ NHSSCA State Clinic

Triple Threat Seminar in NYC with Matt Wenning & Joe DeFranco 

- The Strength & Conditioning Intern who insists on being paid, complaining AND doing a poor job all at the same time

- The business of training high school athletes

- Should you train adults in the private sector as a strength coach and why?

- The Jim Wendler Intro Business Model
View this post on Instagram

BIG thanks for listening and supporting the show. 
5 Star Reviews are a BIG Bonus to help us spread the word on The STRONG Life. Thank you in advance!
Get your 20% Discount Code from http://ZachStrength.com and apply to any of the training or business courses here: https://zacheven-esh.com/store/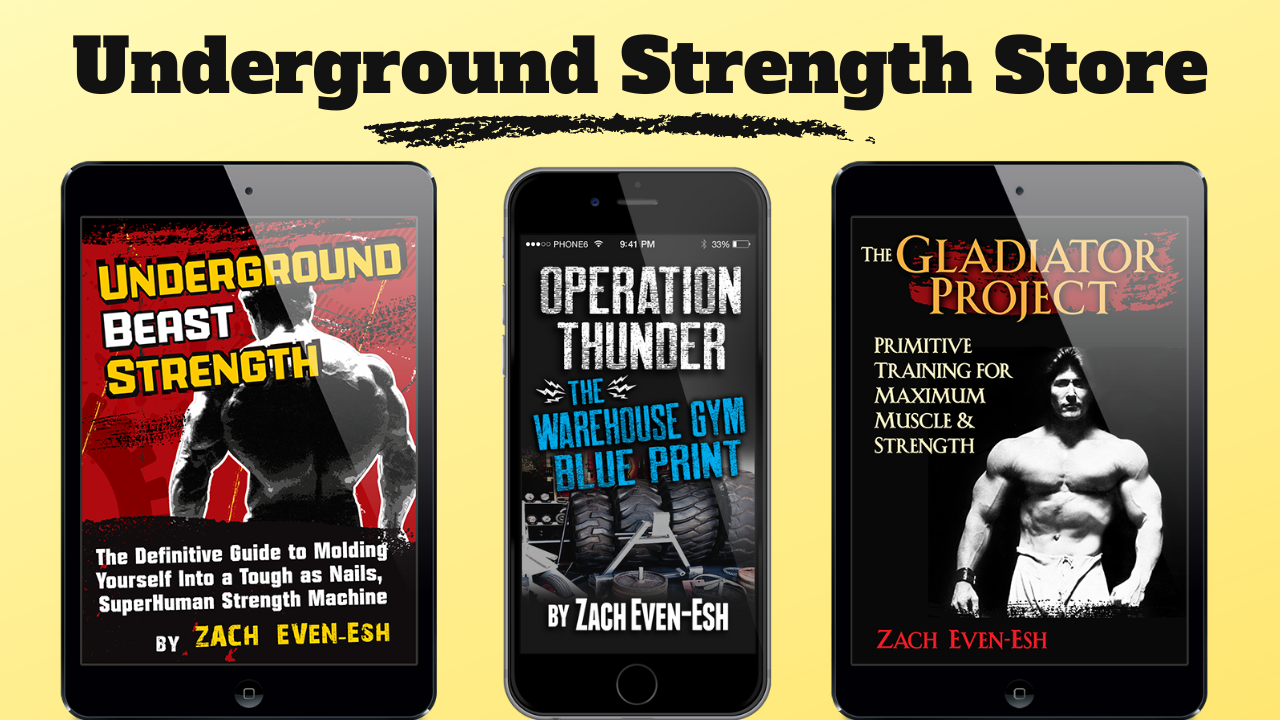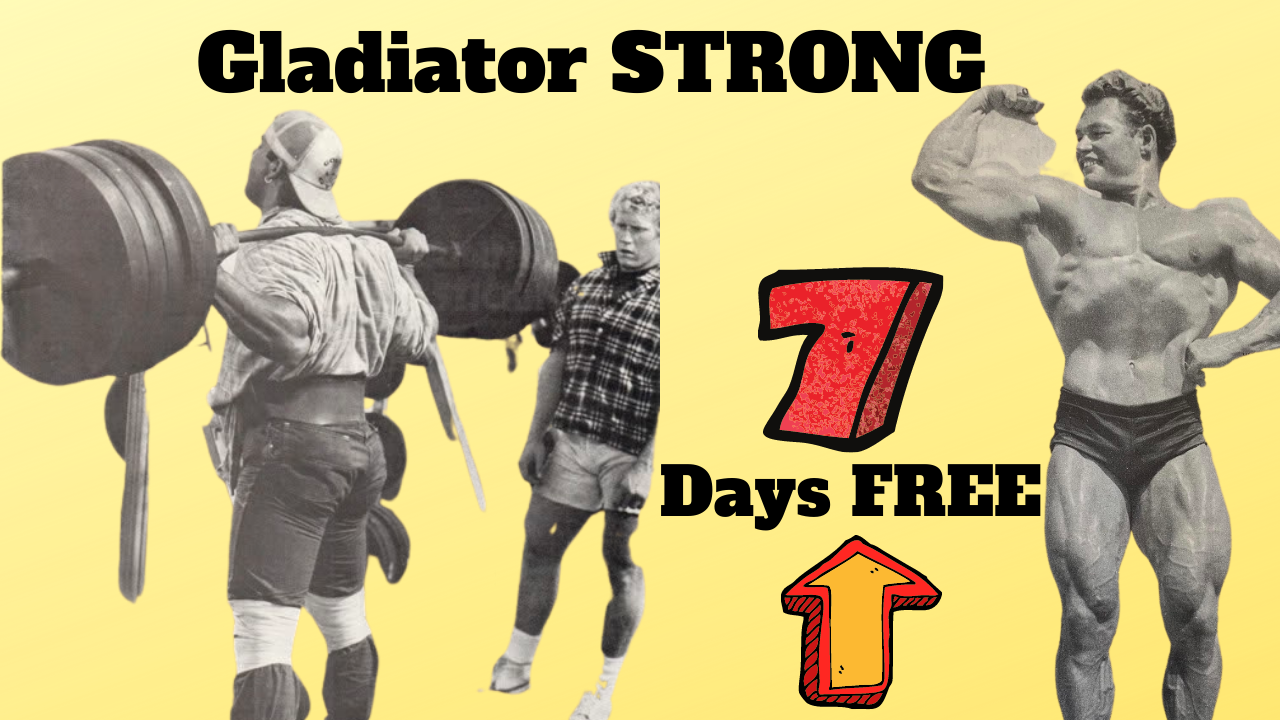 (Visited 288 times, 4 visits today)