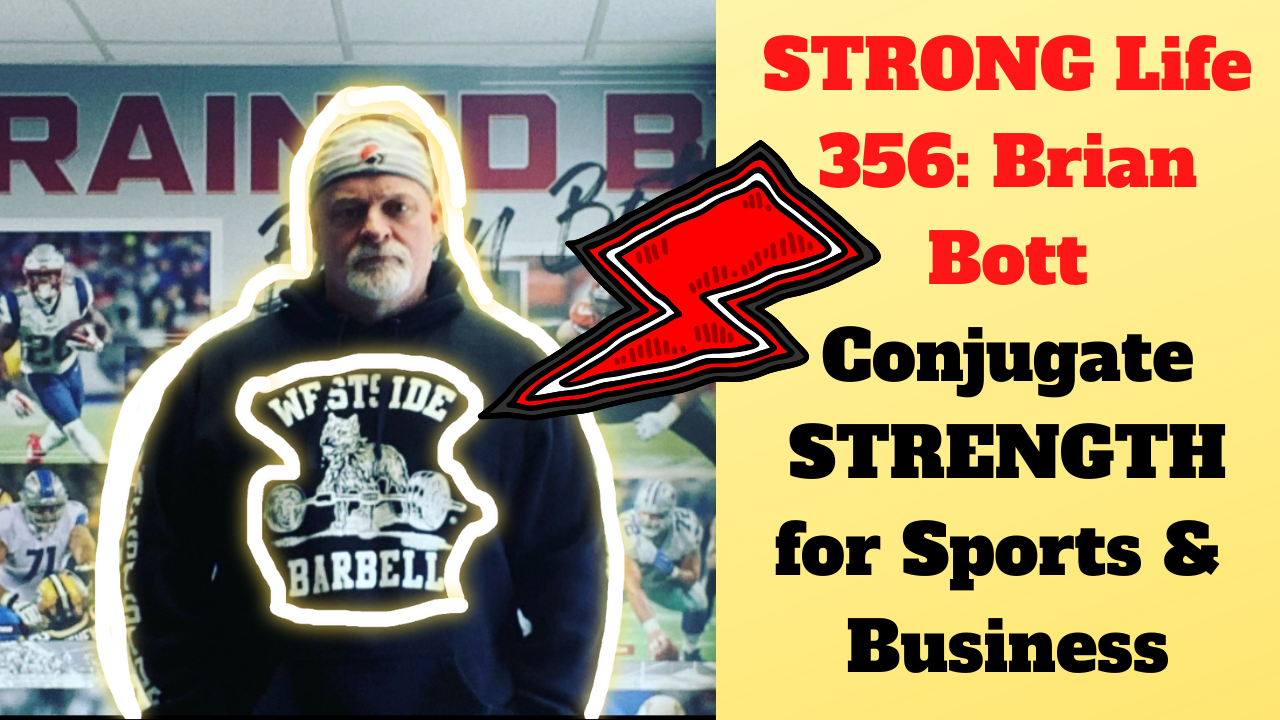 STRONG Life Podcast ep 356 with Brian Bott of Sports AdvantEdge 
https://www.instagram.com/brianbott23/
This is a powerful podcast as Brian and I chat about how he is opening his 4th location and impacting the community through strength & conditioning.
Whether you're a high school S&C Coach or in the private sector of Strength & Conditioning, Brian shares countless tips as to how he is consistently growing his business, changing more lives and building an army of powerful athletes!
Enjoy the show and please share! Thank you for supporting!
View this post on Instagram
RECOMMENDED RESOURCES:
(Visited 58 times, 1 visits today)