STRONG Life Podcast ep 362 with Strength Coach, Gym Owner and Author, Andy Baker. 
Connect with Andy at https://AndyBaker.com 
Brought to you by http://ZachStrength.com - Get your FREE Training Courses & Exclusive Discount Code for our Online Store
This episode is jam packed with training and business info. Andy Baker and I go for 2 hours as we chat about his early start up days into being a Strength Coach and how Andy has evolved today. 
Here's just some of the topics we covered:
- Thoughts on owning a gym and how Andy's gym has evolved through the almost 20 years of being a gym owner
- The power of balancing an online business with a brick and mortar gym
- Lessons learned from my mentor, Ryan Lee
- How does Andy keep clients for 15+ years!?
- The two books Andy co-authored; The Barbell Prescription with Dr. Jonathon M. Sullivan and Practical Programming for Strength Training with Mark Rippetoe
- The "Help Yourself" Story that taught me how hard is too hard with regards to strength training
- Andy's favorite training program for building size and strength inspired by Kirk Karwoski and Marty Gallagher
- Early days of CrossFit and lessons learned from websites and web forums of the early 2000s such as Deep Squatter
We discuss much more and this was a BEAST of an episode so dig in and enjoy!
Also, don't forget Our STRONG Life Brotherhood Agreement and Leave a 5 star review on Apple

HERE!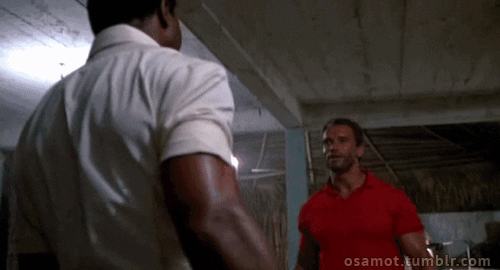 Connect with Zach:
7 Days FREE Intro to Online Coaching HERE
(Visited 225 times, 13 visits today)