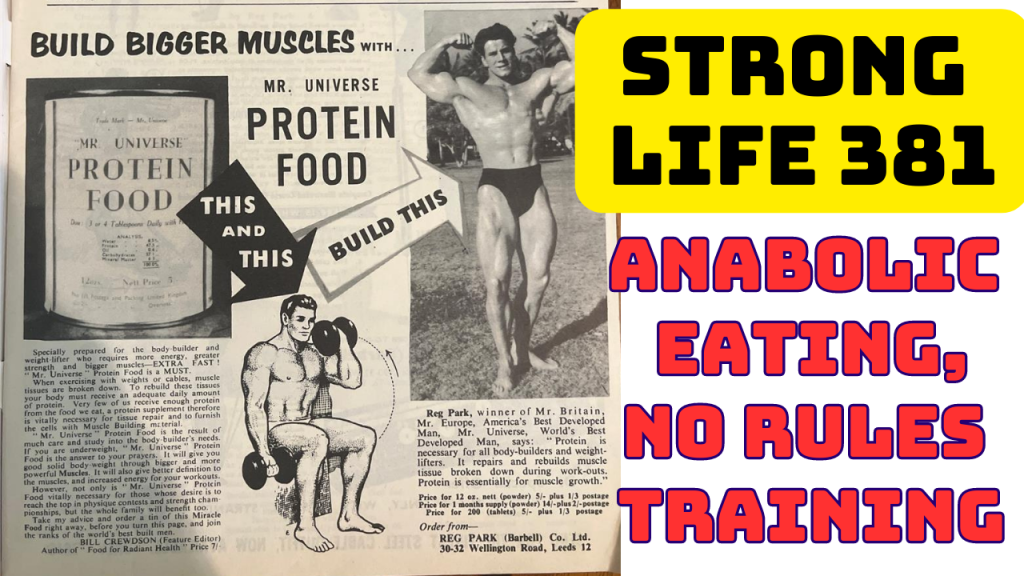 This was a GREAT conversation with Steve Thompson who is doing amazing things on his podcast and with his training on his farm!
We had a GREAT conversation as we discussed my "Anabolic Eating", conspiracy theories on food and Jesse Ventura's old tv show, Conspiracy Theory.
Of course, we chat training athletes, old school strength, blending old and new training methods and how you can tie it all together with today's athletes and how it's different than my early days of The Underground.
Dig in and get your learn ON!
Here's just some of the topics covered:
(Visited 120 times, 7 visits today)