STRONG Life Podcast ep 397 with Craig Bongelli 
Connect with Craig:
Craig on The Westside Barbell Podcast:
Topics discussed in this episode: 
Why Craig and his family sold his gym, left Canada and now live in Tx while working at ONNIT
Experiences in Strength Adventures while traveling to learn from Bill Kazmaier in Alaska and Louie Simmons / Westside Barbell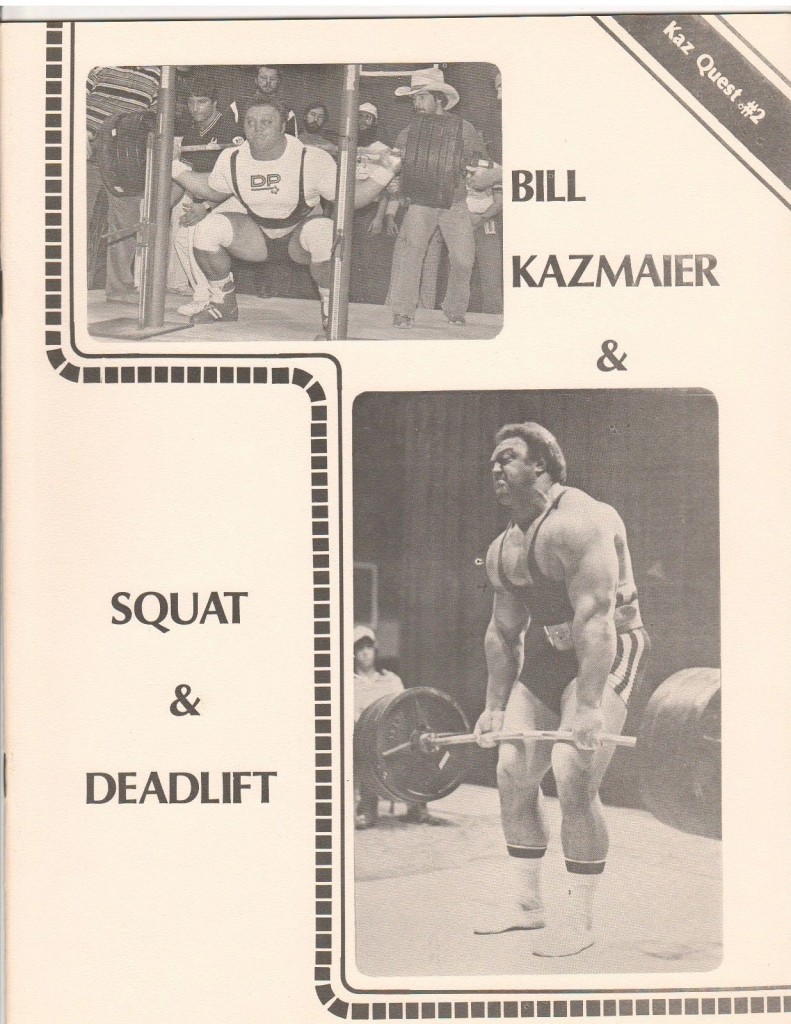 How Craig views life which inspired him to get up and move from Canada and essentially "Write his OWN Book of Life"
The Business lesson that changed Craig's life
One of the BIG Business Lessons Zach learned regarding business growth vs stress
Enjoy the show and please keep crushing those 5 star reviews.
THANK YOU for Supporting The STRONG Life. Keep crushing those 5 star reviews and keep sharing with friends and colleagues.
Until the next time.....
Live The Code 365,
Z
Zach's Resources: 
http://SSPCoach.com - SSPC (Strength & Sports Performance Coach) CERTIFICATION

 
(Visited 64 times, 9 visits today)