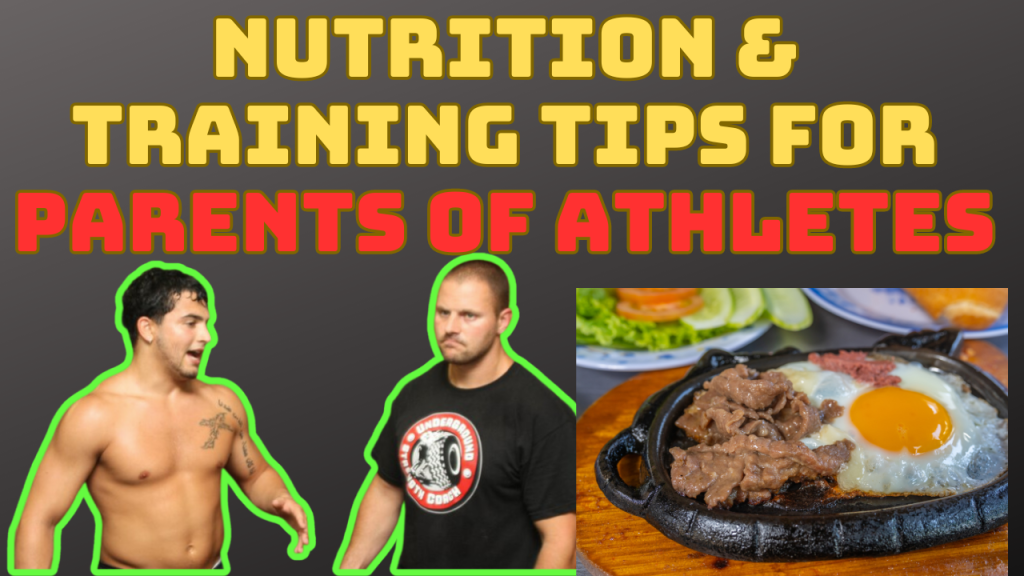 STRONG Life Podcast ep 398 with JP Mikhael of M3 Strength & Conditioning in Florida 
Connect with JP on Instagram
This episode is a crucial listen for parents of athletes and ANYONE who is a Coach working with athletes. 
The dramatic rise in injuries is greater than I have ever seen in my 20+ years of strength & conditioning. 
If you have questions please see the resources below and if you need to email me, just reply to any of my newsletter emails via http://ZachStrength.com 
If you're a Strength Coach make sure you get inside The Underground Strength Academy where we've been updating content since 2005. 
The Audio has more content as I add an intro which you don't see on the video.
Something to think about.....
With more "Strength Coaches" on every corner of every town, why do we see more injuries?
What are the experienced Strength Coaches seeing in today's teen athletes?
What mistakes are being made by parents and athletes?
This is a war against weakness. Listen to this episode and share with parents of athletes, share with other coaches and share with admin who are on the fence regarding the crucial importance of a High School Strength Coach.
Live The Code 365,
Z
Recommended Resources 
Strength Coach with LESS Than 5 Years Experience -

Start HERE
Strength Coach with OVER 5 Years Experience -

Start HERE
(Visited 72 times, 5 visits today)