STRONG Life Podcast ep 402 
Brought to you by:
http://ZachStrength.com - BEST FREE Strength Training Courses 
http://SSPCoach.com - Strength & Sports Performance Coach Cert is OPEN!
Special Guest as we get half way into the podcast is Jeremy Hartman.
Before we begin, let me remind everyone and preface this podcast with my best "advices":
A GREAT in season training program is preceded by a consistent off season training program. This means that if athletes have skipped the off season training and / or have trained incorrectly in the off season, these are the athletes that tend to lack GPP, durability, strength and they are most at risk for injuries.
For reference, the book I am reading from in this podcast is Powerlifting, A Scientific Approach written by Fred Hatfield, PhD aka Dr. Squat.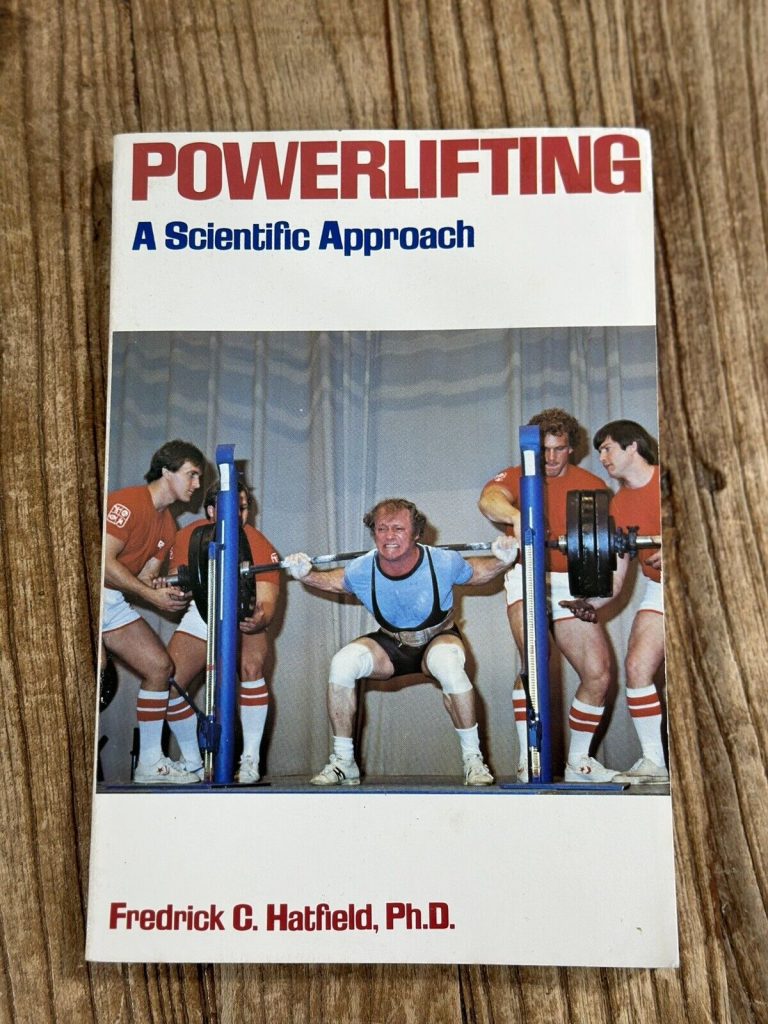 The Video below is from my Instagram Live where Jeremy Hartman jumps on with me.
The audio is where I add my intro as well as the 13 Reason for Athletes to take strength training VERY seriously.
Listen on Apple Podcasts HERE
Listen on Spotify Podcasts HERE
Recommended Resources: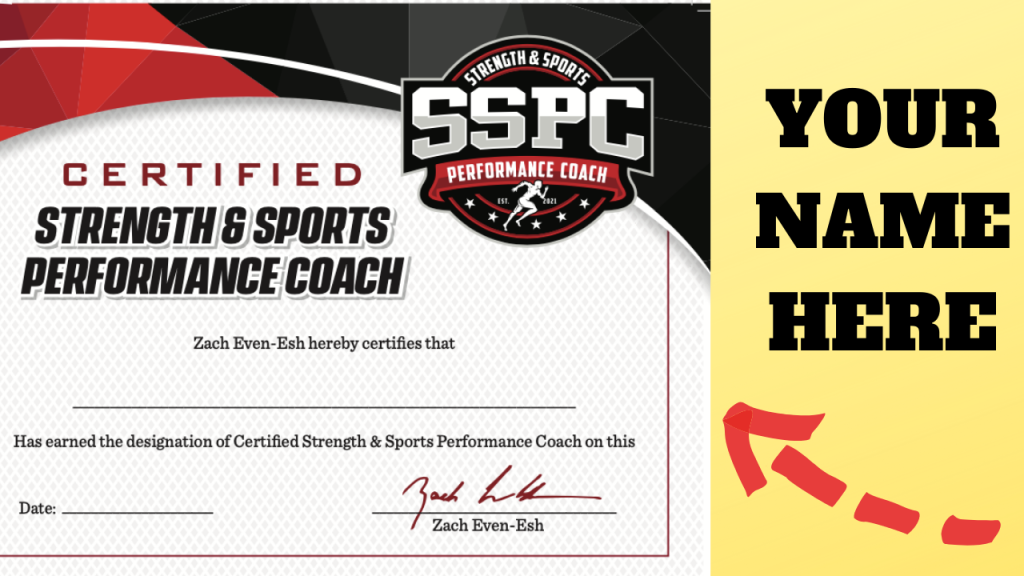 (Visited 135 times, 15 visits today)