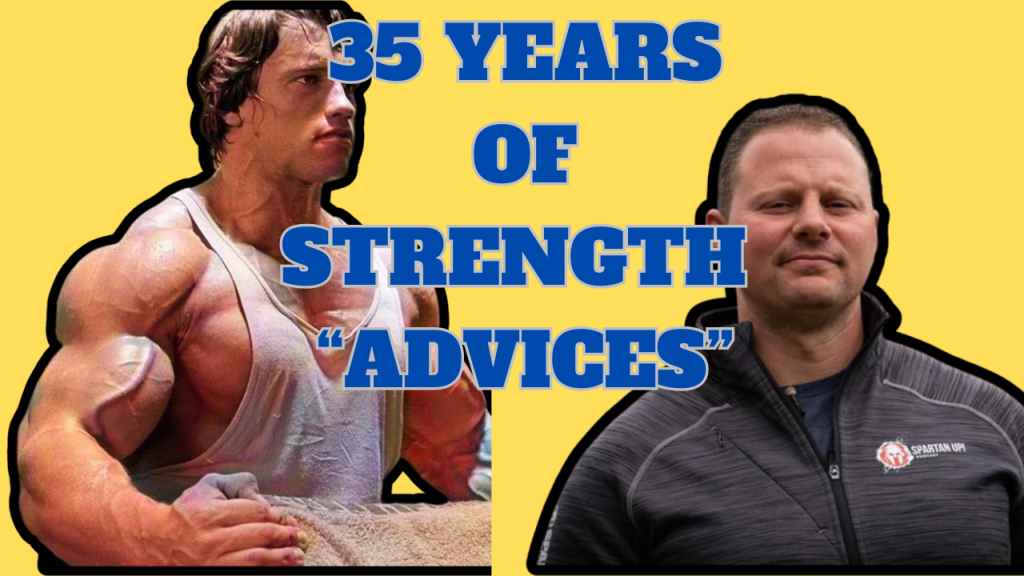 STRONG Life Podcast ep 405 
This Podcast was recorded with Damien Zaid.
Please see his podcast HERE.
In this episode, I am interviewed by Damien Zaid, a Strength Coach from Germany who came across my work in the early days of my YouTube videos around 2006.
We discuss those early days and how things have evolved and changed up to today, in my business, training and how I've kept going for so long when many have dropped off.
I had a great time on this podcast!
Please enjoy and make sure you keep up with my newsletter as this is where we announce our special sales such as the holiday sales going on now during Cyber Week and my upcoming 48th birthday.
Brought to you by:
http://ZachStrength.com - BEST FREE Strength Training Courses
http://SSPCoach.com - The SSPC Cert (Strength & Sports Performance Coach Cert)
https://amzn.to/3s8j2LW - The Encyclopedia of Underground Strength 2nd Edition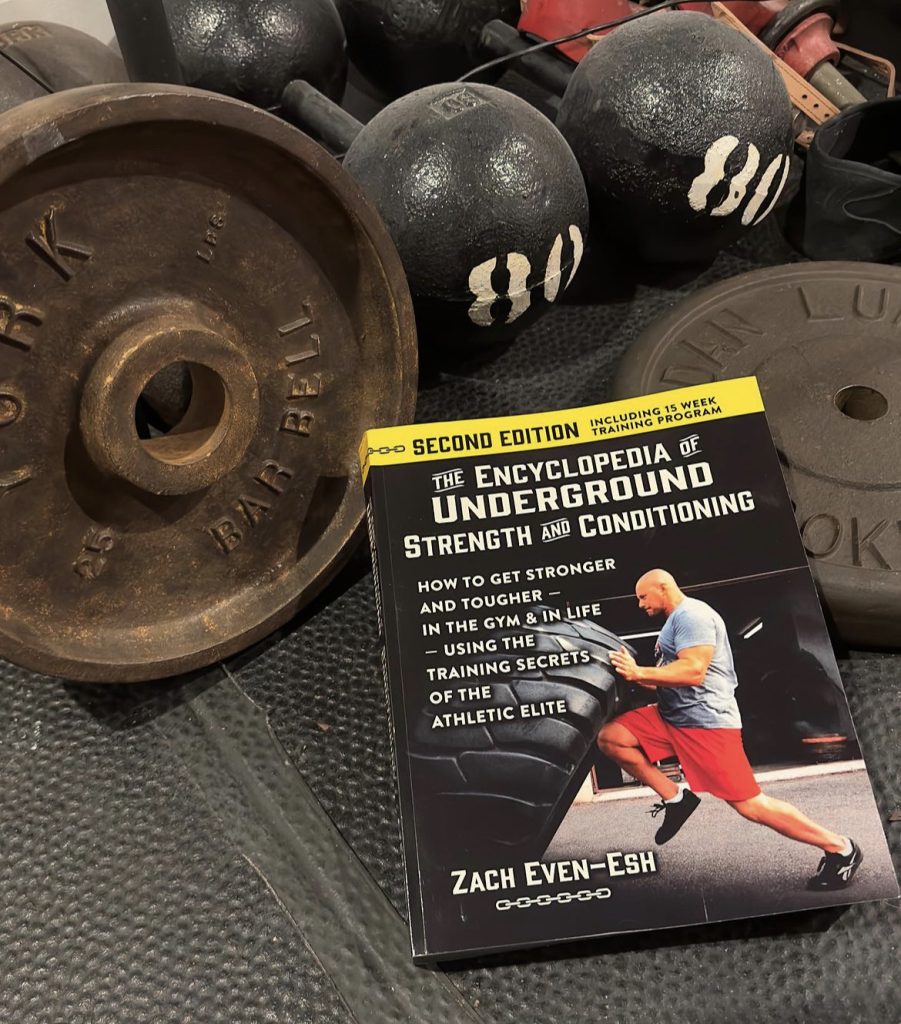 Connect with Damien on Instagram: https://www.instagram.com/damienzaid 
Listen on Apple Podcasts HERE 
Listen on Spotify Podcasts HERE
Thank you for listening and please keep sharing and crushing those 5 star reviews!
In a world filled with fads, gimmicks and fake "shortcuts", The STRONG Life Podcast goes against the grain to empower you to have Strength that transcends the gym walls. 
Share with a friend. Share on your social media. Share and spread the word because we ALL get better. 
STRONG Life / Underground Strength Resources:
http://ZachStrength.com - BEST FREE STRENGTH TRAINING COURSES 
http://SSPCoach.com - SSPC (Strength & Sports Performance Coach) CERTIFICATION 
https://zacheven-esh.com/store/ - STORE / PRODUCTS 
(Visited 56 times, 12 visits today)