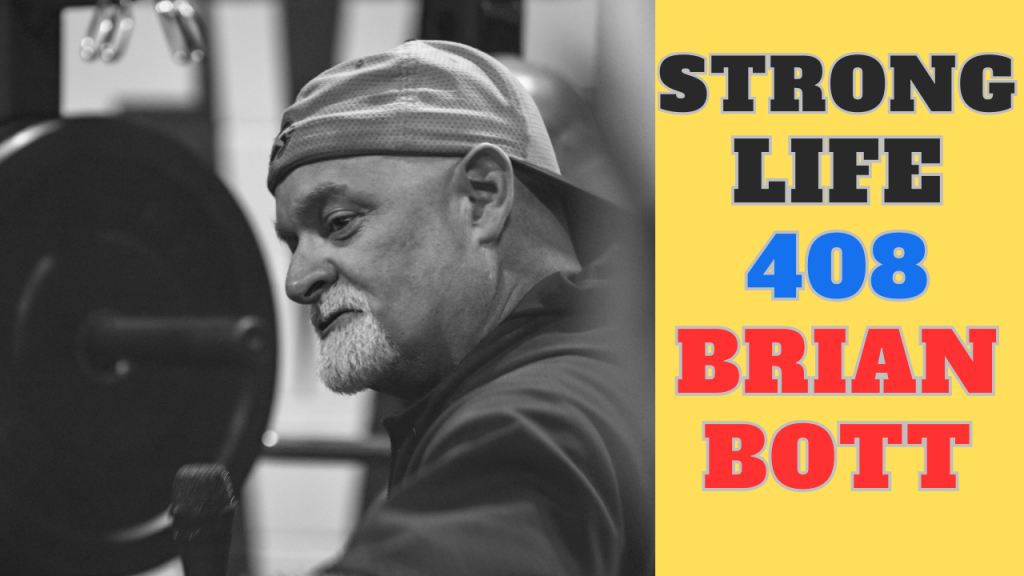 STRONG Life Podcast ep 408
Get  Your Edge w/ Brian Bott & Dean Matsche of Sports AdvantEDGE.
What it Takes to WIN
Brought to you by:
http://ZachStrength.com - BEST FREE STRENGTH TRAINING COURSES.
GREAT times chatting it up with my brother Brian Bott of Sports AdvantEDGE and his co host Dean Matsche.
Get Your Edge Podcast is HERE on Apple Podcasts.
TOPICS COVERED:
1) Zach talks about how he fell in love with strength and conditioning in his younger years.
2) Zach talks about why WORKING HARD is so important for athletes and why we need to teach kids what hard work is in a world that is over flooding with technology and distractions.
3) Zach talks about what it is like having a private facility (The Underground Strength Gym of Manasquan) as well as working in a high school as a full time Strength Coach.
4) We discuss people Zach thinks we all should follow and learn from.
5) Zach gives his game changing GET YOUR EDGE advice.
Follow Brian on Instagram HERE
Follow Dean Matsche on Instagram HERE
View this post on Instagram
Listen on Apple Podcasts HERE
Listen on Spotify Podcasts HERE
STRONG LIFE RESOURCES:
Underground Strength Coach Online Cert
Training AND Business Bonuses Included!
(Visited 30 times, 14 visits today)