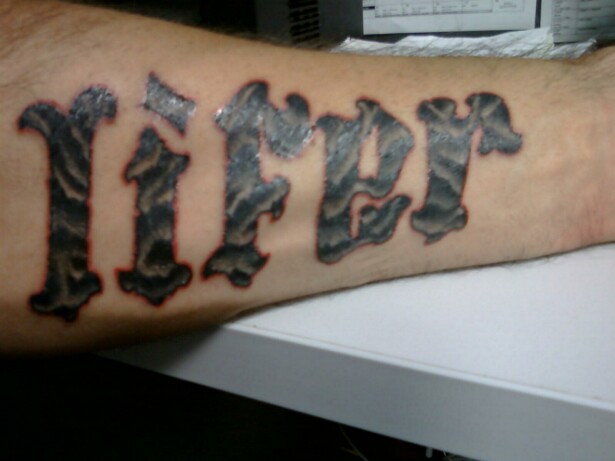 STRONG Life Episode 99 with UPenn Head Strength & Conditioning Coordinator, Jim Steel!
This episode is sponsored by Intek Strength. Check them out & get your hands on their functional trap bar.
Jim brings 30+ years of strength & conditioning / training knowledge to the table as we talk his early years of training all the way to present day.
This episode was inspired after we spent endless hours rambling over training and life with John Welbourn & Tex from Power Athlete. I shared some of my lessons HERE - it was an awe inspiring night of us going on and on where we all got fired up.
Our direction of conversation took 100 turns that night and I wanted to connect with Jim on some dialed in thoughts on coaching, training, injuries and overall sports performance.
We will definitely need to crush a part 2 with Jim as his stories and experiences bring a unique angle that isn't found much nowadays.
Here's some of the Topics we cover:
- Jim's early influences and training experiences dating back to the 70s
- Finding mentors back in the day compared to what athletes see / don't in today's world
- How and why Jim began learning and implementing martial arts like Muay Thai into the training of all his athletes, both the male and female teams
- How Jim organizes his day as a Strength Coach working long hours
- How Jim trains the various sport teams at UPenn through a blend of highly advanced technology as well as auto regulation and real world experience
- How Jim trains today after surgeries and injuries and stills finds a way to make it happen
We'll dig further into training and more specifics with Jim's early powerlifting days and thoughts on coaching in the next episode.
For now, dig in to this initial episode with Jim Steel and post your questions below to guide us through the next STRONG Life Podcast.
You can connect with Jim and read / watch more of his information below:
Jim's Articles / Interviews on Starting Strength
To support the show check out the links / resources below:
Underground Strength Coach Cert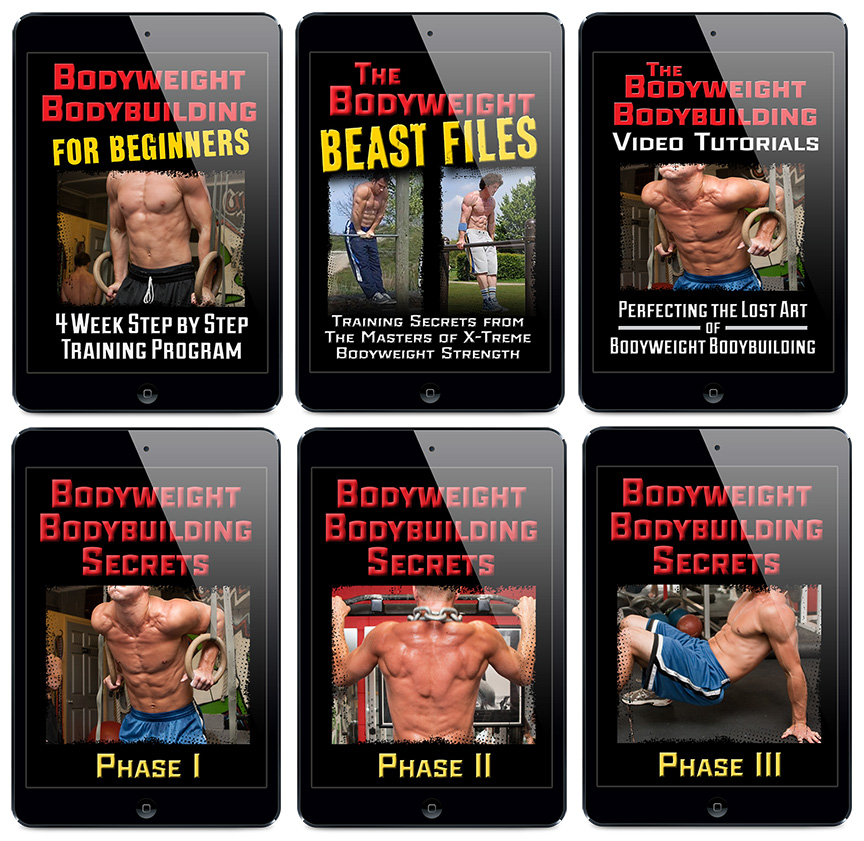 (Visited 327 times, 6 visits today)