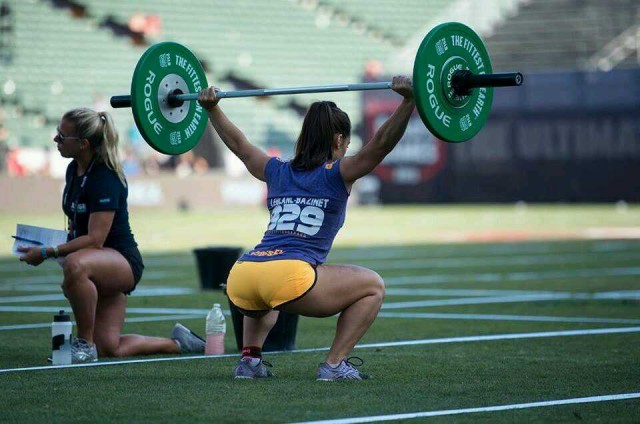 This week I learned perhaps MORE than ever how critical mobility is and how bad it can fuck you up if you don't pay attention to your own mobility and health.
Check out what just happened to me and I am sure you'll pay close attention.
For well over a year I had serious pain in my ankle. So much pain, that I was convinced I was walking around on a broken ankle or broken foot.
Walking after getting out of bed in the morning was brutal. Playing Tennis with my daughter was painful as all heck. Skateboarding with my son left me in major pain.
I did it all, but, NOT good enough.
I did mobility. Compression and voodoo bands, ART with my Chiro, hell, I even spent a shit ton of money on a stim machine!
Still. NO better.
Mobility needs to go next level, just like training. In fact, it's ALL part of the training. So, after over a year and having NO options aside from getting an x ray, I tried one last thing.
I went to someone that I knew had a reputation for being the best around (Stay tuned, I will see if I can snag a STRONGCast with him and introduce you to his methods).
To make a long story short, he did an assessment. GREAT Coaches can assess you the moment you walk through their doors. This PT did just that amongst some other assessments and then, instead of ART, he used needles.
Yep.
Needles.
Acupuncture? I have NO clue.
I felt those freaking needles and it freaked me out, but, it's amazing how pain can motivate you to do whatever it takes to get your health back.
Without all the details, yes, I was nervous and YES, whatever he did, WORKED!
I woke up the past 2 days with OUT pain. The needles were used to get deeper into the tissue where my t spine is SUPER tight. Hence, my lack of mobility caused major ankle pain to a point that I thought my ankle was broken.
Now, hopefully I have your attention regarding the critical importance of mobility. Pay attention to this video carefully. Pay attention to detail. The details can save you from a year or more of pain. Pain that interferes with your LIFE.
[youtube width="640" height="360"]http://www.youtube.com/watch?v=fsEXmf1pzXA[/youtube]
If you're looking to get healthy while also packing on more size and strength, check out The High Performance Handbook with Eric Cressey.
If you're a Coach this an opportunity to learn from one of the best in the industry. If you're a lifter or athlete, this is your opportunity to become the Master of your own body and be on the road to faster gains and greater health.
Click HERE for Details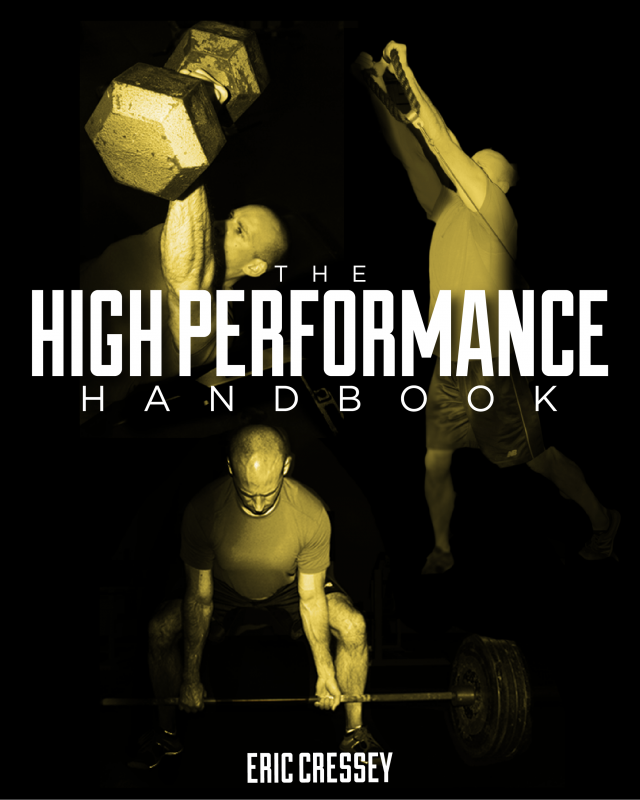 (Visited 297 times, 5 visits today)