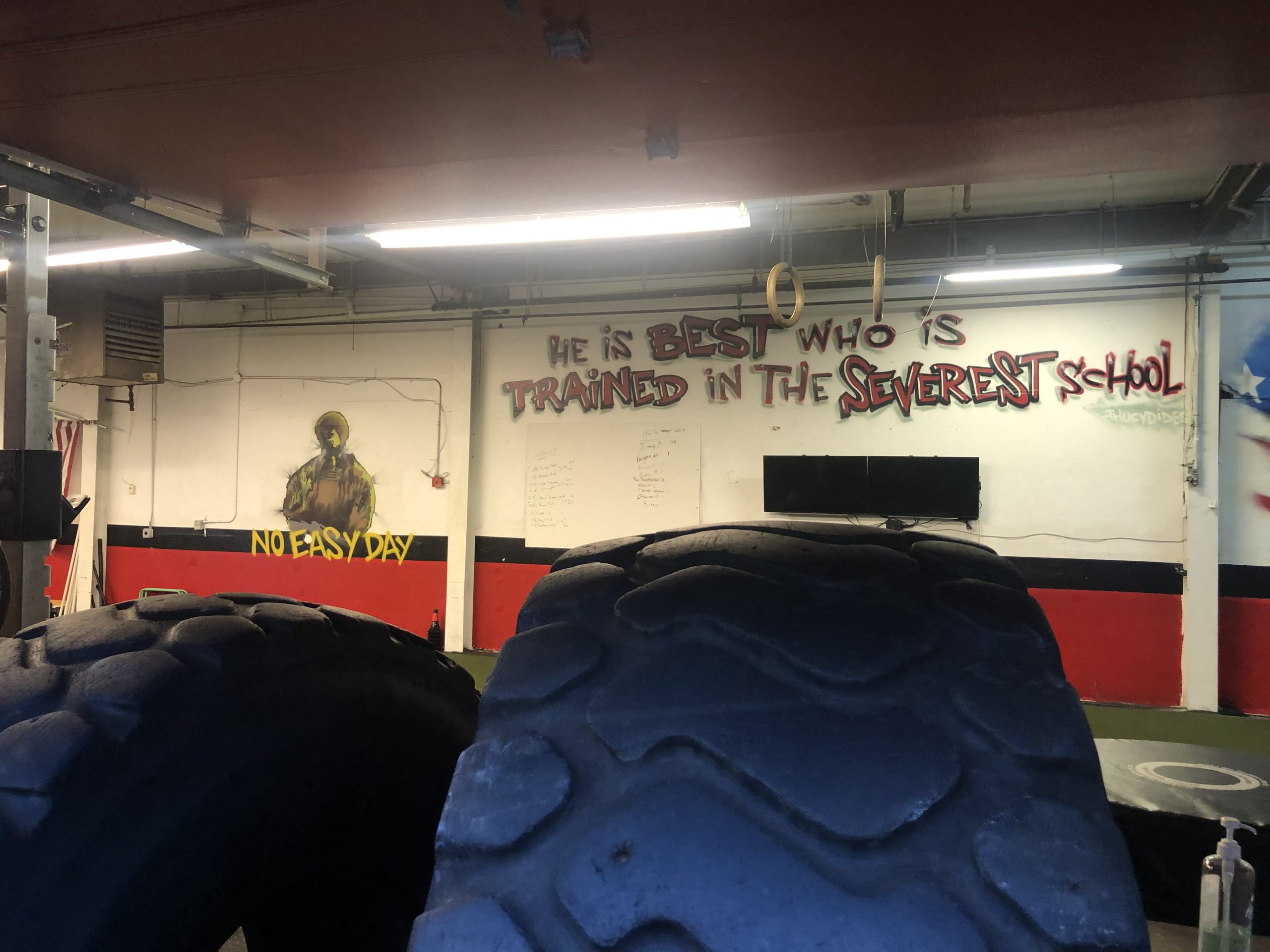 In this BONUS episode of The STRONG Life Podcast, I am interviewed by Danny Lehr & Dean Saddoris from Caffeine & Kilos. Their Podcast is called Gas Station Cappucino.

It was a great conversation where I was able to reflect back not just on how it all started but how I have evolved through the past 20 years as a Coach, Business Owner and Family man.
And then, to top it all off.....
Danny REALLY makes me think about HOW I can get better at LIFE. And, he's gonna get you questioning where you are now as well.
Give this episode a listen and take action.
Enough of this scrolling aimlessly through social media, wasting your time AND life by watching others on your phone.
Listen to this episode and learn how to become someone who OWNS their life.
How we talk differently to kids today vs yester-year!
A GREAT story of Dave Spitz from Cal Strength and how we REALLY called out an athlete for BSing him with effort.

Mistakes I made coaching athletes in my early years.
How I was "Crazy" when operating The Underground Strength Gym in my early years.

Why talking trash to athletes is a struggle today and often breaks them instead of firing them up.
Thoughts on the overly sensitive personalities that are common place in today's world.

When the media and government encourage you to hide and be weak, what should you REALLY do?
Why I take NO sh-t from Adult Bullies.
How I used to take athletes through the infamous "Trial Workout" at The Underground Strength Gym vs today's Trial Workout.
How to cultivate having a tough, winning mindset as "normal" for your own kids and for athletes.

Why the most expensive college weight rooms do NOT equate to building the best athletic programs.
My missed opportunity with "Andrei The Giant", the Romanian Weightlifter, when I was a 13 year old in Israel

What did Danny challenge me to do at the end of every night (this is AWESOME).
Of course there is TONS more so give a listen, get your learn on and most of all, TAKE ACTION!

Keep on learning, improving and evolving. Support my friends at Caffeine & Kilos, they have great gear and coffee. I've been friends with Danny for a long time & I appreciate him having me on his podcast.
Also, check out our updates to Gladiator STRONG. We are BEASTIN' over there!
Do not look back and realize you've stayed the same because of a closed mind and a refusal to learn.
Live The Code 365,
Z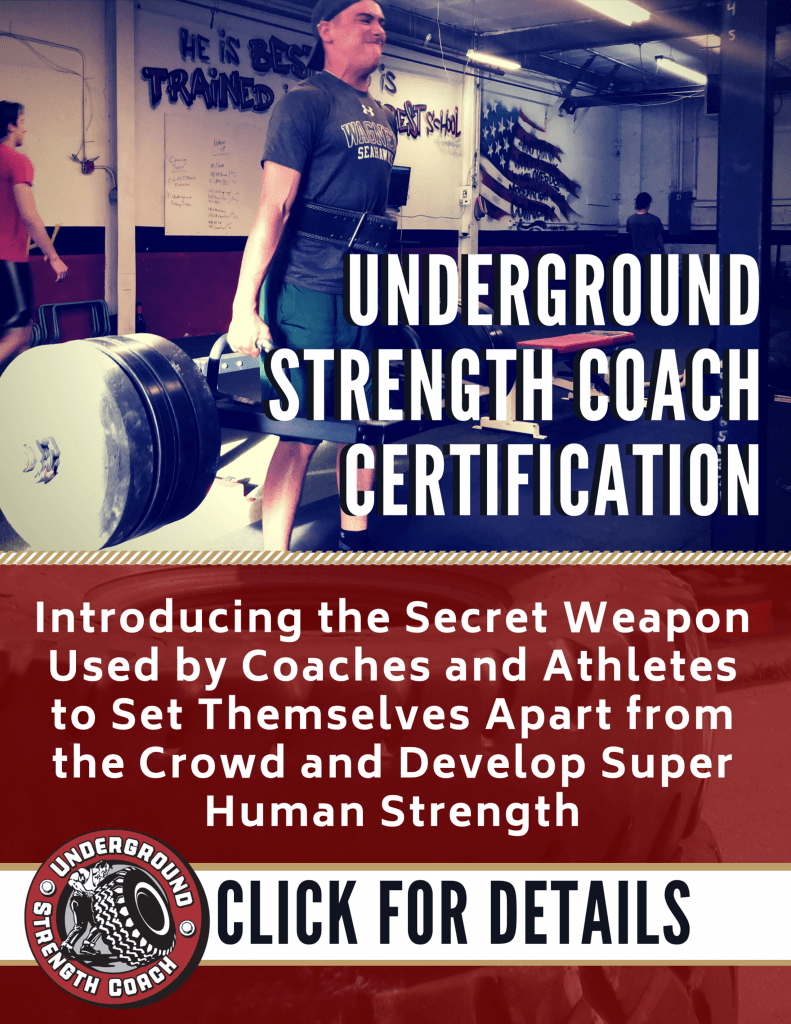 (Visited 267 times, 7 visits today)