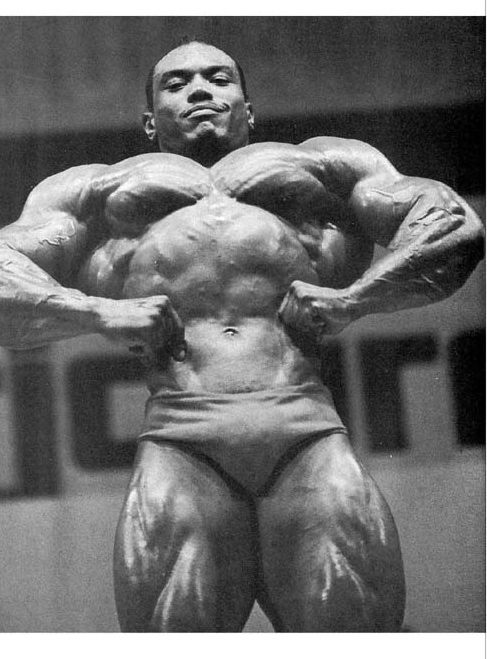 On some Fridays I send out an e mail to you guys and give you a "Freak Strength Friday" workout.
Here and there I skip it and people cry...literally.
So, here is a Freak Strength Friday workout for you to give a go and when you're done, drop a comment below and let me know how it worked for you.
This is an Upper Body workout. The intensity is what YOU will decide to use. By intensity, I mean the % of effort you use with how heavy you train and how far you push each set.
1) Barbell Push Press: Work up to 2 heavy sets x 5, 3 reps
2A) 1 Arm Kroc Rows (Dumbbell Rows): Work Up to 2 heavy sets in the 15-20 rep range
2B) Weighted Push Ups: Work Up to 2 heavy sets in the 15-20 rep range
3A) Barbell Cheat Curls 3 x 5 - 8 reps
3B) Tate Presses 3 x 8 - 12 reps
4) Grip Training:
- Hex Holds 3 x 10-20 seconds
- Captains of Crush 3 x 5 reps
For the weighted push ups, it all depends how strong YOU are as to how you will add resistance.
Are you strong as hell? I do have e mails where people tell me to stop sending them workouts as they are already "strong enough".
My daughter told me not to go to the gym today, her reason? "You're already too strong, Daddy"
ahhhhhh...if only I was already too strong, just like the people who e mail me 🙂
You can add resistance to your push ups with chains, weight vests, weight plates, a person standing on your back, etc.
Cheat curls will be aggressive and will attack the upper back, shoulders, traps, biceps and grip! I don't wanna see strict, girly mon curls. You dig?
Tear it up and let me know how it goes.
When you're done with the workout, you better eat BIG if you wanna get Big and Strong.
If you're already "strong enough" then please, by all means, let us know your secrets!
Peace!
--Z--
PS: Keep an eye out on my E Bay Moving Sale HERE. I will be adding more and more stuff through the next few days.
PPS: Aside from e mails telling me they are already strong enough, people always tell me they hate their job and they wanna follow their passion.
They ask if it can begin part time and the answer is YES, it can be done part time to get started.
The smartest thing to do is to learn from those who are IN the Trenches, making shit happen in the real world and earning a living doing so.
So learn the start up secrets and my training system at an Underground Strength Coach Cert & Mentorship, because 5 year plans SUCK!
Nov. 14th in NJ, More info HERE
Dec 5th in Florida with Elliott Hulse, More info HERE
(Visited 158 times, 4 visits today)