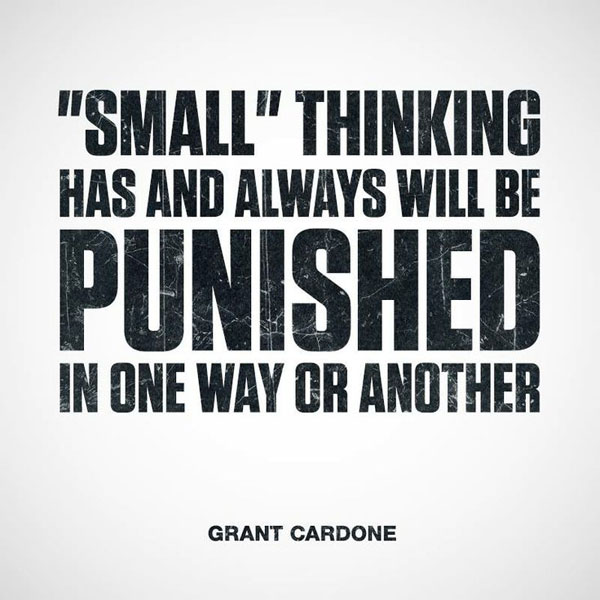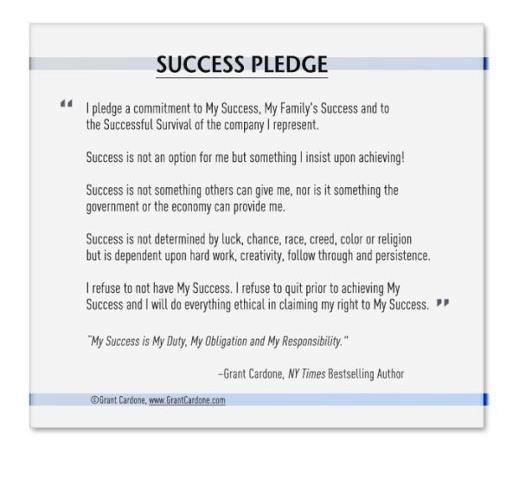 In This STRONG Life Podcast BONUS Episode, Grant Cardone & Zach Even - Esh Discuss Success Strategies for Strength Coaches.
Here's Just SOME of the Poweful Topics We Discuss:
- Why Money DOES Matter! MANY People say "money doesn't matter" but this is a serious lie.
- The 4 Levels of Action People Take. Which is the Worst vs Best?
- Why Your Mind, Actions & Lifestyle Need to Go 10X
- How to Grow Your Strength Coach Business with Quality People. What kind of people do you need involved in your business?
- Thoughts on business plans.
- The problem with thinking "small business owner".
- What it means to "Go Vertical AND Horizontal with your business?"
- How Grant manages his companies and employees.
- Common management mistakes holding back your strength coach business.
There is MUCH more hard hitting knowledge in this episode.
Take Notes and most of all, TAKE ACTION!
Do you want success in ANY area of life? It doesn't matter if you're an entrepreneur or not, as I always say, success leaves clues!
STRONG Life Resources:
- https://zacheven-esh.com/start-here - FREE Strength Training Courses
- http://BodyweightBodybuilding.com
- http://UndergroundStrengthCoach.com
- http://UndergroundStrengthCert.com
Questions / Comments on my interview with Grant Cardone, please drop a comment below!
You can also connect with Grant on Twitter HERE
Live The Code365,
--Z--
Live Your Passion & Change Lives Through STRENGTH!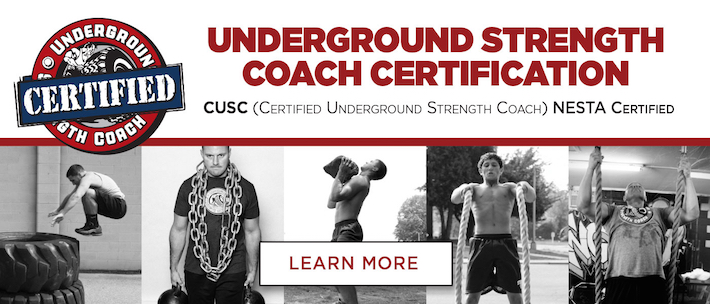 (Visited 163 times, 2 visits today)