[youtube width="640" height="360"]http://www.youtube.com/watch?v=2cmii1QFG9g[/youtube]
I am always listening / reading / watching / learning new information of some sort, be it training, lifestyle, health, business or motivation.... I am always on the hunt to learn more. I feel everyone should do the same as greater knowledge pushes you to become greater yourself.
On my way up to Blair Academy last week, I was listening to an audio book by Russell Simmons, 'Do You!' - in the book he spoke about how Hard work is "attractive". The opposite sex finds a hard working person attractive. The same sex finds a hard working person someone worthy of respect.. Hard work also "attracts" success. Sounds strange, but it's true. I recall people telling me that working hard is NOT the way, and we should be careful to always speak so highly about hard work.
I disagree. Hard work is admirable. Hard work coupled with SMART work brings success.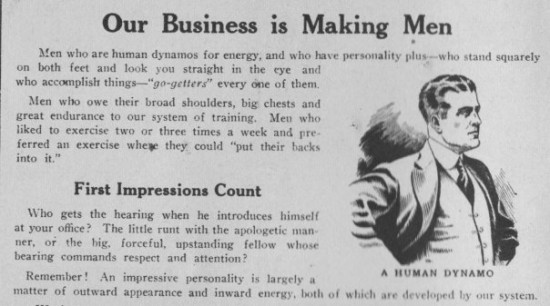 As Russell Simmons continued with his "Hard work is attractive" bit, he spoke about how working hard should come naturally to anyone looking to obtain success in a chosen field. But, when you're working hard, don't keep score. Don't feel the need to tell others how hard you're working and expect a pat on the back.
Instead, do the work above and beyond the status quo and do it because it's the right thing to do. Do the had work because you believe in your gut that this is THE way to live.
The more you become connected to hard work, the better you learn to fine tune hard work. You no longer consider hard work a "grind", instead, you view it as a gift to be able to have the physical, mental & spiritual strength to engage in hard work. Soon enough, hard work doesn't seem so hard after all, it becomes a way of being.
When I train, I train hard. I want YOU to do the same.
When I work on my business, I work hard. I want YOU to do the same.
[youtube width="640" height="360"]http://www.youtube.com/watch?v=bIu6jUomKCQ[/youtube]
The way I described LEGIT work ethic and TRUE hard work to The Blair Wrestlers is by giving them insight to the first rule of The Underground, and that is within 'Live The Code' - That First Rule is, Honesty.
Not so much honesty for others, but first and foremost, honesty with yourself.
At the end of each day, look yourself in the mirror and ask yourself if you have truly done you're absolute best that day. Will you always leave it all out on the table? NO. We're NOT perfect. But, there are too many of you out there leaving too much on the table.
Don't forget, that thing we call time, we NEVER get it back. Just a lil' reminder......
So, as I drive up to the north hills of NJ, an area that always grounds me and brings me closer to my mission of helping wrestlers avoid my painful mistakes in life, I reflect on life, lifting and work ethic.....
What can you learn from my video?
Got lessons on life and lifting that you can add?
Drop a comment below and share. Looking forward to your comments!
Live The Code
--Z--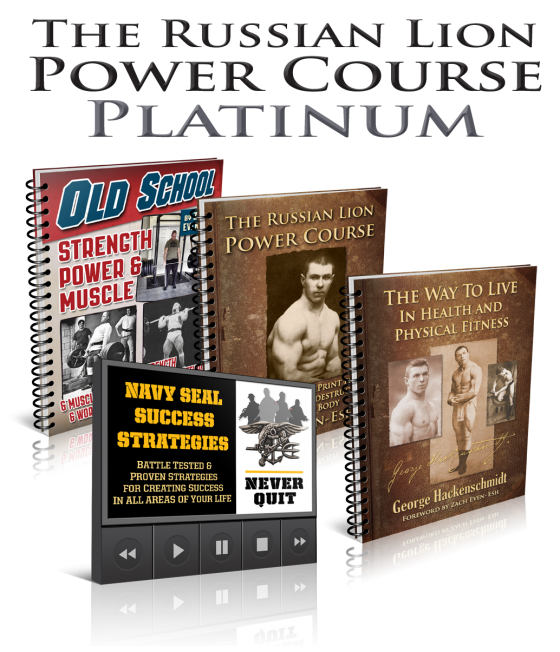 (Visited 214 times, 1 visits today)