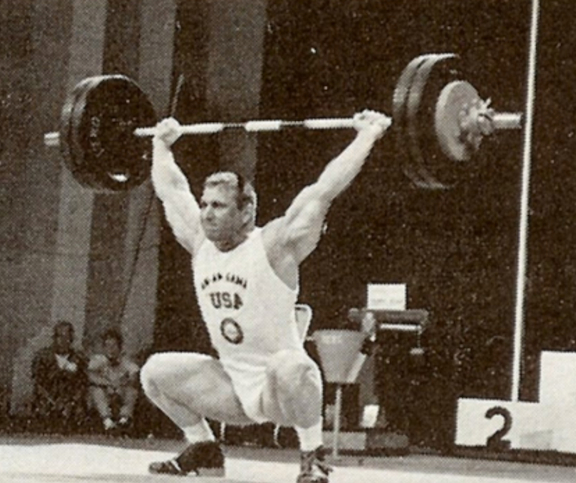 When your shoulders have issues, the rest of your body will suffer.
Trust me. Been there, done that on MANY fronts.
Back in high school I remember feeling like someone was stabbing my shoulder with a knife every time I perform the dumbbell press with the elbows out. I had half a brain and tested elbows in and it worked.
In my mind 20s my brother and I wound up wrestling and I was in a precarious position and refused to let go. The result was a tear to the rotator cuff. It was so painful I was nauseated, I seriously thought I was going to throw up from the pain. I had never felt like that before and it took me 6 months to get back to normal.
Why did the rehab take so long?
I had NO information on rehabbing my shoulder. Back then, Doctors gave you the same ol' feedback: "Just rest....", "take 6 months off...."
This was 2002 or so and I wish I knew then what I know now.
The BIG issue nowadays is that you can injure your shoulders without even lifting, without wrestling or doing anything of the sort.
Many shoulder issues come about due to poor posture, which leads to screwing up your mechanics and adding further damage in which the joints & tissue begin smashing against one another. NOT Fun.
Proper posture is critical.
See the pic below of my anterior depressed shoulders (aka forward slumped shoulders, aka shitty posture).
When viewing someone's back, you should be able to see their traps, NOT a smooth downward slumped surface. I have fixed this problem and my pain has gone away!
Proper training technique is also extremely important. The more often you press with incorrect form the closer your bring your shoulders to putting you out of commission.
Check out this video on how to keep your shoulders healthy by training them to be "smart". How the heck can you build smart shoulders you ask?
The answer, is in this video. Check it out and let me know your thoughts!
[youtube width="640" height="360"]http://www.youtube.com/watch?v=afsgbOV84sA[/youtube]
And here is a favorite shoulder mobility wod video from my homie, K Star. Check it out.
Learn it, Love it, Live it....
[youtube width="640" height="360"]http://www.youtube.com/watch?v=XwYPajXfx4A&feature=share&list=PLNB6RPhqSSH9hR8KTzE4vc-wL22kPurLd[/youtube]
Here is a Great warm up from my Little BEAST for the shoulders as well as exercises to make those shoulders and your scapula "smarter". Check it:
[youtube width="640" height="360"]http://www.youtube.com/watch?v=B41KOGS_9C0[/youtube]
Wishing you strong, healthy and happy shoulders!
Live The Code
--Z--
(Visited 426 times, 2 visits today)