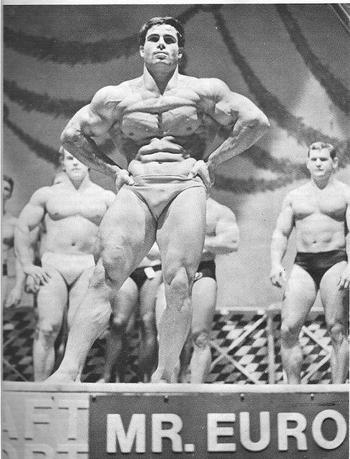 No matter where you are....
No matter how much or how little equipment you have..... or don't have....
You can still kick ass and have an awesome workout. It's ALL about the mindset you bring to the table, it has NOTHING to do with the equipment, OR, the lack of equipment. This is why I created Bodyweight Bodybuilding - I wanted Dudes to have the ability to pack on serious muscle and strength without needing to even worry about a barbell or dumbbell.
So....Check this out, I call this Underground Hotel Workout Adventures.
Things just might get a lil' crazy....
[youtube width="640" height="390"]http://www.youtube.com/watch?v=aMjRuDM1fpM[/youtube]
I hope you enjoyed this workout along with our bloopers! ha ha
QOD (Question of the Day): What's a kick ass workout you've done when you had NO gym or perhaps a lame hotel gym? Drop a comment Undergrounders, share with us how you've used a minimalist approach or a bodyweight only workout and still tore it up. I wanna hear about blood, sweat and tears!
Live the Code
Peace
--Z--
Click HERE to Discover The Bodyweight Workouts that Finally Bring You Both Strength AND Health
NO More Injuries and You'll Quickly Pack on Lean Muscle and Serious Strength
(Visited 113 times, 1 visits today)