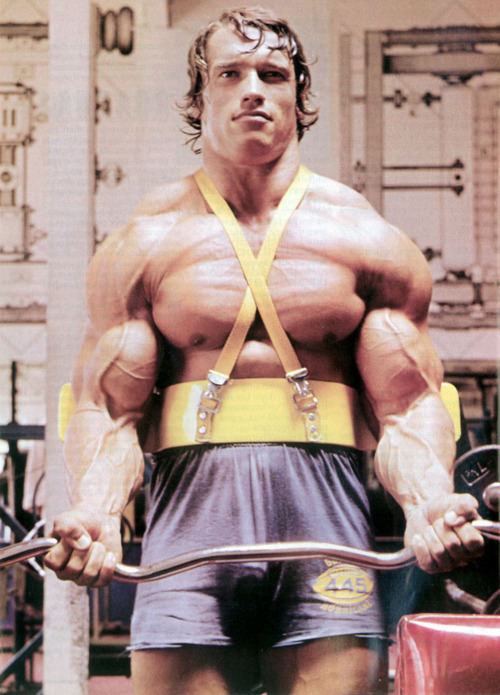 I've been getting asked the same question lately, "How many sets should I do when focusing on building muscle?"
With my years of experience in training dating all the way back to 1989 and being a successful bodybuilder back in my day and now a Strength Coach, I've experienced AND experimented on MANY variations of set - rep combos.
I've found what works best, what doesn't work well and what is a waste of time.
I've tested and experimented how to build strength without muscle or excess weight gain (training wrestlers who need to stay in a weight class) and have seen how small tweaks in their sets and reps can help them either gain weight / functional muscle or remain the same weight while gaining strength, power & stamina.
I'm gonna keep this short, sweet & to the point.
For Muscle Building, here is what I found to work best for building muscle FAST:
- Progressive Overload. You gotta get stronger to hit new muscle fibers and pack on muscle. It's NOT just about "volume" training. Sure, you'll see guys on steroids packing on muscle yet they mainly train with "pump weights". This will NOT work for a natural lifter. You MUST get stronger to build muscle. This is the oldest stand by for adding muscle, it's worked from centuries ago and you can't deny it.

- On "Big" lifts, such as squats, bench, deadlift, military press, I have found that hitting 2 or 3 hard sets works best, BUT, that doesn't mean we never stray from this type of set protocol. Our big lifts tend to be in the 2 - 6 rep range for working sets, here and again, we crank high reps with these BIG lifts as well as sometimes dropping in weight on our final sets for a finisher set and hit anywhere from 8 - 20 reps on that "finisher set".
- On supplemental lifts, such as dumbbell rows, weighted push ups, recline rows, dumbbell benching, etc, our rep range can typically range between 8 - 15 reps. Sometimes, this drops a bit or rises a bit, it's NOT completely written in stone. Our sets on these exercises range anywhere from 2 - 5 sets.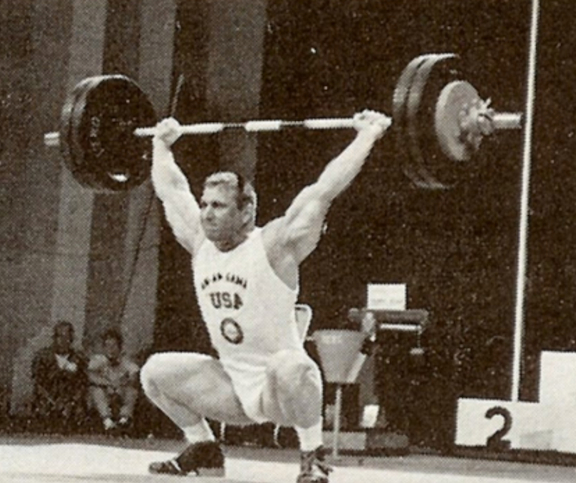 Other factors that will affect how fast (or slow) you build muscle will be:
- Your overall volume of lifting per workout, per week / frequency, etc.
You will notice that there are MANY powerlifters and olympic lifters who primarily perform sets in the 1 - 3 rep range yet they perform tremendous volume in these rep ranges. The volume of sets adds up, coupled with progressive overload and you will build muscle fast.
- Supplemental exercises are still used and help build muscle / overcome weak areas.
Powerlifters and Olympic Lifters also perform supplemental lifts to attack weak areas. These weak areas often need added strength and muscle, so you'll notice reps that resemble what many bodybuilders do, often times ranging in the 6 - 12 area, sometimes higher, especially if the powerlifter is using band exercises.
If you've got comments or questions, please drop them below. I love reading your comments and answering questions so don't hesitate to drop comments 🙂
If you enjoyed this blog post, hook a brutha up and let's spread the word by sharing on facebook / twitter. Underground Strength Nation is growing daily because of YOU. We are stronger together, NOT by standing alone.
Details on The Muscle Building Program I Used In A No Frills Home Gym To Pack On Serious Muscle Using Only Free Weights & Bodyweight.