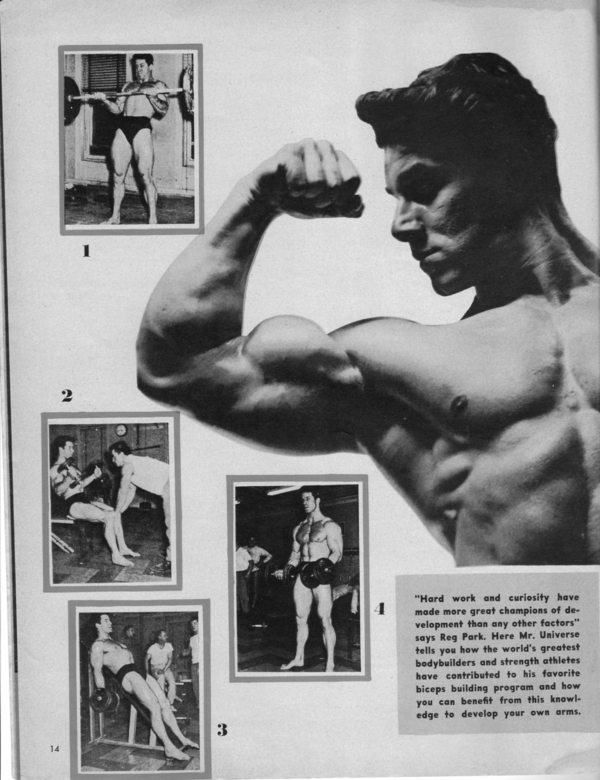 The famous question of how many workouts is best for building muscle, gaining strength and straight up getting jacked is a common question.
The answer will vary according to your lifestyle, work and your age / training experience.
I've trained as few as 2 x week and up to 6 x week and gotten great results from both.
Here are my thoughts more in depth...
[youtube width="640" height="360"]http://www.youtube.com/watch?v=BQeab3_QQzM[/youtube]
On a further note, if you need to focus on building muscle and you feel recovery is an issue, train with an upper body and lower body split but also pay critical attention to nutrition and sleep.
When you eat properly and rest enough your gains in size and strength will skyrocket big time.
These are 2 BIG difference makers that most don't want to pay attention to yet they will make a HUGE impact in your gains.
What has worked best for you in terms of workouts that maximize your strength and muscle gains?
Questions for me on rest / recovery / nutrition for strength and size gains? Drop em' below and if I get enough interest I will create a video and next blog post.
Live The Code,
--Z--


(Visited 461 times, 7 visits today)