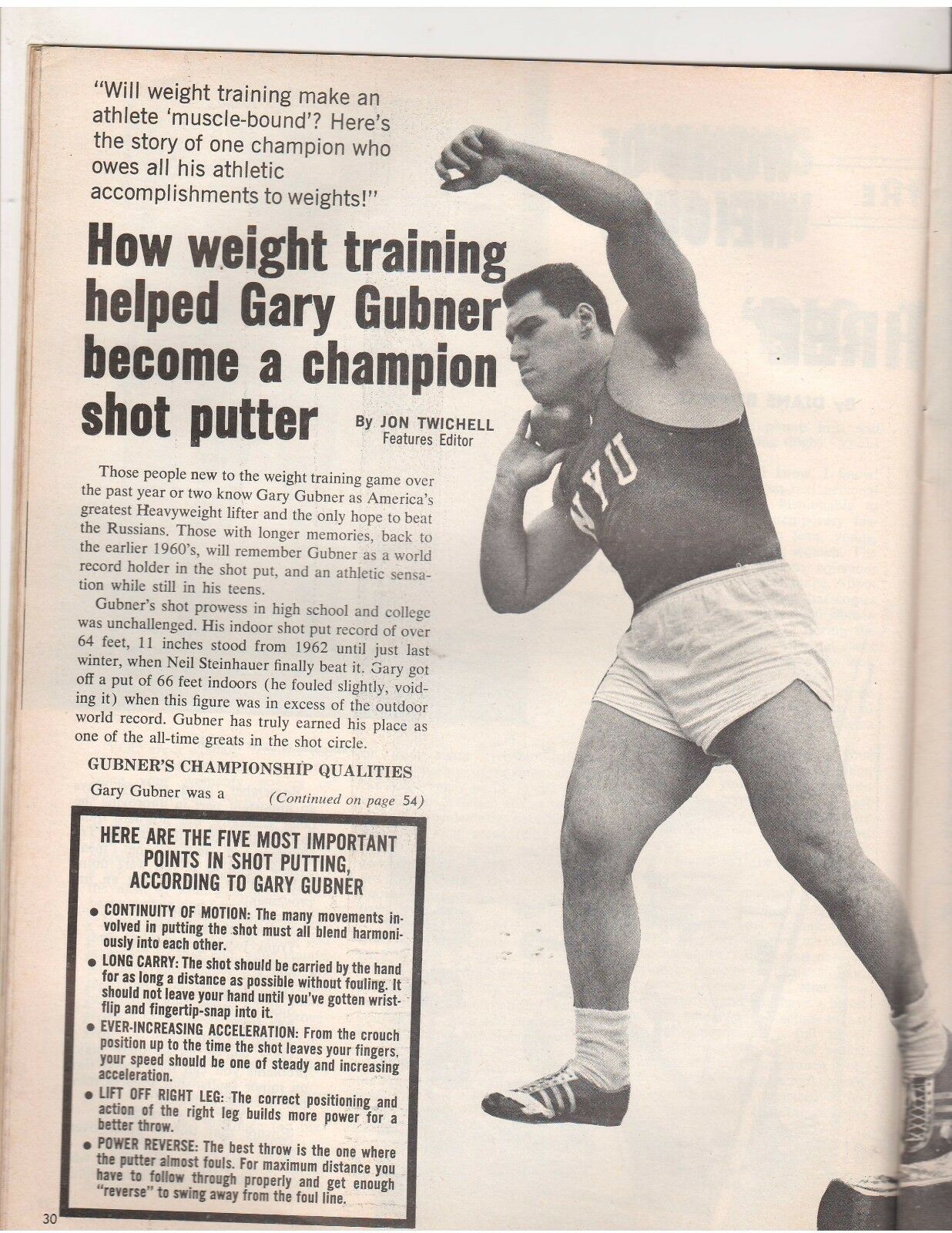 I am amazed at times when an athlete feels he needs "another program" when he can't even squat 225, let alone bench 225.
Or when a Sport Coach insists his athletes can Squat, Bench and Deadlift yet they struggle with push ups and a full range of motion bodyweight squat.
What "special program" do you need if you can't perform light weights with the barbell basics and calisthenics?
The answer is, you do NOT need a special program. You need to MASTER the bodyweight basics.
Still arguing with me? Still don't believe me?
Ohhhhh, you need the "secret squirrel" program that my buddy John Welbourn reminds everyone about, the one that will NOT save you.
Before you go looking for another "special workout" tailor made just for you, ask yourself, are you able to:
- Bench 315?
- Squatting 405 for reps?
- Can Perform 10 Strict Pull Ups
- 40 Push Ups
- 40 Bodyweight Squats
- Eating 5 meals a day?
- Sleeping 8-9 hours a night?
- Drinking plenty of water every day?
Or, do you......
- Skip breakfast?
- Eat pop tarts or 1 bowl of cereal for breakfast?
- Buy the school lunch?
- Perform half reps on Squats?
- Perform half reps on pull ups?
Here's what I do with athletes when they are crushing the basics:
I will never win the battle against those who think they are above mastering the basics or they are too good to learn from me.
That's fine.
Champion athletes are Coachable.
Those who struggle in mediocrity are mediocre for a reason.
I prefer Winning over mediocrity.
BOOM!
By the way, get on the early bird notification HERE for The STRONG Life Brotherhood.
- Weekly Video QnA
- Private Forum
- Weekly Workouts with adjustments made for Your training experience, injuries, age, goals, etc.
- Download area of All My most popular & powerful training + business courses
- Discounts on Live events & Certification
Get on the newsletter HERE to be the first to know!
Live The Code 365,
Z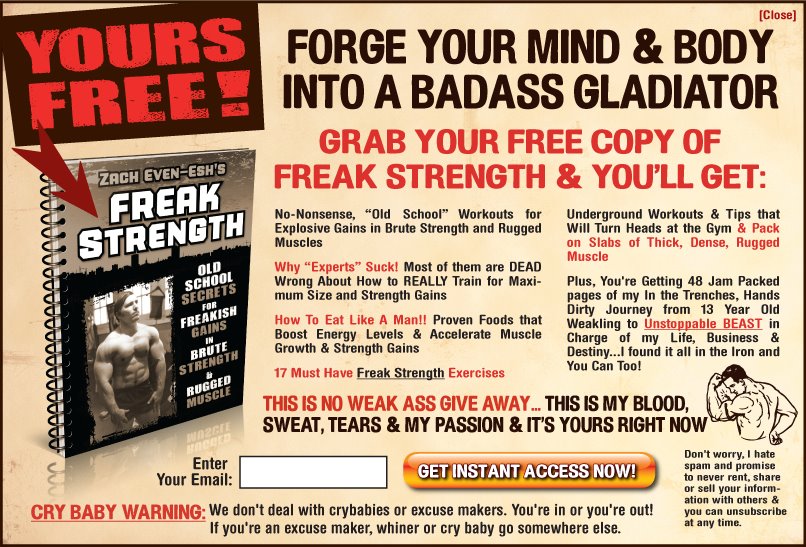 (Visited 309 times, 1 visits today)