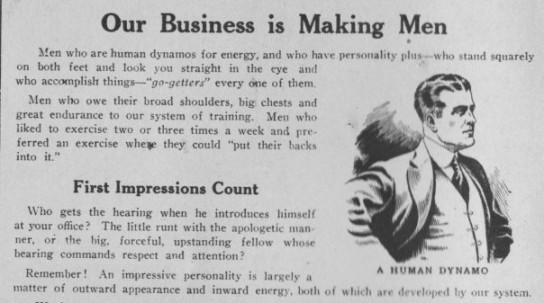 One of our wrestlers from The Underground Strength Gym just returned from a 28 day intensive wrestling camp. The infamous J Robinson Intensive Camp.
The wrestlers would be awoken at 3, 4 or 5 am and sent off on long distance runs. They trained all day and accountability was pushed BIG time.
Not ALL Wrestlers received their special t shirt at the end of the 28 days because you had to do ALL things correctly:
- Show up on time
- Put out intensity
- Complete written assignments
Some kids were late, others didn't do their written assignments, etc. Showing up doesn't guarantee success, but doing the right things consistently with high degrees of effort sure as heck does.
How do you build muscle? How do you get stronger? It's NOT just about training. It's about the mindset, a mindset that is different than others, empowering you to do the right things in ALL aspects of strength and muscle building. It's the lifestyle.
You can train as hard as you want but if you eat like crap, sleep like crap and don't have the mind - muscle connection there will be slow results and eventually your slow results will come to a halt.
A Navy SEAL I chat with told me how he was consulting with pro teams and although the athletes were physical specimens, he said.....
Watch the video and you'll see what I mean....
[youtube width="640" height="360"]http://www.youtube.com/watch?v=ViqsWm5QDmU[/youtube]
"There are those that do
And those that don't
Those that will
And those that won't"
Live The Code
--Z--

(Visited 84 times, 1 visits today)