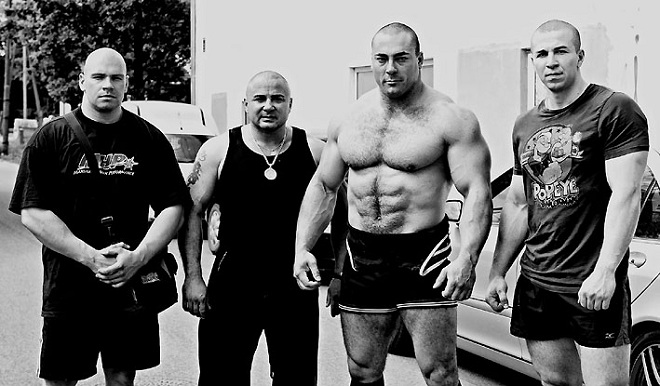 Check out what happens when my college wrecking crew hijacks my flip cam and gets a lil' wild on the bench press.
Don't Forget...Drop a comment with your questions / comments...
These guys love to bench big but don't worry for those of you who have hate for the Bench Press, this movement is cycled in / out of our overall training program.
In fact, I would say that we floor press at least 75% of the time compared to the full range bench press. When floor pressing, I suggest placing some padding on the floor to keep your shoulders healthy
Here are the Best Bench Press Tips from Mark Bell. You will love this:
[youtube width="640" height="360"]http://www.youtube.com/watch?v=T4uAInXDGdw[/youtube]
Got Questions or Comments on the Bench Press, Drop em' below!
Live The Code: Honesty, Integrity, Commitment, Work Ethic
--Z--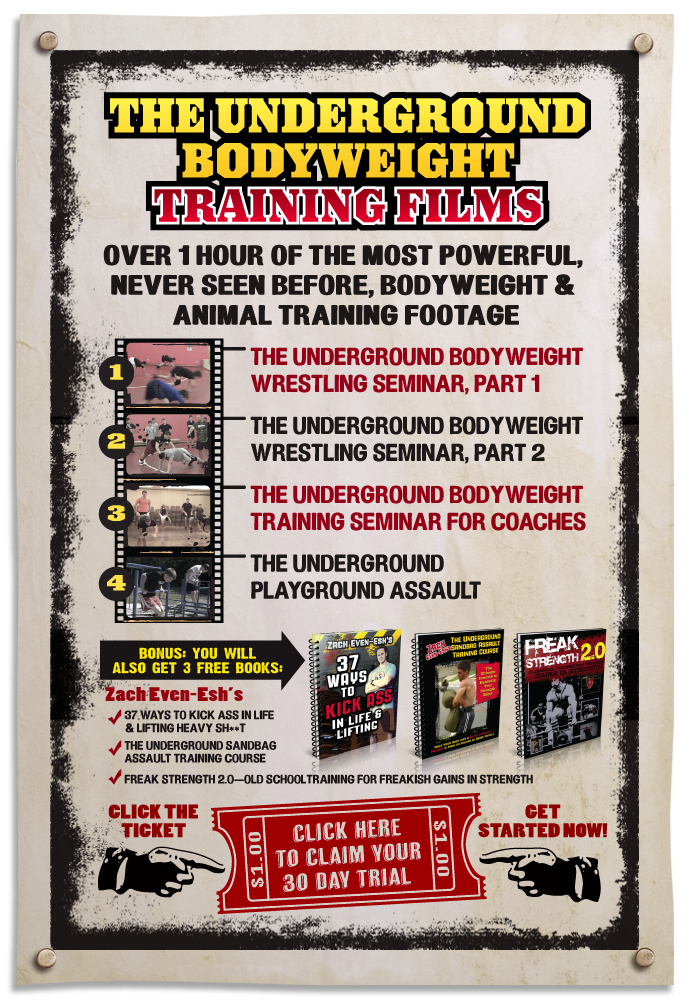 (Visited 187 times, 4 visits today)