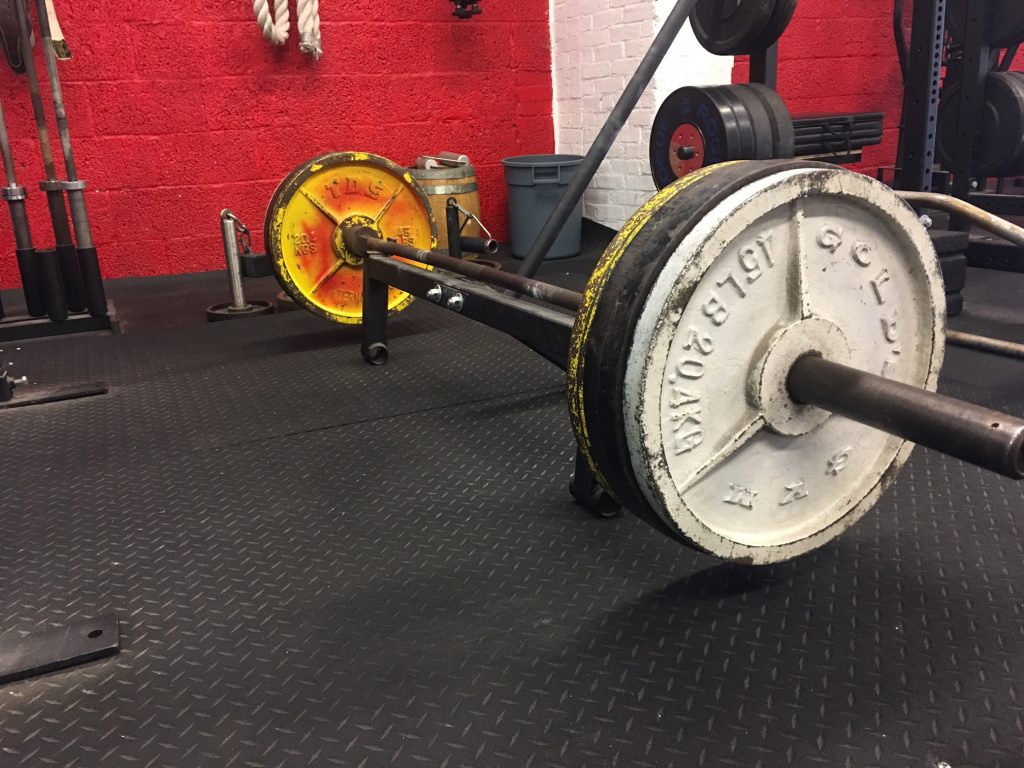 I had a conversation with a friend of mine recently about running a warehouse gym, employees and "doing a great job". It's my mindset when I think of the great quote, How you do Anything, Is How you do EVERYTHING.
What do you do with your shopping cart after food shopping? Do you push it or shove it somewhere or do you walk 15 seconds and return the cart properly?
You see garbage on the floor? You walked into the gym and carried dirt all over your shoes. Ignore it or clean up after yourself?
Am I too intense and expecting too much from others? From myself?
I say this, Whatever it is you do, do a GREAT job.
My buddy asked me...... "Do you have a definition of what it means to be doing a great job?"
My response, yes, there is a task list of things to be done at my gym but most of all, I know the FEELING I get when I do a GREAT job.
I'll tell you what, it is TIRING. Because you put your energy, heart and soul into ALL the details that are often times difficult to define or quantify.
So I CAN give you a check list but also, if I tell you what to do and how to do everything, then I train you to never think for yourself.
I believe EXCELLENCE begins with the individual himself seeking out ways to get better vs waiting for someone to tell them how or what to do.
I love this quote, HOW YOU DO ANYTHING IS HOW YOU DO EVERYTHING.
Here's my Thoughts running through my mind on why I am the way I am along with my recent training.
The STRONG Life Journey is essentially a never ending journey towards improvement.
It would be much easier to stop and be satisfied. But, I FEAR that if I become that way, then it will have a trickle down effect on my kids.
That Fear keeps me going.
The fear of being normal and influencing others to be normal is a dangerous place.
Better every day, I see no other option.
Live The Code 365,
Z
Online Strength Coaching with Zach

HERE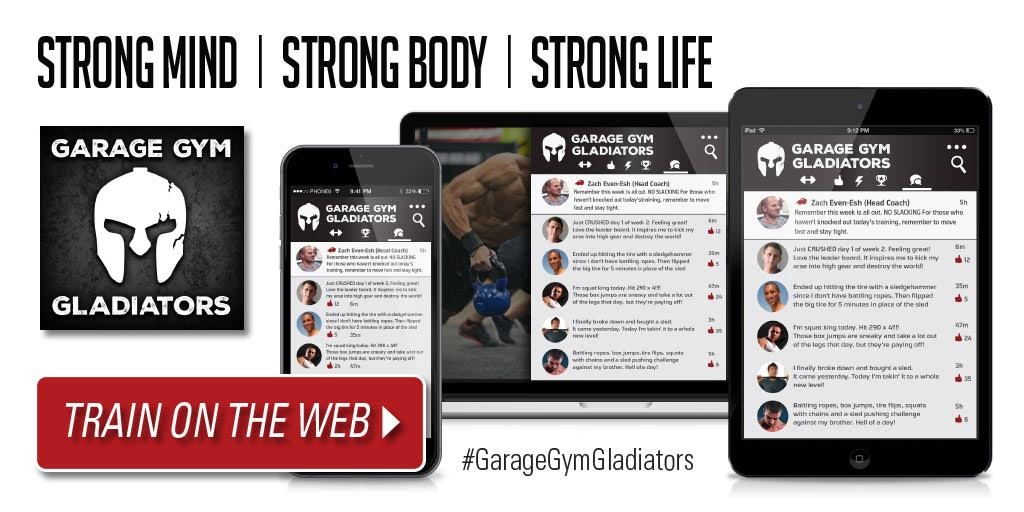 (Visited 38 times, 3 visits today)