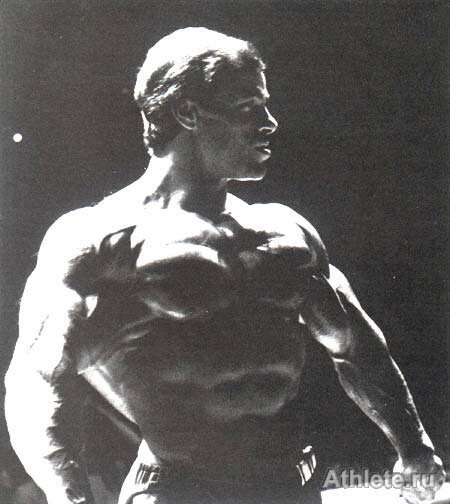 Wait till you try this Barbell Complex.
These freaking things pump you the hell up like NO tomorrow! Your forearms will BLOW up from these and will feel like they're about to explode.
Check out the Video and don't forget, The Hybrid Bodybuilding Course is 50% OFF Today for the Last Day.
Enjoy the video and drop a comment with your thoughts and experiences.
Have an awesome weekend.
I've gotta run and catch my beauty sleep. The 1 Day Underground Mentorship is Saturday and I'm gonna get BUSY with these bruddahs! 11 Peeps took action!
Next 1 Day Cert / Mentorship is with Elliott Hulse in Florida, December 5th.
Peace!
--Z--
PS: The Beast Strength Program is coming next week. 12 Months of the BEST freaking workouts I ever put together!
(Visited 482 times, 7 visits today)