ATTN: Wrestlers, Coaches & Parents of Wrestlers
While Your Competition Gets Weaker & Slower, You Will Gain The Physical & Mental Edge Using Our Battle Tested & Proven In Season Wrestling Workouts Blue Print 
[vimeo width="554" height="312"]http://vimeo.com/33225341[/vimeo]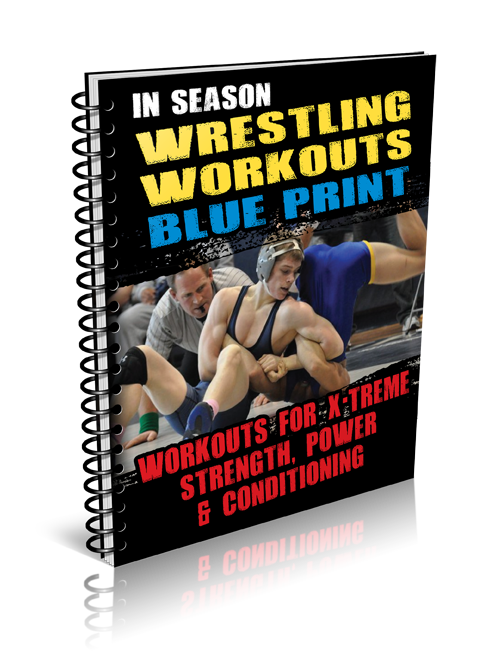 Here's What You'll Get When You Invest In 'The Underground In Season Wrestling Strength Training System":
You'll get a 12 week in season wrestling program

along with specific times to adjust training intensity so you can peak at the right times during the season. 

No More physical or mental burn out and say Hello to finally peaking and being at your strongest, most explosive and most hostile condition during your BIG tournaments, when it REALLY counts. Let everyone else show up over-trained and burnt out while YOU have the advantage!

You'll also get a special report detailing how I trained a wrestler on the verge of burn out with workouts as short as 10 minutes, only once a week! This wrestler went on to take 4th in the state doing NO extra training except for these super short workouts once a week! NO extra running / conditioning and NO extra wrestling. You can follow these short workouts yourself as they are outlined in detail!
You Will Also Get 2 Additional Bonus Courses:
Bonus # 1:

The Get Wrestling Power Warm Up
Watch me take a small crew of college wrestlers through The Underground Wrestling Power Warm Up, along with rapid - fire power training exercises using only bodyweight exercises as a finisher.
If you do ONE thing on the mat and want to develop explosive power, conditioning, agility and athleticism DO THIS. Just follow the movements demonstrated in REAL Time on this video and every week you'll feel more explosive, stronger, more agile and more confident than your competition.
Included in this Video is Also a 10 Minute QnA with Wrestling Coaches Firing Away Their Questions At Me Regarding the Following Critical Topics:
the most powerful way to implement in season wrestling workouts
proper conditioning for wrestlers in season
optimal strength & power training practices for maximal results both in season and off season
how to best utilize running drills and making them specific for wrestlers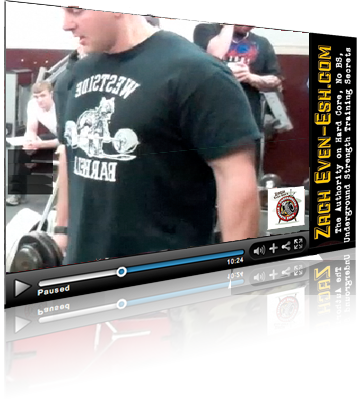 Bonus # 2:

Weight Room Wrestling Workouts & Progressions
A 30 minute video of wrestling strength and conditioning techniques for strength & power using minimal equipment and minimal resources that can be found in ANY high school or collegiate weight room and even your own home.
What exercises are best performed for full body wrestling strength & power and how are they properly performed? The answers are in THIS video.
So, again, a quick recap of what you'll get with The Underground In Season Wrestling Training Blue Print
| | |
| --- | --- |
| | 12 Week In Season Wrestling Workouts (Download) |
| | Weight Room Minimalist Wrestling Workouts (Video) |
| | Underground Power Warm Up (Video) |
Remember, this training course is only available for the next 96 hours.
After that only members of The Underground Inner Circle will have access to this training system.
When Wrestlers train at my Underground Strength Gym for 3 months during the season it's an average investment of $195 per month. You're about to gain access to our proven training system for a mere fraction of the cost.
Time is running out and if you want to maximize your success THIS season you need to take action NOW.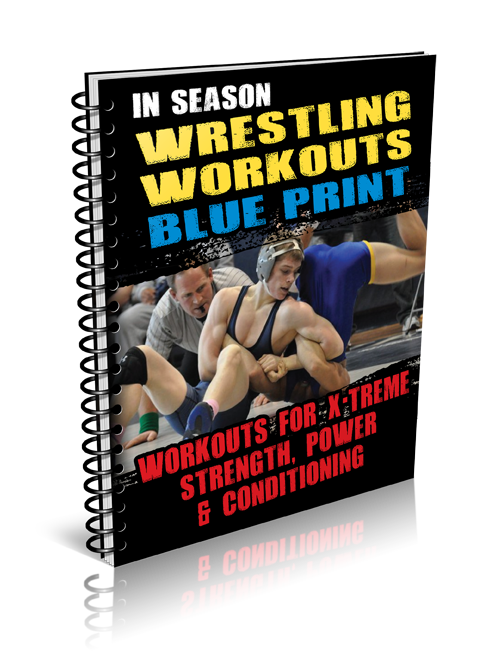 The In Season Wrestling Strength Training System is Only Available to Members of The Underground Strength Academy

You will also get 24-7 access to me via our private member's only forum so if you need my support, have questions on anything, I've go your back!
Don't let this opportunity to gain the advantage over your competition slip by.
See you at The Underground Strength Academy!
Click HERE for Access To Your In Season Wrestling Strength Training Workouts Blue Print.
In Strength,
--Z--
PS: Along with Access to our Proven In Season Wrestling Strength Program, You will have Access to Over 1,000 Content Pieces (Videos, Seminars on Video, Training Programs & TONS More) That I've Been Adding to The Underground Strength Academy Since 2005! 
This Value Behind These Resources I Simply Can NOT Put Into Words!
Sign Up Today. Details HERE.
Success Stories Of Just SOME Of Our Wrestlers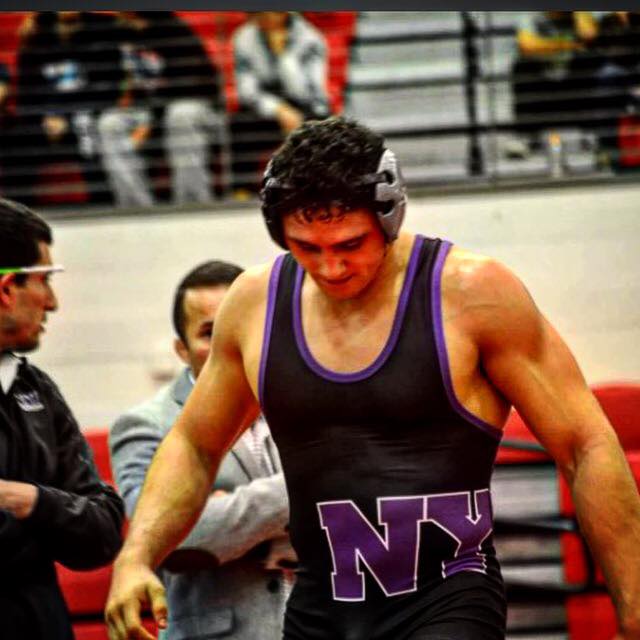 [youtube width="640" height="360"]http://www.youtube.com/watch?v=zYP0iPu_A08[/youtube]
[youtube width="640" height="360"]http://www.youtube.com/watch?v=L3B7VhKqFqM[/youtube]
[youtube width="640" height="360"]http://www.youtube.com/watch?v=7vh1a-zNuFs[/youtube]