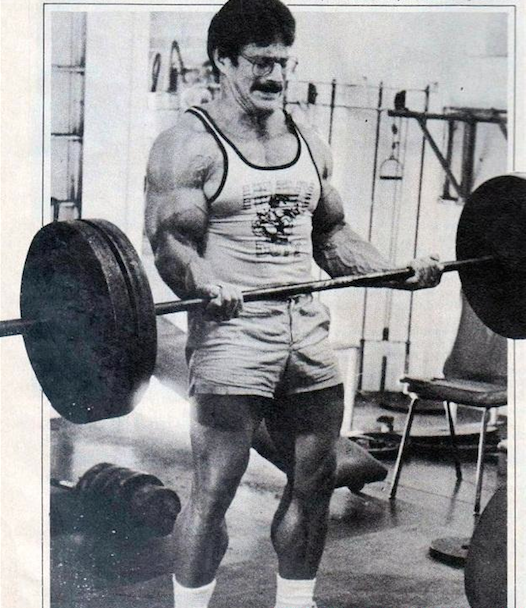 It was a summer morning in 1990 and I had arrived at my favorite place, The Metuchen YMCA.
This wasn't the updated YMCA with their brand new equipment, nicely painted walls and senior citizens aimlessly roaming the gym floor. This was the small basement weight room that was treated like the red headed step child, outfitted with what we call today "old school" York Barbell equipment.
Round Head York Dumbbells lined the dumbbell racks while the heavier dumbbells were left scattered on the floor. The back of the gym had The York isometric Rack.
A small radio sat atop a shelf in the corner where the strongest guy in the gym would bring his cassette tape to play. If you weren't the strongest guy in the gym you did NOT argue about the music choice. You didn't have a choice.
I was 14 and became a mascot of the gym. 2 hour workouts 6 days a week were common place for me. I'm not saying that was the best thing to do. It's just what I did. The weight room was the only place I felt "normal".
The lifters loved seeing me at the gym because of my energy and the good music I always brought in. For some reason, they gave me the opportunity to bring in a few "gym tapes" where I put together cassette tapes with my favorite training music.
One particular Saturday morning stood out from all the rest. I rode my bike there like I always did. It was a beautiful summer morning and at age 14 I had nothing but time.
When I walked downstairs into the weight room there were a few older guys lifting and on the floor was a curl bar loaded with a plate and a quarter, 165 lbs total.
The lifters were all pretty darn big. Guys would always do the basics; benching, deadlifts, squats, leg press, dips, chins and curls.
But for some reason, that morning, No one touched the curl bar that was loaded up and left alone.
They walked around it like it was some sort of kryptonite. As I trained legs that morning these guys laughed and joked between their sets. They began talking about "the curl bar".
The guys training that morning said "whoever lifted that is one bad ass son of a b**tch".
They talked about it like it was impossible. As if the weight was so heavy that only someone with super human powers could curl that bar.
Looking back at that summer morning circa 1990, they were ALL right.
They spoke in a manner that would never allow them to curl that bar.
Their words remind me of these powerful words and thoughts....
__________________
If you think you are beaten, you are;
If you think you dare not, you don't. If you'd like to win, but think you can't, It's almost a cinch you won't.
If you think you'll lose, you've lost.
For out in the world we find Success begins with a fellow's will:It's all in his state of mind.
If you think you're outclassed, you are:
You've got to think high to rise,You've got to be sure of yourself before You'll ever win that prize.
Life's battles don't always go To the stronger or faster man, But sooner or later the man who wins Is the one who thinks he can.
~ Attributed to Author Napoleon Hill circa 1973 ~

_________________
The biggest mistake I ever made from my younger years and sometimes my "older" years were the times I didn't believe. Unless you believe, there is NO chance.
That goes for life, that goes for lifting. It starts in your mind.
I want you to think about that and make some changes in your life today. Right Now. Tomorrow is too late. NOW is the best time.
Leave your comments / questions below.
Live The Code 365
--Z--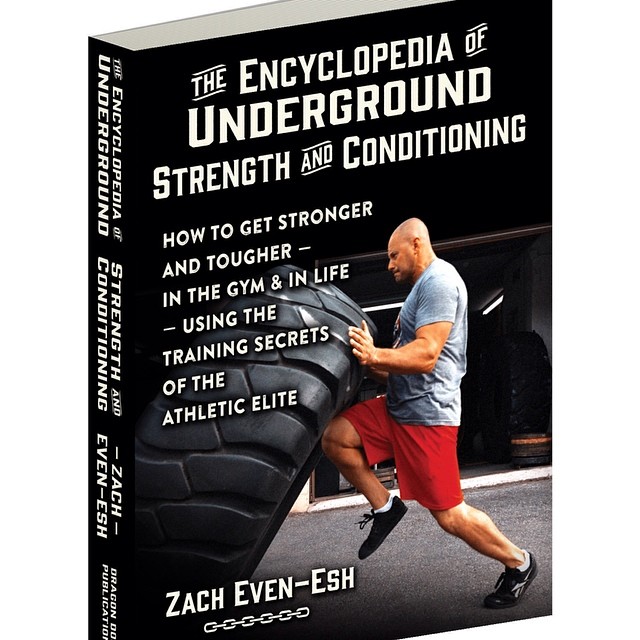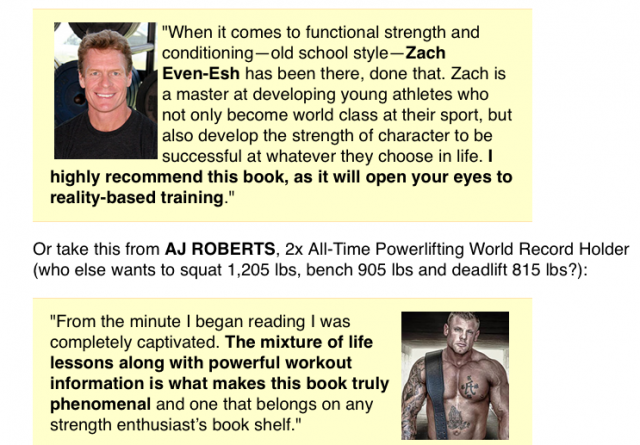 (Visited 255 times, 5 visits today)