I'm often asked how Live The Code came about.
Like all training programs, people are flawed. We're all flawed.
We're not perfect. But, we deep down know when we are unethical and doing the wrong thing. Here's what it takes for me to work with people whether it be training them at my gym or business. I feel this can help you start controlling your life rather than allowing life to control you.
Let me know your thoughts....
[youtube width="640" height="360"]http://www.youtube.com/watch?v=WvUUsiMf1XY[/youtube]
Live The Code!
--Z--
12 Bonuses & Hundreds Of Added Videos & Special Reports For Members Of The Underground Inner Circle For Less Than 10 Bucks!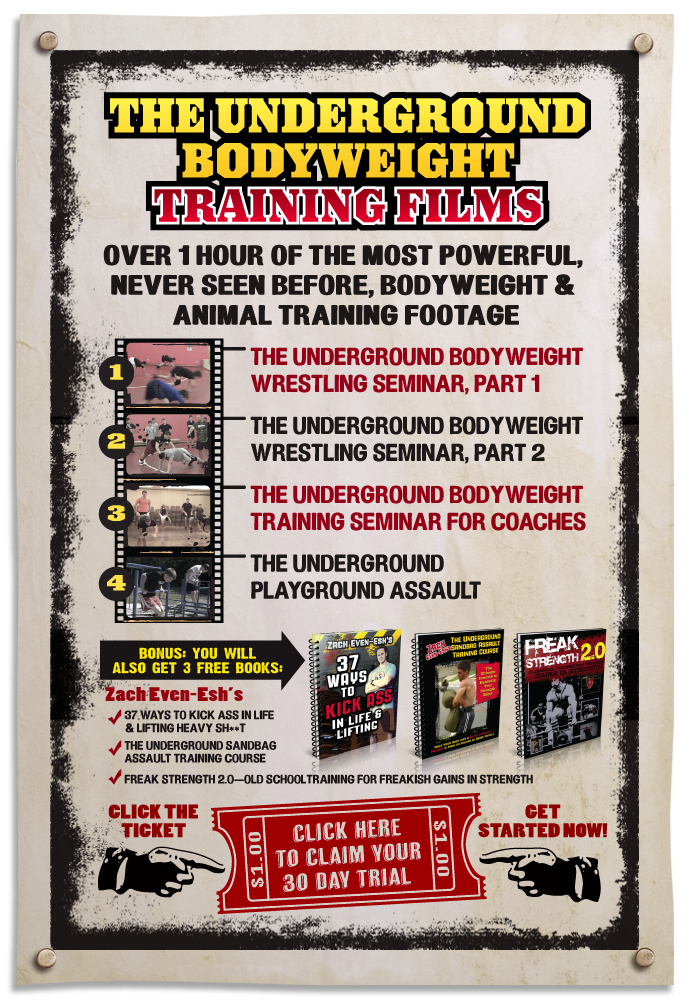 (Visited 103 times, 1 visits today)