"You Are Capable Of 20 X, AT LEAST 20 X,
What You Think You're Capable Of!"
- Mark Divine, Navy SEAL -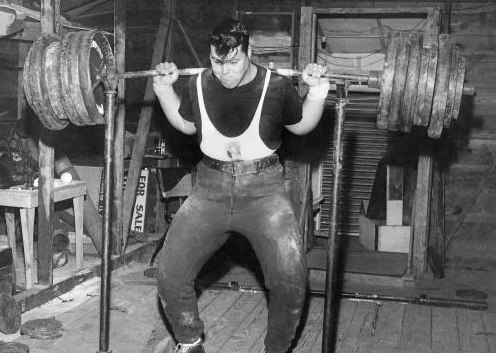 Time to step outside the box of being average and ordinary.
Time to break through plateaus and start kicking ass & taking names. Here is the lowdown on how to start introducing more volume into your workouts as a little test or an experiment.
Step up and DO the work. I dare you. You are capable of MORE, stop holding yourself back. You CAN Do it.
Time to Change your belief systems.....

[youtube width="640" height="360"]http://www.youtube.com/watch?v=UyTGHGZLtLQ[/youtube]
___________________
The Members Of The Underground Inner Circle Have Set The Bar HIGH.
They Are Kicking Ass & Taking Names With The Underground Volume Course.
Step UP and Join Us.
Go 20 X Or Go HOME!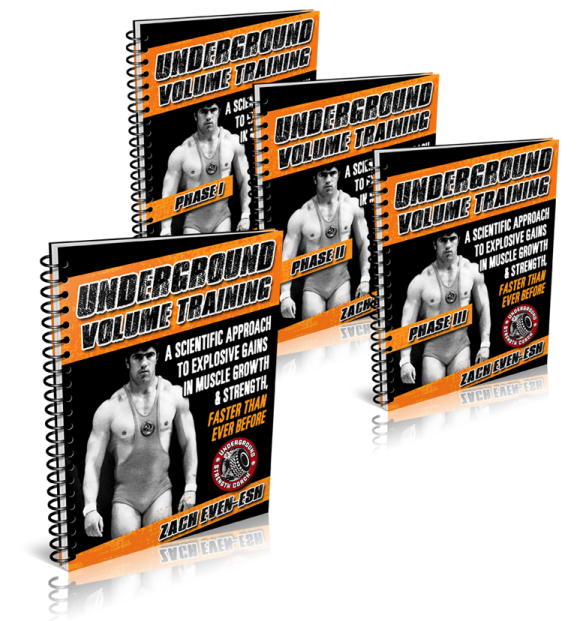 (Visited 163 times, 2 visits today)