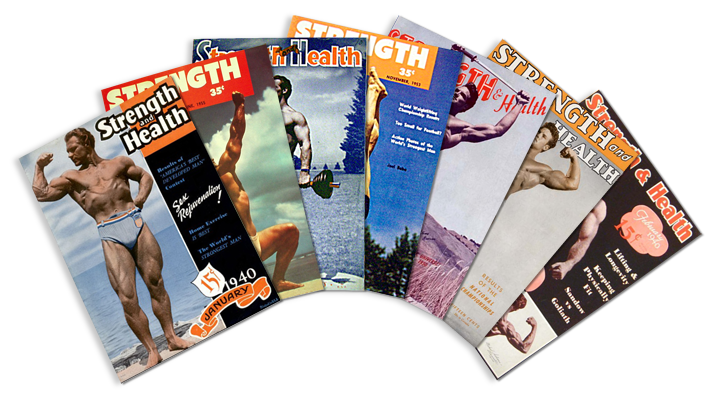 Here we GO!
Iron Roots Podcast Episode 5.
This is THE magazine that I WISH I had when I began training.
For me, it was Muscle & Fitness ad FLEX Magazine.
These magazines were all about training for asthetics and appearance. It was very rarely about heavy lifting and performance. I still remember telling my friends, It doesn't matter how heavy you lift, you gotta squeeeeeze the muscle and feeeeeeel the muscle.
Hence, why I struggled with my sports performance.
Check out the inside look at 1 of the best magazines, EVER!
Strength & Health Magazine.
I've found old Strength & Health magazines from MANY places.
Many have been gifted to me, believe it or not. Lifters older than me have mailed them to my gym as a gift, knowing that I would cherish these magazines and pass them on to my son.
I've used eBay and not long ago picked up a BIG stack of Strength & Health magazines that were sitting around at a gym equipment store. I told the salesman that I've seen these magazines sitting around here for years, I'll take them off your hands for $40 bucks 🙂
I must have picked up 30 or so Strength & Health magazines!
Let me know in the comments what is your favorite Old School Strength book or magazine! PSYCHED to hear your feedback!

Live The Code 365,
--Z--
Tired of Struggling and NOT Getting Results?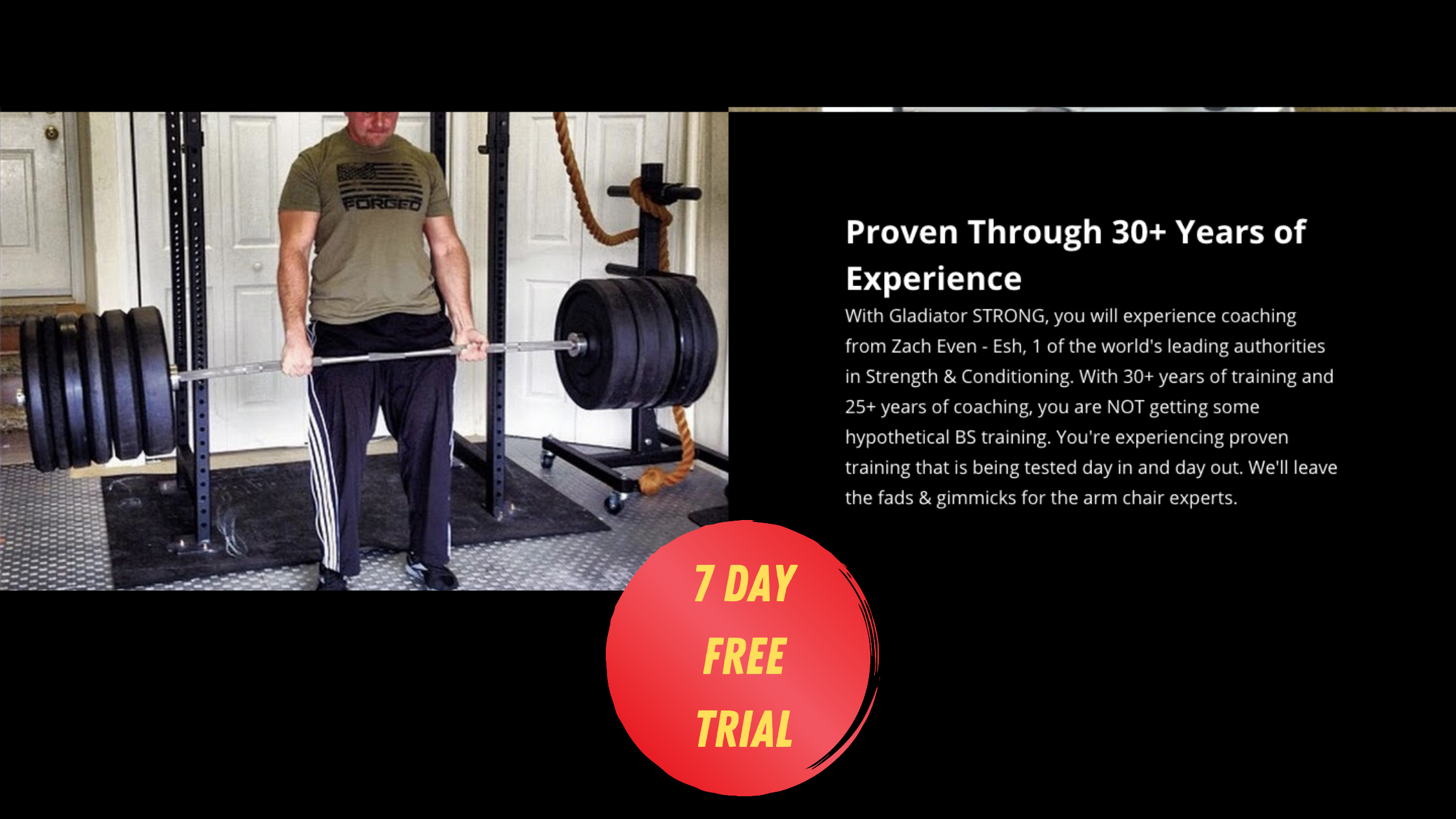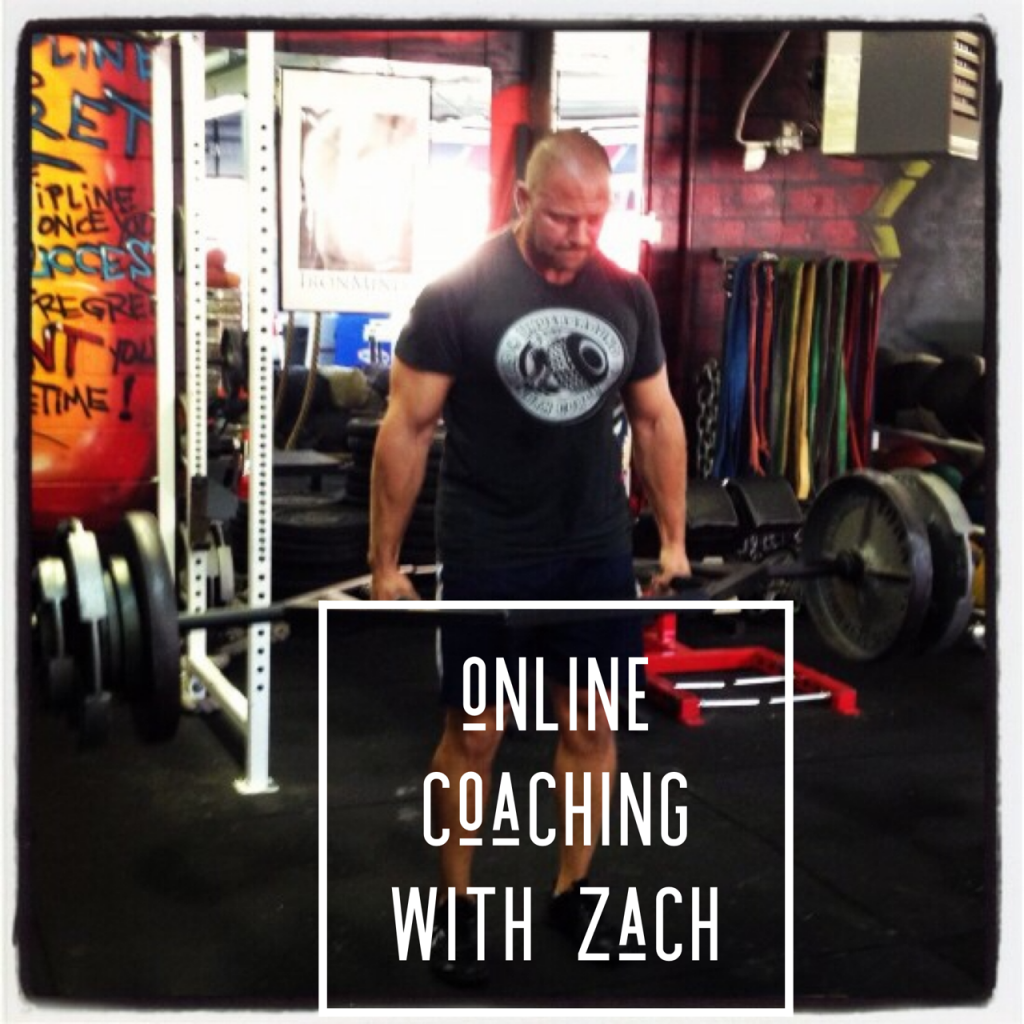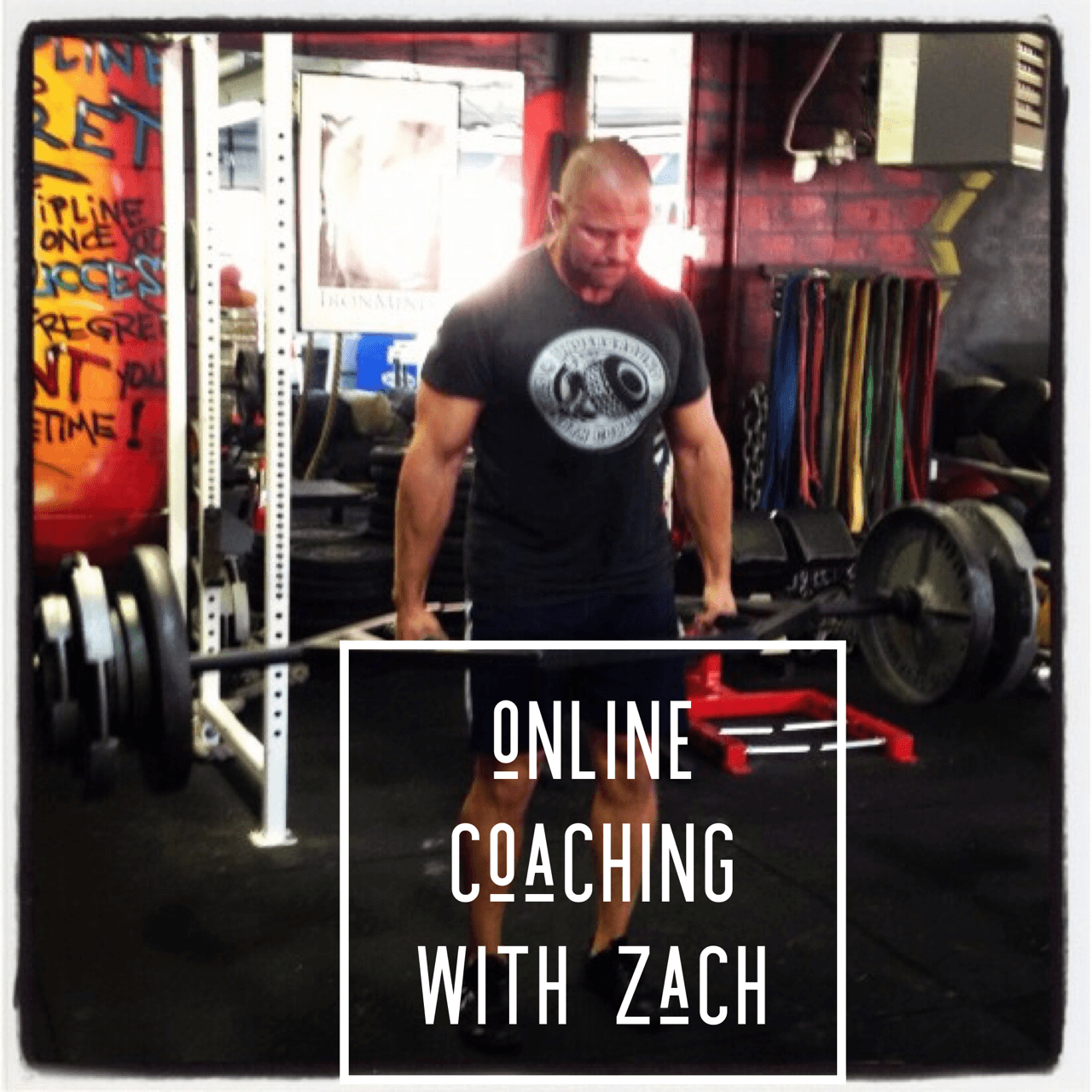 (Visited 689 times, 6 visits today)