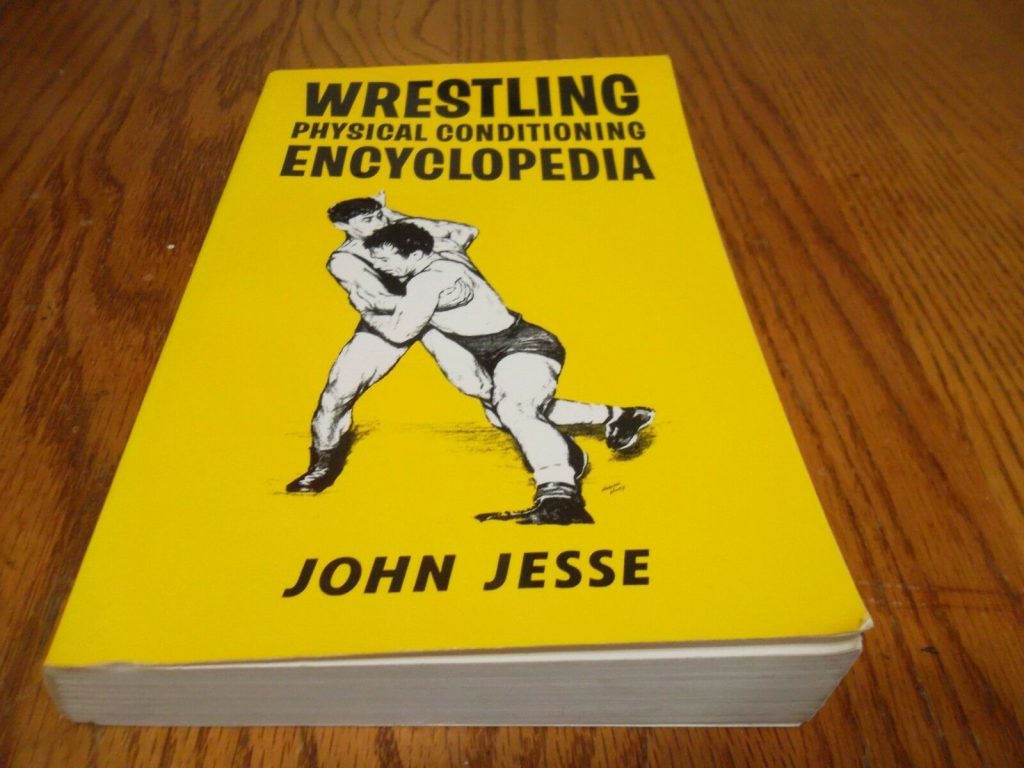 This book was gifted to me in the early 2000s by Josh Henkin, creator of The Ultimate Sandbag. I will never forget how grateful I was and still am that Josh shared this book with me!
This book was written in 1974, before I was even born! Coach John Jesse was WELL ahead of his time, in fact, this was a time period in athletics where many Coaches were warning against weightlifting because You'll become muscle bound or Your muscles will turn to fat if you stop training.
If you're ready to read about a book that destroys mediocrity and defies excuse making, then dig in and watch / listen the latest episode of The Iron Roots Podcast!
See ALL Iron Roots Episodes on PLAE.PRO
Listen on iTunes HERE
The Swingbell Challenge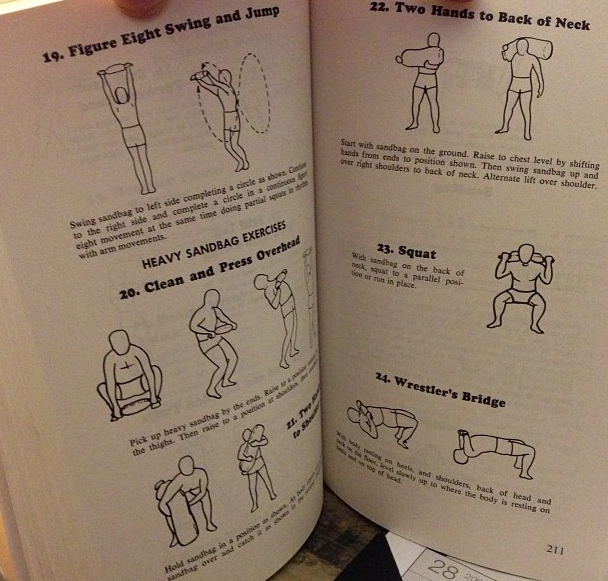 If you watched this Video in full, I offered a challenge to you. If you complete this challenge and show us proof, we'll hook you up with a year's membership FREE to PLAE PRO!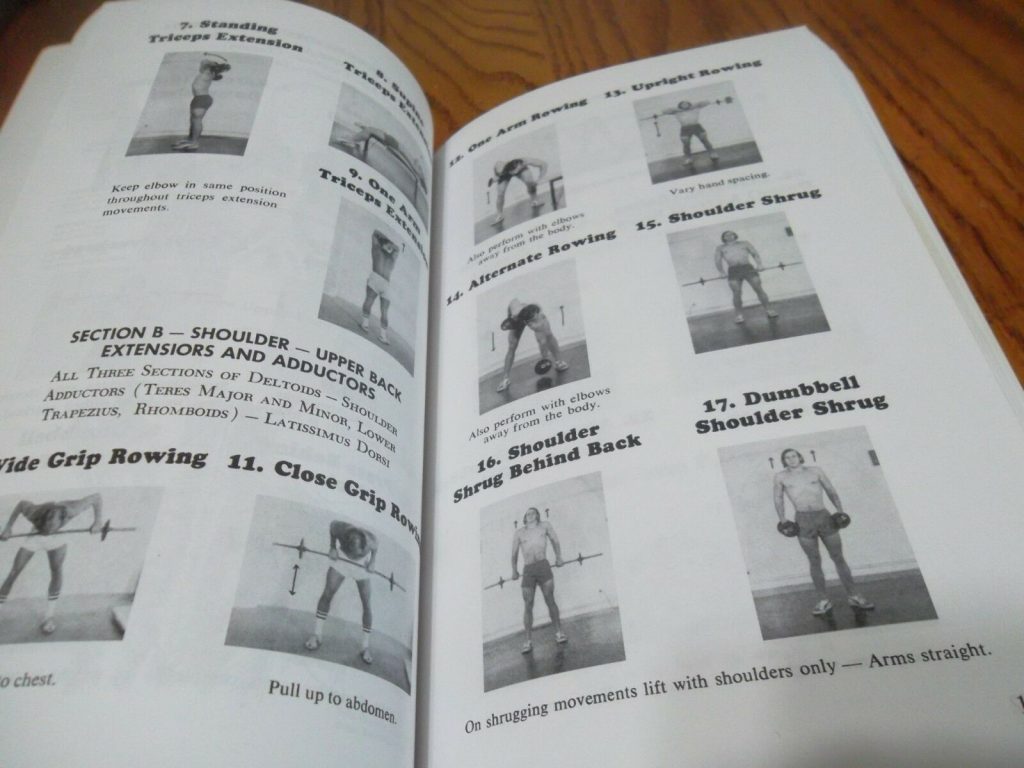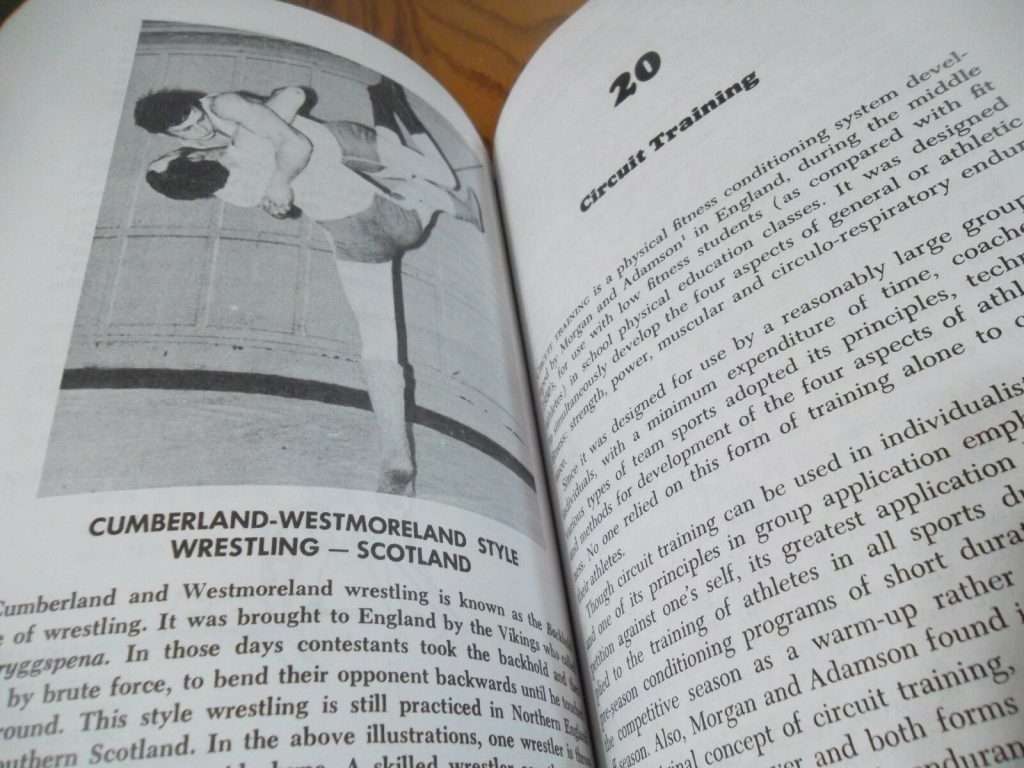 After 10 episodes so far on The Iron Roots Podcast has been shared, I'd love to get your feedback.
If you love it, please leave a 5star review HERE on iTunes.
What has been your favorite episode?
How are you putting this information to use?
Who do you share these episodes with?
BIG thanks for supporting and BIG thanks to PLAE for making this All Happen!
Live The Code 365,
Z
Details HERE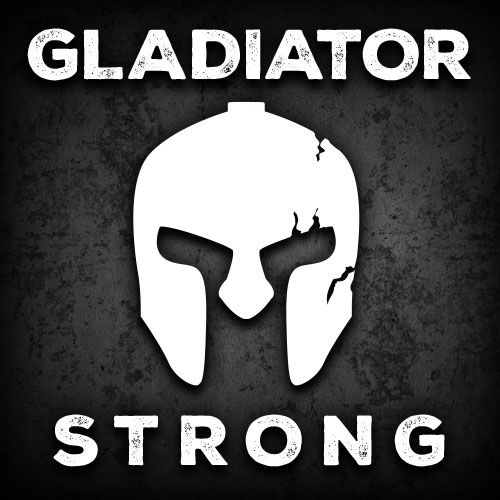 (Visited 1,683 times, 24 visits today)