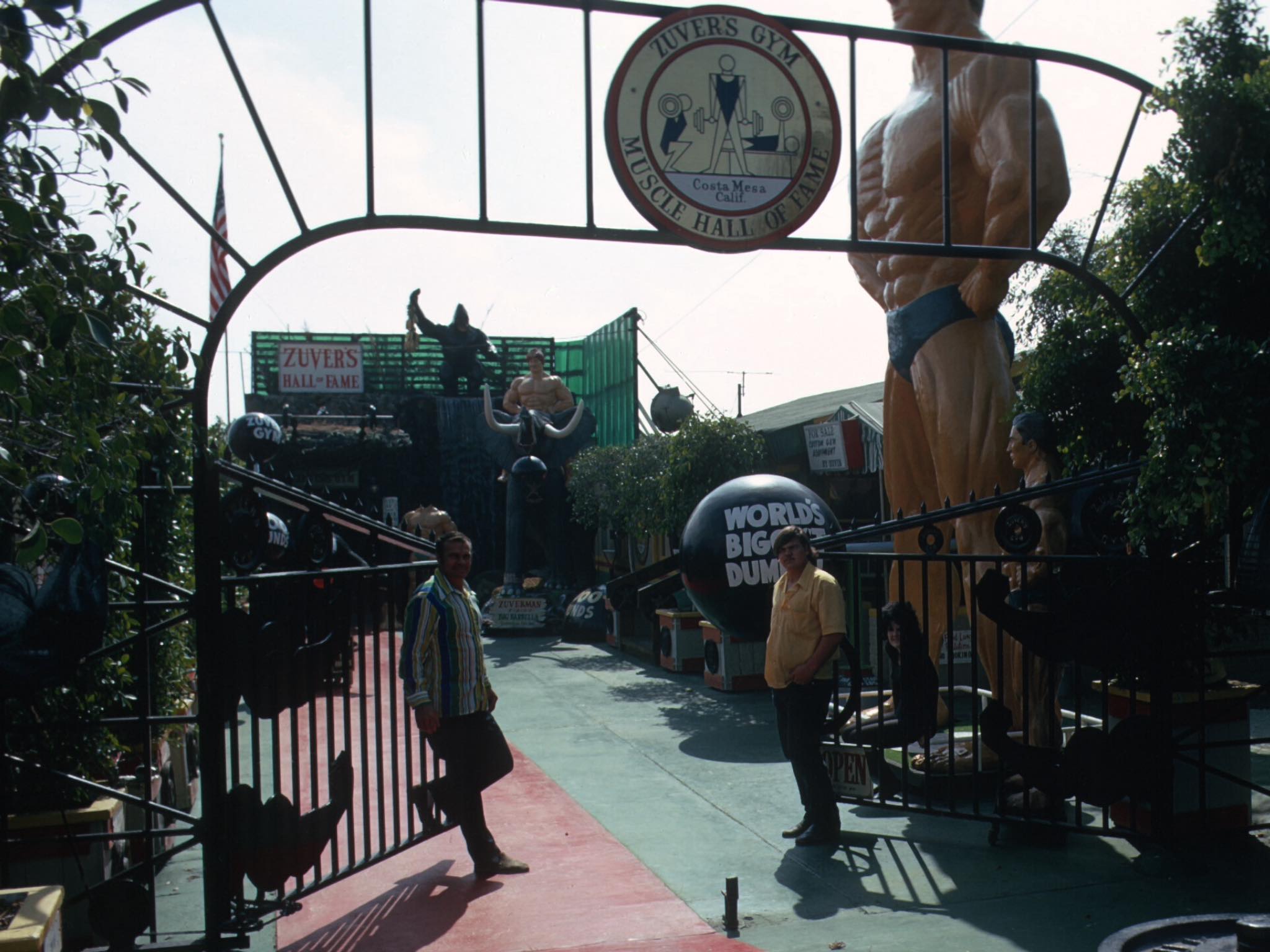 Photo Courtesy of Robert Zuver
STRONG Life Podcast ep 340
This is Iron Roots Episode 2
In this episode, I take you on a trip back in time to learn about the MOST BadAss Gym EVER Known to Man, Zuver's Gym. 
An excerpt from Dave Draper on Zuver's Gym:
The front door was a foot-thick steel and stone contraption. Must have weighed at least a ton or so. A 30' gorilla stood out front on what had been the driveway. The benches were adorned underneath with cut-out and painted steel rhinos that had been welded on. Large movie-prop rocks sat in the corners. On the open-beam wood ceiling hung some of those coconut "heads" that have faces on them that make them look like pirate's heads. Right in the line of sight when you were laying on the benches. Very strange. My training partner Dave made jokes about them constantly - and usually in the middle of my toughest sets. We still laugh about that.
Brought to you by http://ZachStrength.com - Get your FREE Training Courses and a 20% Discount Coupon for The Underground Strength Store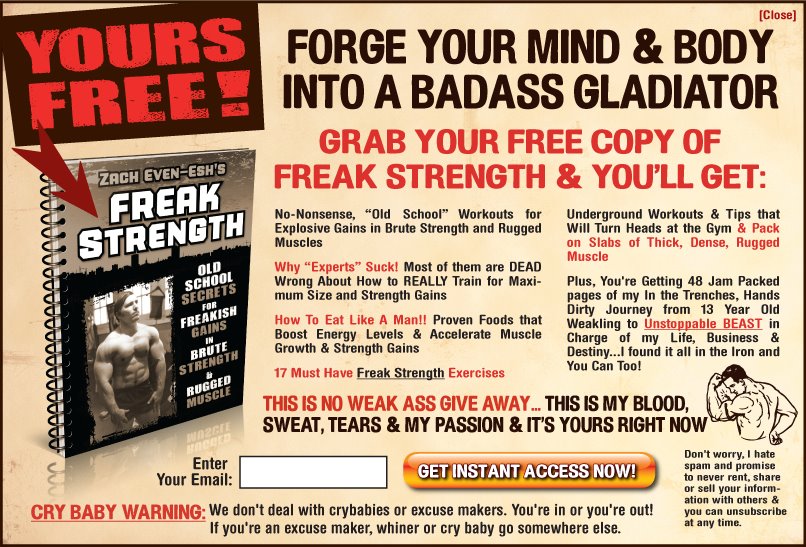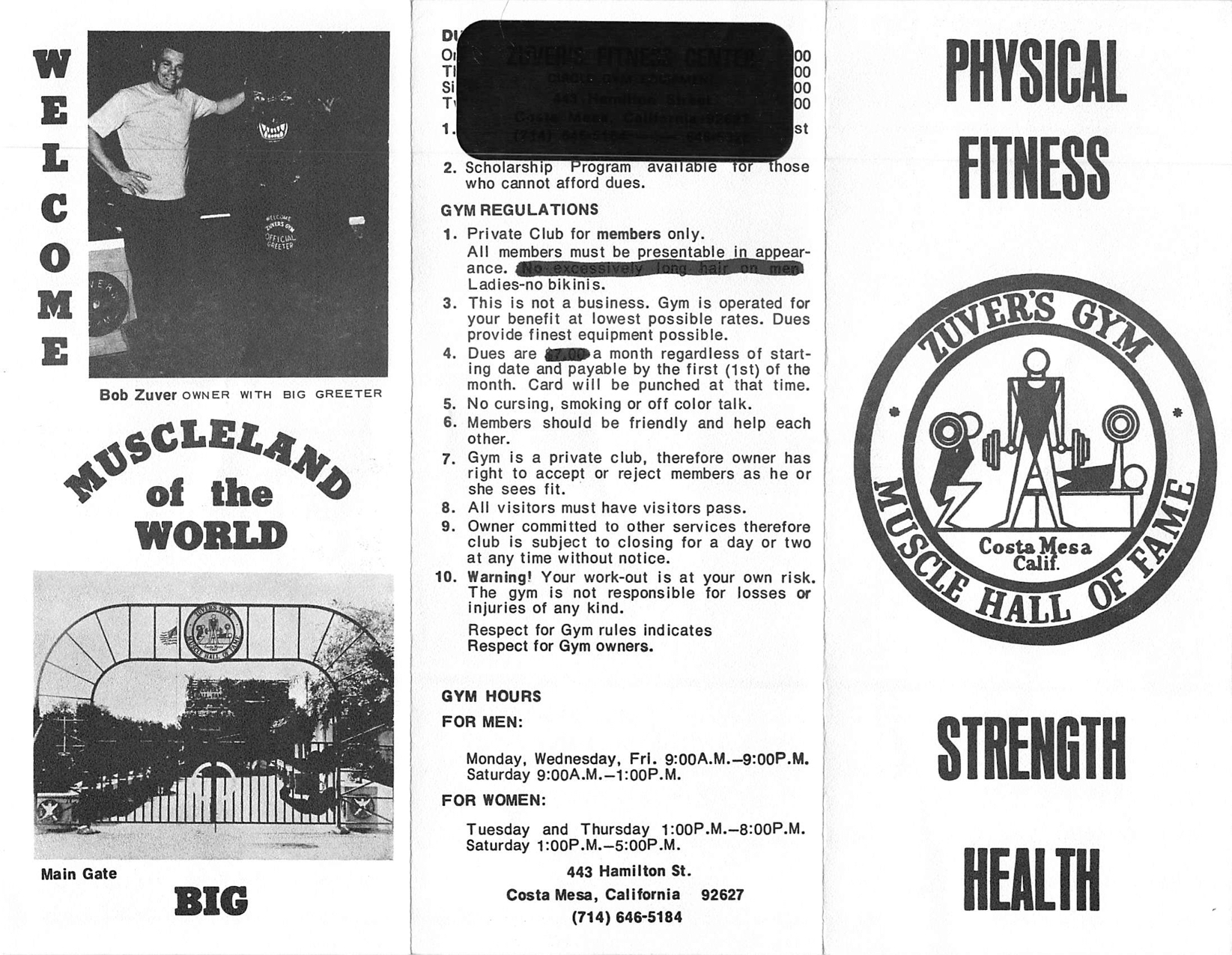 Recommended Resources:
Old School Bodybuilding Course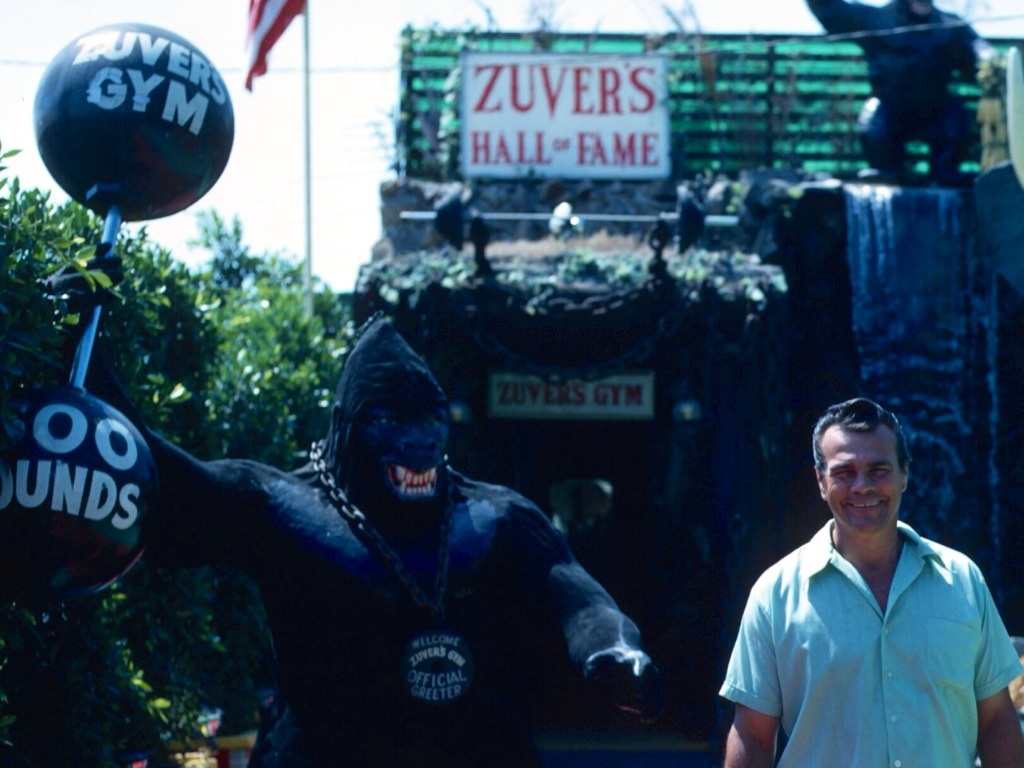 Thank you for listening, sharing and leaving a 5 star review!
Until the next time, Live The Code 365
Z
(Visited 301 times, 11 visits today)