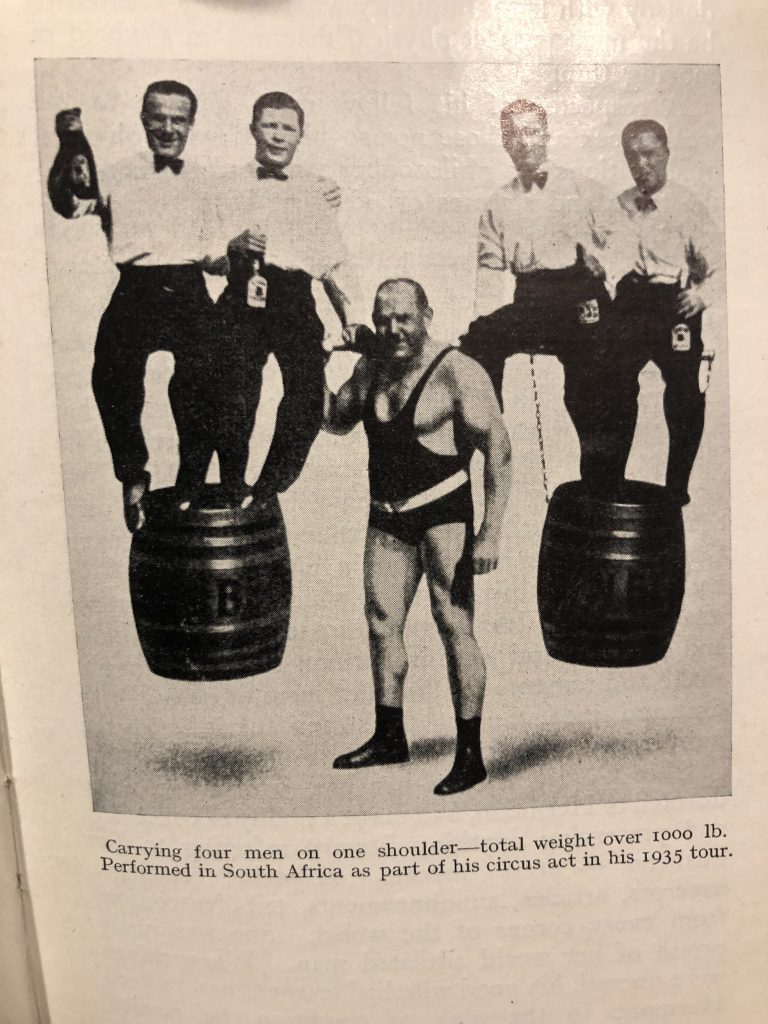 Iron Roots Podcast ep. 8.
In this episode, I talk about a BEAST of a man, Hermann Goerner.
The Mighty Goerner was known for his tremendous feats of strength such as wrestling an elephant and Deadlifting almost 800 lbs with a hook grip.
Take a step back in time and learn from 1 of the most impressive circus strongmen to ever walk the earth!
Watch ALL Iron Roots Episodes on Plae.Pro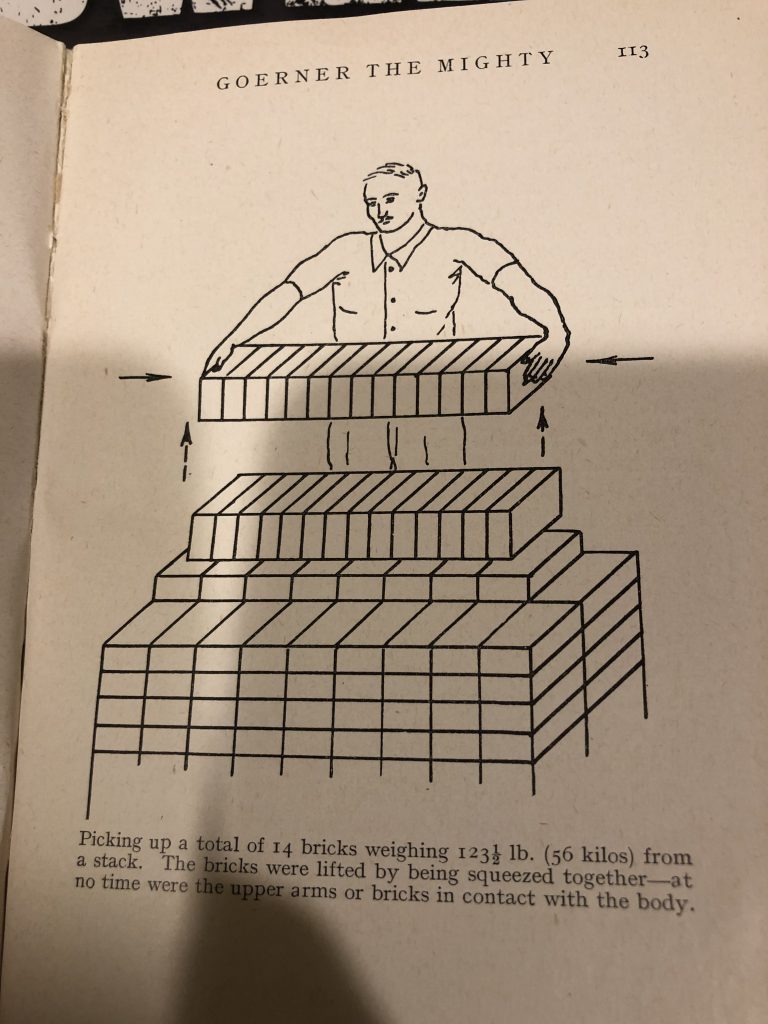 Before my shoulder injury, Kettlebells were a large part of my program. The Kettlebell Chain was inspired to me Goerner the Mighty. I would perform the circuit often and it was a great test of strength and grit for anyone who tried it themselves.
See the video below:
As you can see, this Video was filmed in 2009, 10 years ago! I've been studying the methods of physical culture and old school strength since I was a young teenager in the early 90s.
This Kettlebell chain has been used with my athletes at The D1 Level, with guys prepping for Spec Ops Military Selection, First Responders and more.
Live The Code 365,
Z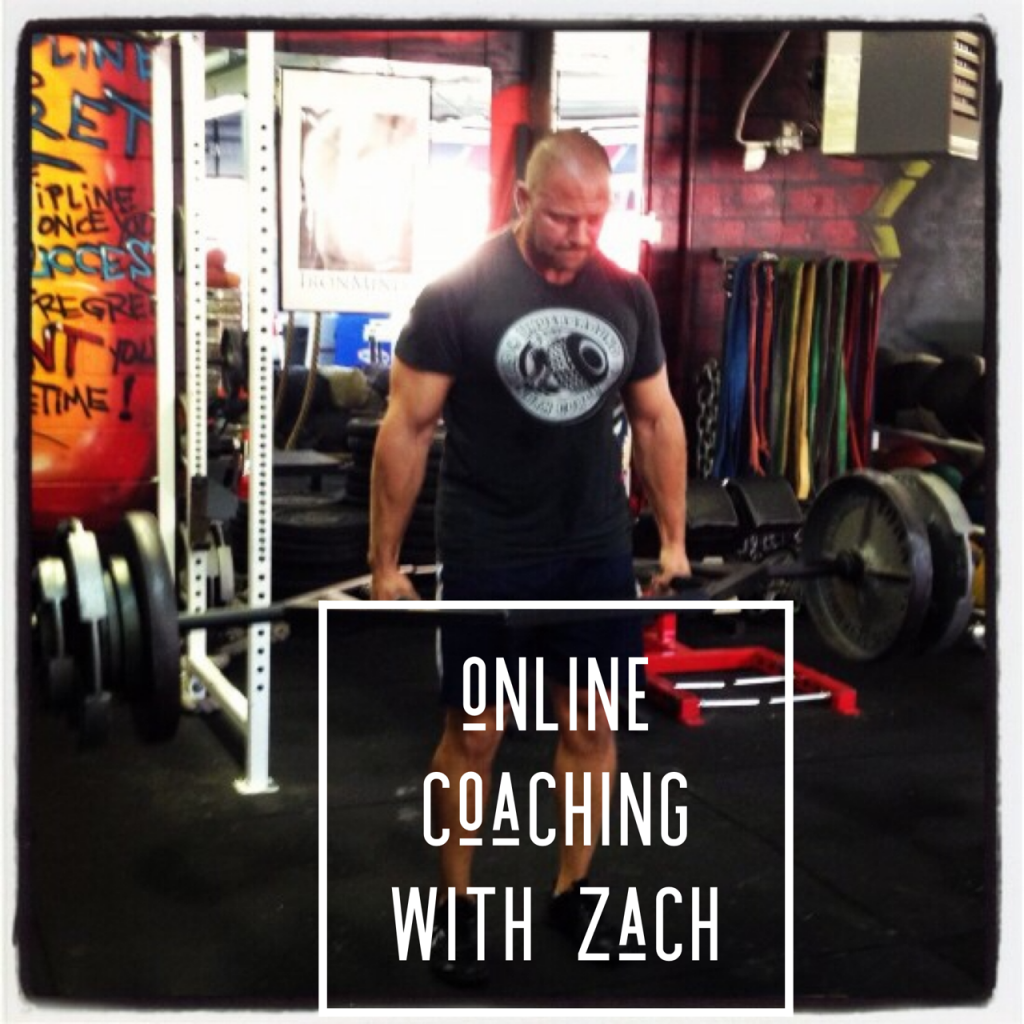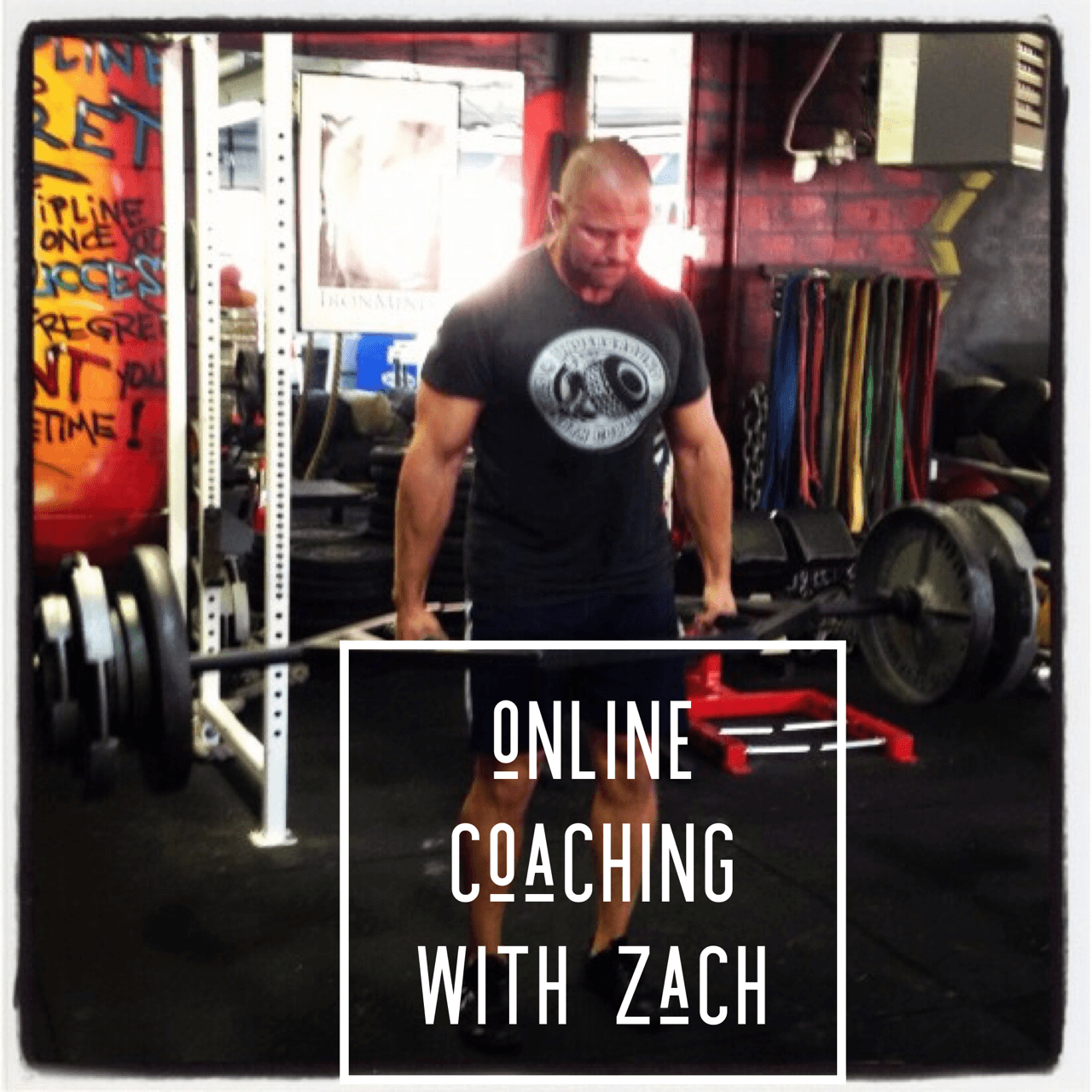 (Visited 873 times, 8 visits today)