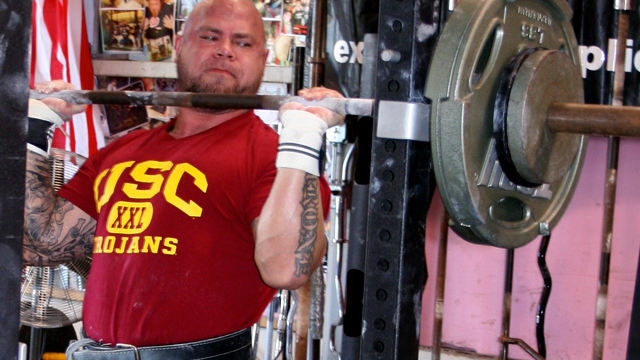 I got a chance to grill my homeboy, Jim Wendler.
Jim is 100% through and through a super genuine guy, and although a bit crazy, you want to listen carefully to his methods for building brute strength.
His training isn't pretty or fancy, but damn do they produce powerful results, period.
In the end, results are what count.
It's NOT about how cool your program looks or how flashy the exercises are. The strongest and smartest lifters know to use and respect the basics.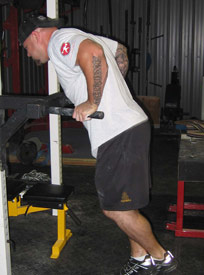 Click the Photo above or Click HERE for The Jim Wendler audio podcast!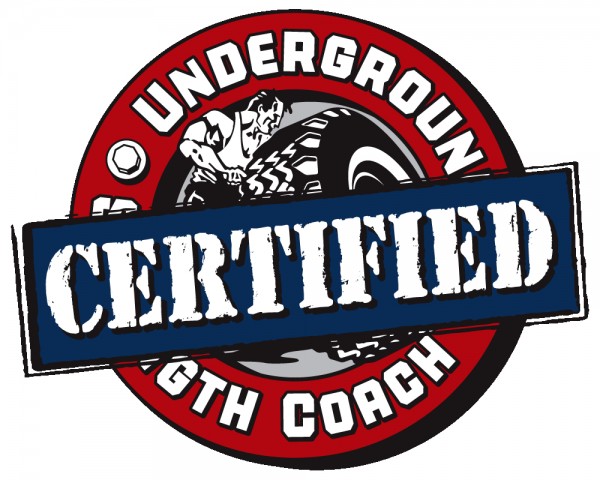 (Visited 273 times, 7 visits today)