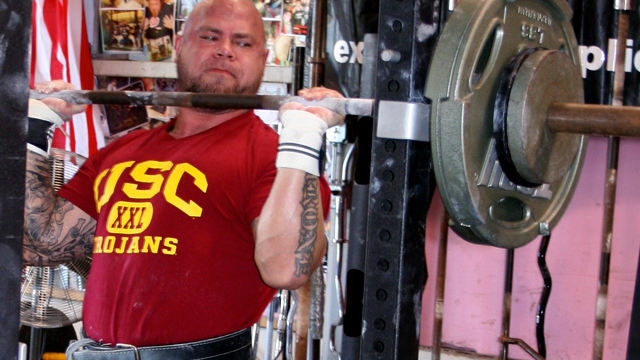 This is a STRONG Life BONUS Podcast episode.
It's a Throwback, from 2006, so please understand the audio quality back then was NOT what it is today. Instead, enjoy the Information.
Jim is 100% through and through a super genuine guy, and although a bit crazy, you want to listen carefully to his methods for building strength without all the complications.
NOTE: This audio interview is OLD, long before fancy recording equipment was out. It was recorded on a landline phone! So don't cry about audio quality. Instead, take the info, respect it and USE it.
I still remember being on the phone with Jim at this time, when he was explaining to me how he outlined his own training for an entire year. This was the origins of 531.
This interview happened in the beginning of Jim's 531 release way back in 2006, and back then he simply called it 'Training 3 days a Week'. He didn't have the 531 title yet.

Connect with Jim HERE

to pick up his books and clothing.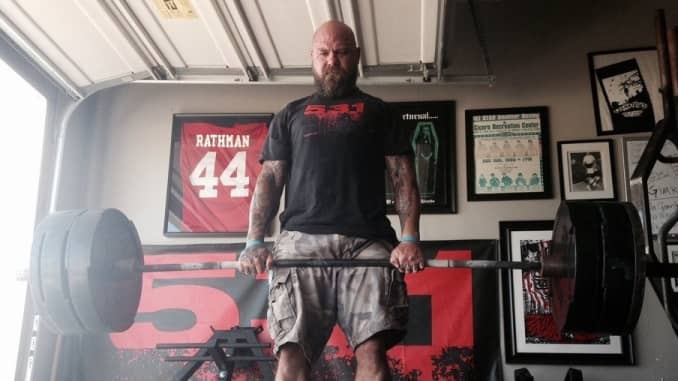 Jim's training isn't fancy, but it produce powerful results, period. The training is optimal, NOT maximal.
In the end, results are what count and Jim's books have sold 500,000 copies worldwide. It's amazing.
Enjoy the episode below and standby for an updated interview in 2021!
Stay up to date via my newsletter & begin training with our FREE Strength Courses HERE.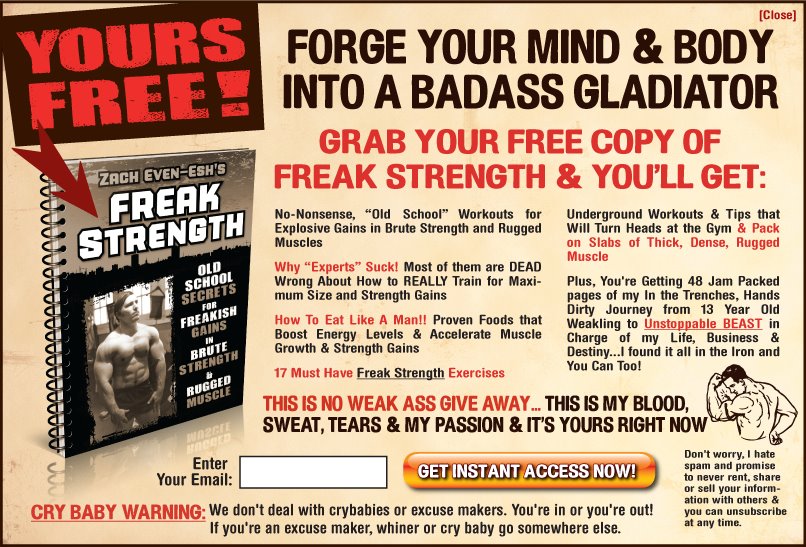 Below is 1 of my favorite videos of Jim speaking about his 531 training and implementing his system in a high school program that was struggling.
Enjoy this Throwback STRONG Life Podcast with Jim Wendler:
Below is a Video I recorded at the hotel when Jim and I presented together at The NC State Strength Coaches Clinic at Wake Forest.
I took notes and share with you the 3 Lessons that Jim shared during his presentation. His full presentation is inside The Underground Strength Academy HERE.

Please Leave a 5 Star Review HERE (Instructions Below)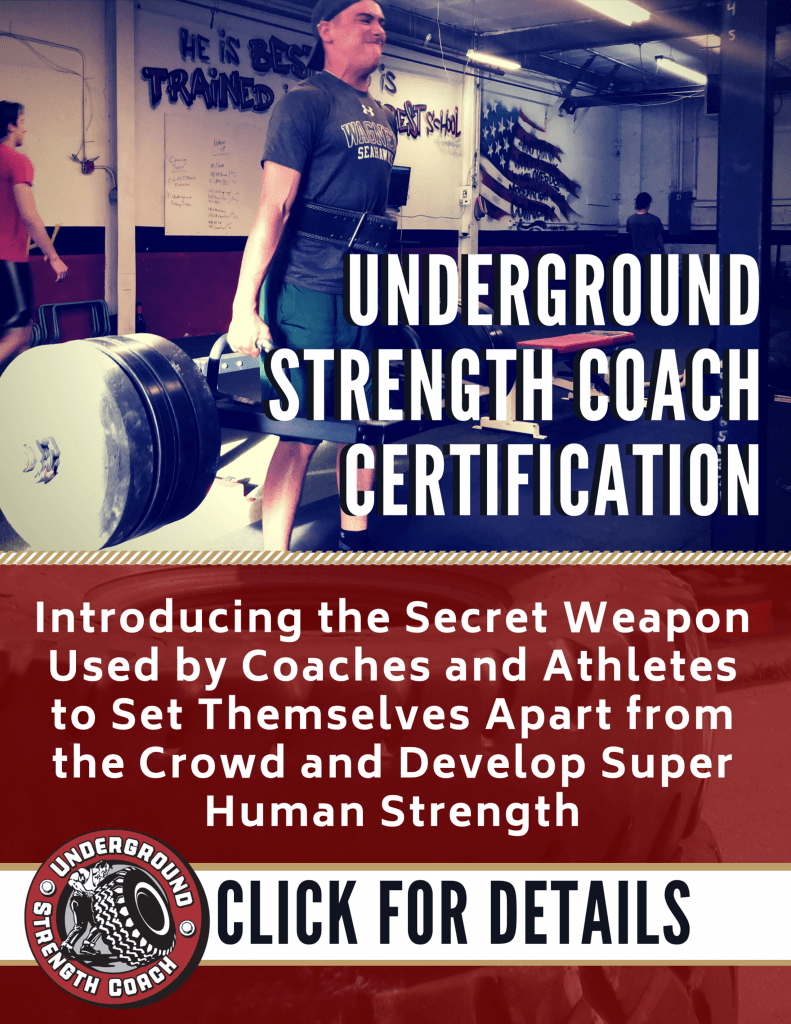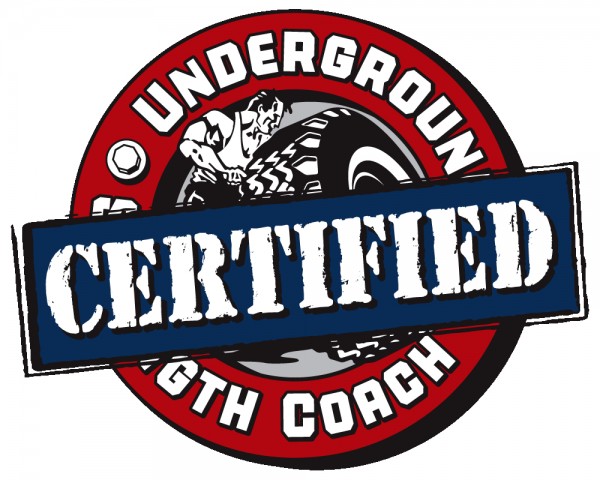 (Visited 650 times, 4 visits today)