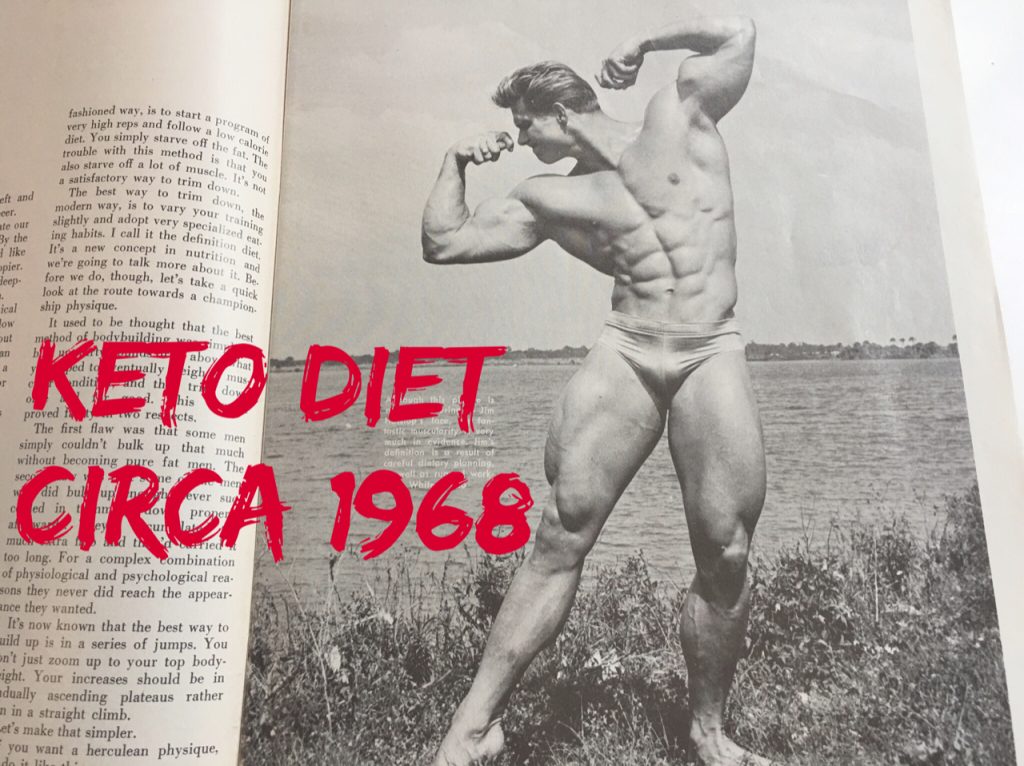 Recently I was gifted with yet another BIG box of old school magazines. Health & Strength, IronMan, Muscle Builder & Power.....
These magazines are gold and it's amazing how I find information from 40-60 years ago that are sometimes brought forward today as if someone invented them.
I honestly feel much of today's training is overly complex as is the nutrition. In turn, results are less even though information is more easily and readily available at the touch of a finger or via voice command.
Check these Videos, they are amazing!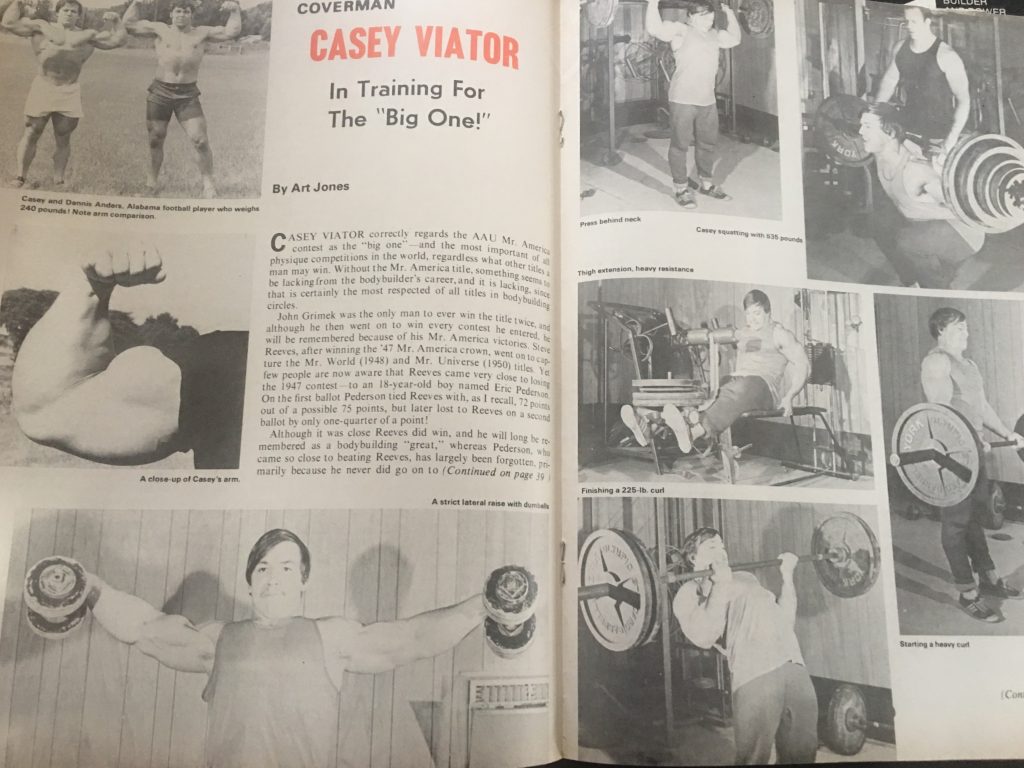 The photos of Casey Viator, above, are from a 1971 magazine. I first saw these photos in 1989, when my parents bought me The High Intensity & SUPER High Intensity Books.
I would see these photos and be inspired to the point where I could barely fall asleep at night. I was already thinking about training the next day, I wanted to get to the gym and destroy the weights.
I wish I payed closer attention, seeing Viator was squatting 500+ lbs for 20+ reps.
I wish I learned these "old school" strength methods. In the late 80s and early 90s, it was a lot about appearance, largely because of Arnold and Sly dominating the Hollywood movie scene. Performance wasn't discussed much through training, it was mostly bodybuilding.
You had to get tough and figure things out on your own.
What's old is new!
If you enjoy this article and these videos, please share them through facebook or twitter. Your support keeps me going!
Live The Code 365,
Z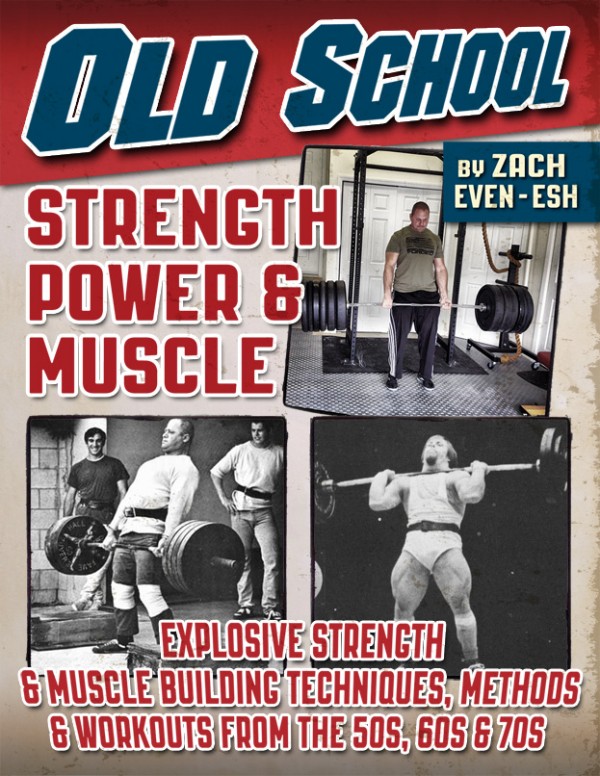 (Visited 299 times, 6 visits today)