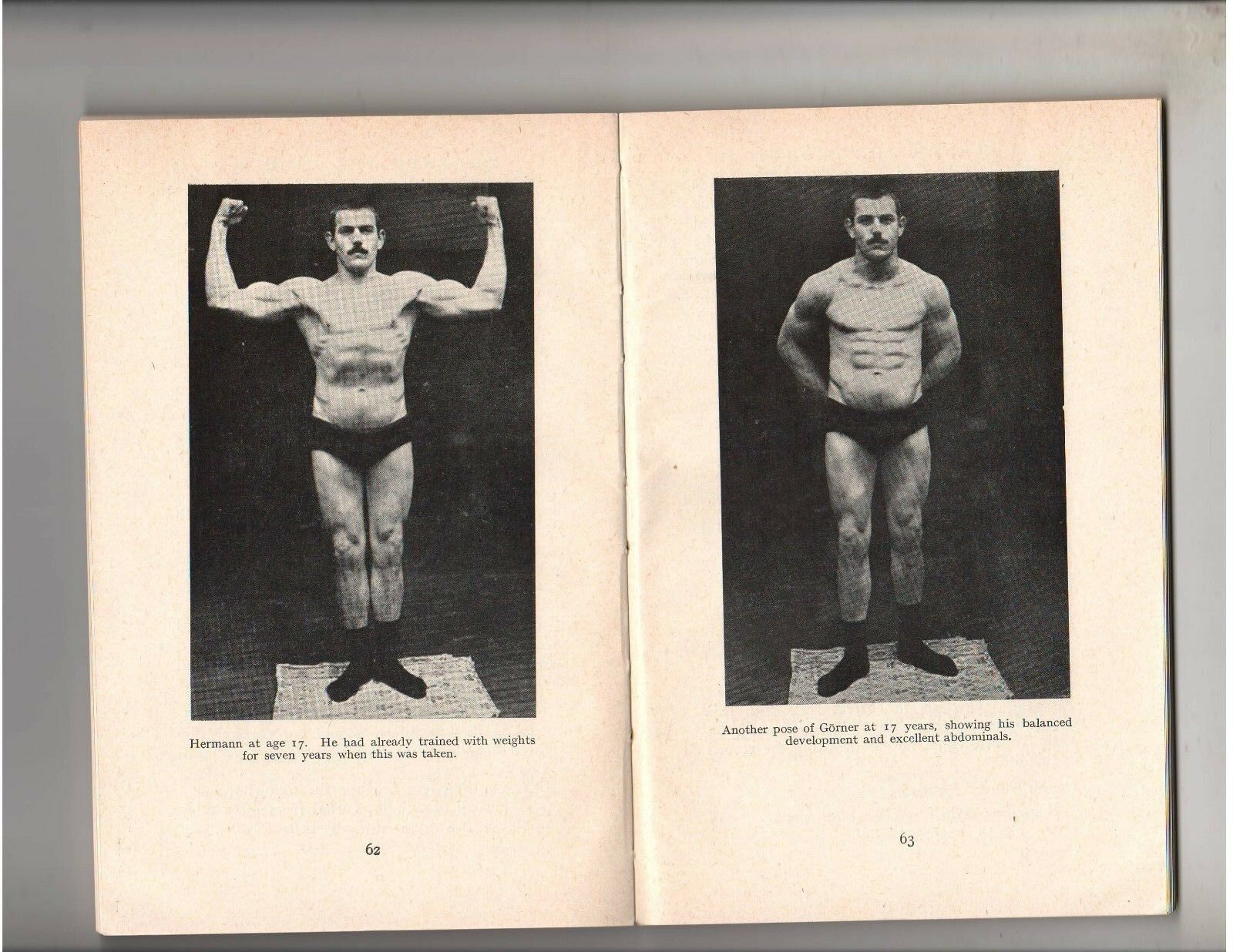 You need to check out this Killer Kettlebell complex, which can also be a full blown Kettlebell Workout.
These "Kettlebell Ladders" were inspired to me by Goerner The Mighty.
Watch my Video and I'll explain....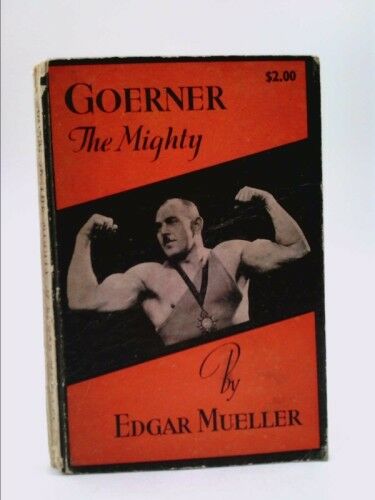 After performing 2 or 3 rounds of the Kettlebell chain I will finish with a bodyweight workout and very likely a mixture of sleds / prowlers / sprints.
You gotta try this Kettlebell workout inspired by Goerner The Mighty and of course, drop a comment and let me know what you think, AFTER you actually DID the workout 🙂
Enjoy the training and put in the work!
Live The Code 365,
--Z--
(Visited 1,328 times, 6 visits today)